INTRUDERS IN OUR SHELTER!!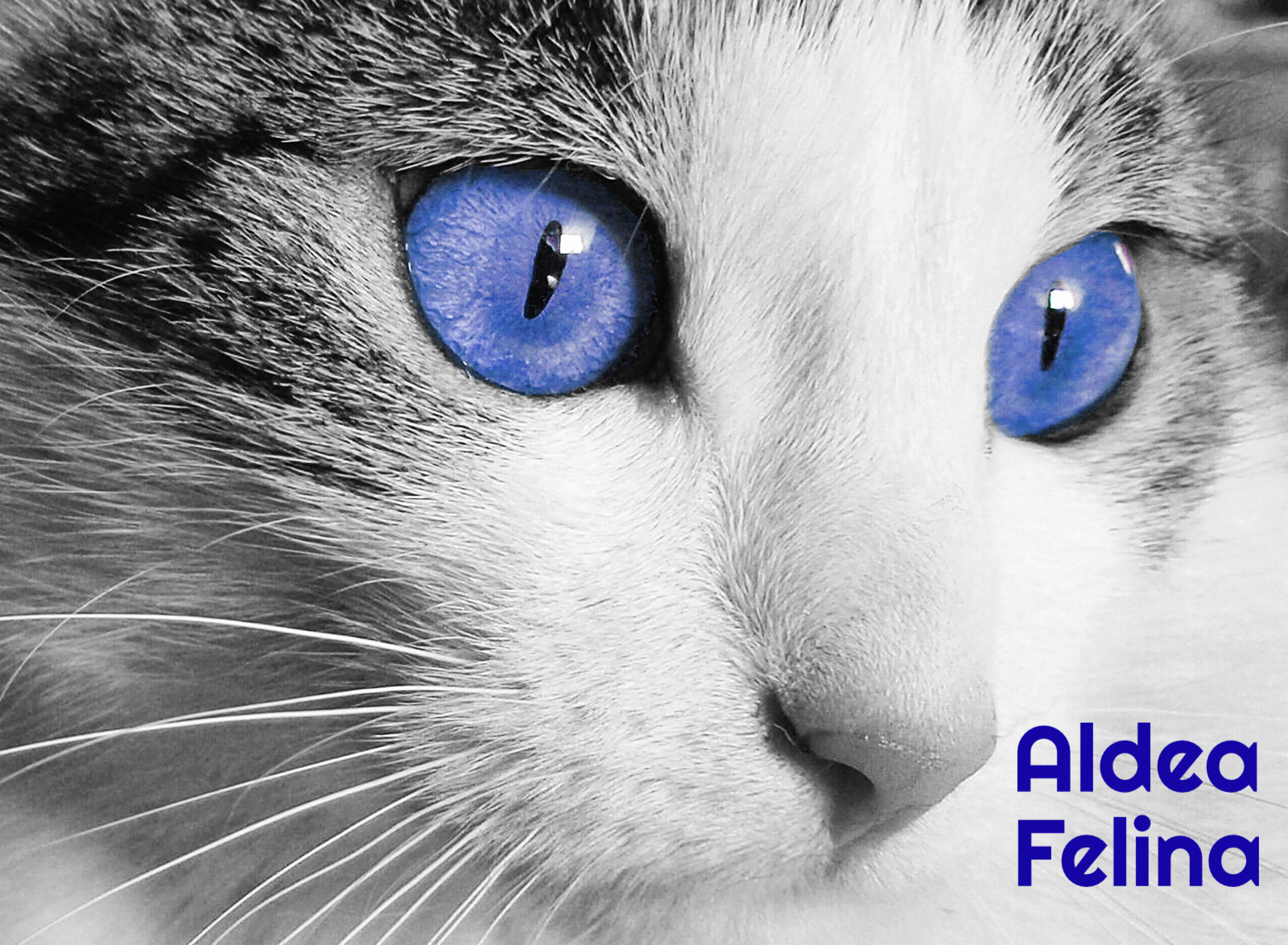 On Saturday 8th April, 2017 someone broke into our shelter by cutting huge holes in the fences. They then opened all of the doors to the different areas and also the doors of the house.
All the cats were mixed up and some managed to find their way outside. Luckily we managed to bring them all back to safety and reunite them with their friends.
Why this happened we don't know, there is nothing of value to steal in our shelter. We have already filed a complaint with the National Police.
Do you know anything that could help us find the person who did this?
Save Pruna!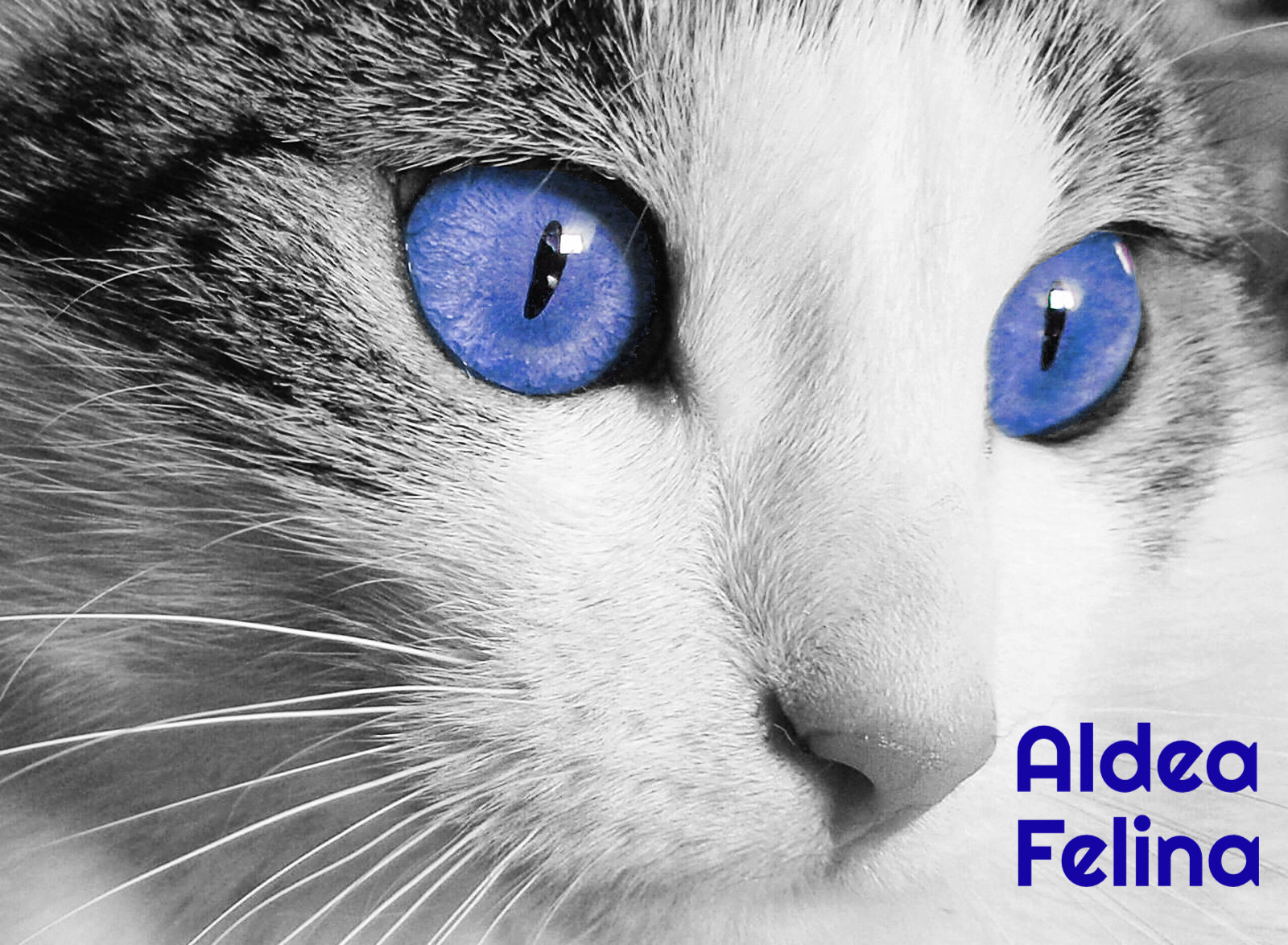 Update: Pruna is having complications with her recovery. We hope that she will respond well to the new treatment and continue to recover. Luckily she's very strong and Dora, the foster mum, is taking care of everything she needs. The cost of all her treatments so far amounts to 550 euros. We have raised a total of 323.00 euros with your donations. Thank you all for your support.
She needs everyone's help.
We found her near the Maristas school and she went into a foster home because she was very thin and could not breathe very well. An x-ray showed that her diaphragm is broken. Almost all organs of the abdomen are displaced and in her chest!
It is a very serious situation and if we do not operate fast she will die. Please help with a donation to pay for her treatments and expenses. Bank account details are showing on the right and we also have a link to Paypal underneath.
We will keep you informed of her progress. We hope everything goes well. She is a fighter!
Thank you very much
Bank account details are showing on the right and we also have a link to Paypal underneath. Transfer reference "Pruna"
Ready for Adoption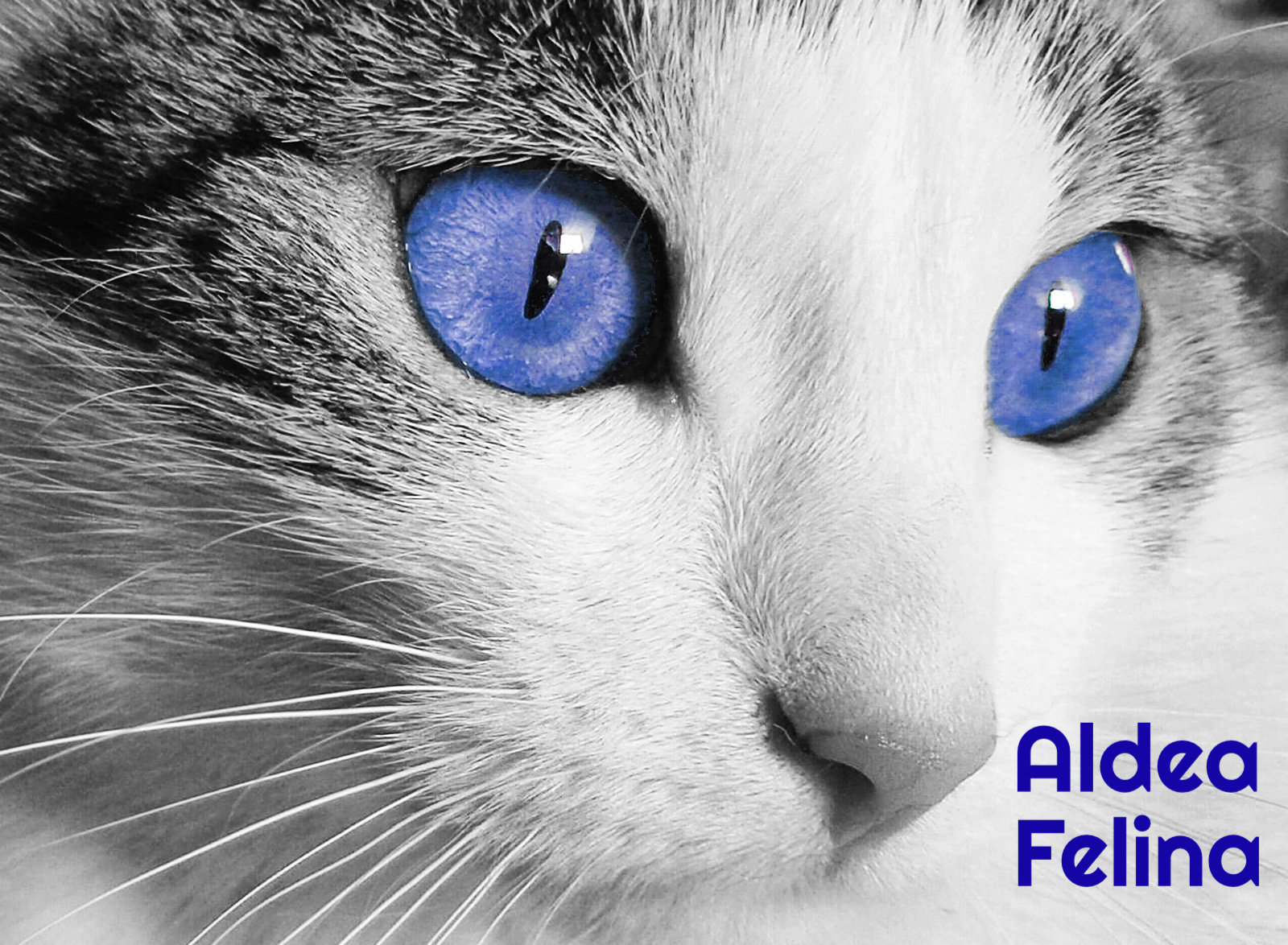 We have many cats waiting to be adopted. Our list is regularly updated as we find new domestic rehomeable abandoned cats often. Your best bet to find the puuuurfect feline family member is to visit us. Take a look at our lovely residents and get in touch!
Email gatos@aldeafelina.es or SMS or Whatsapp to Luisa: 669 376 113. Thank you!
Foster homes needed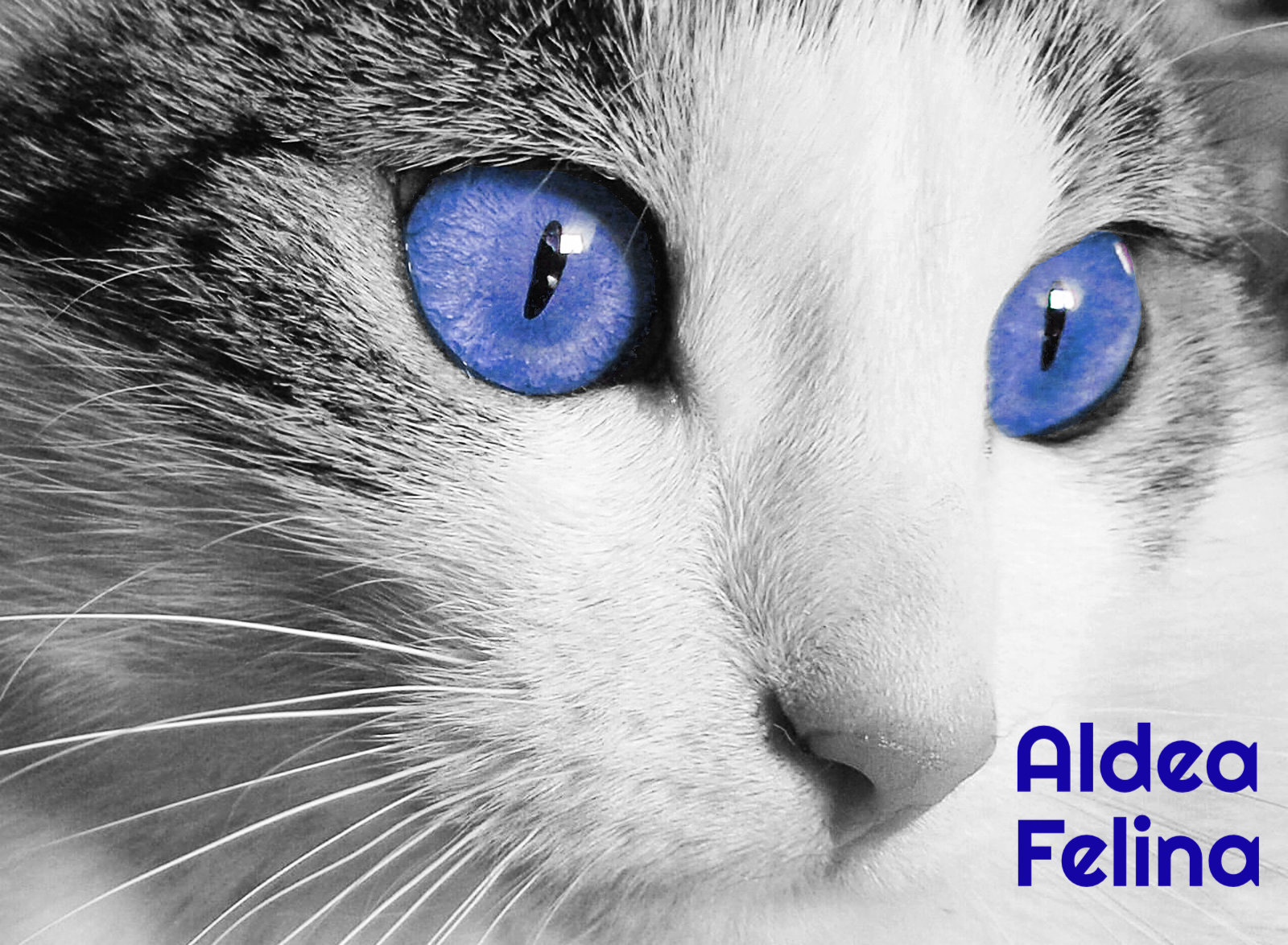 We always have cats who require some time in foster care. If you can offer your time and love to our cats for short periods of time, to help; socialise, nurse back to health or give medication/treatment to, then please get in touch. It is a very worthwhile job, brings lots of joy and most of all - helps our cats in need!
2nd Hand Charity Shop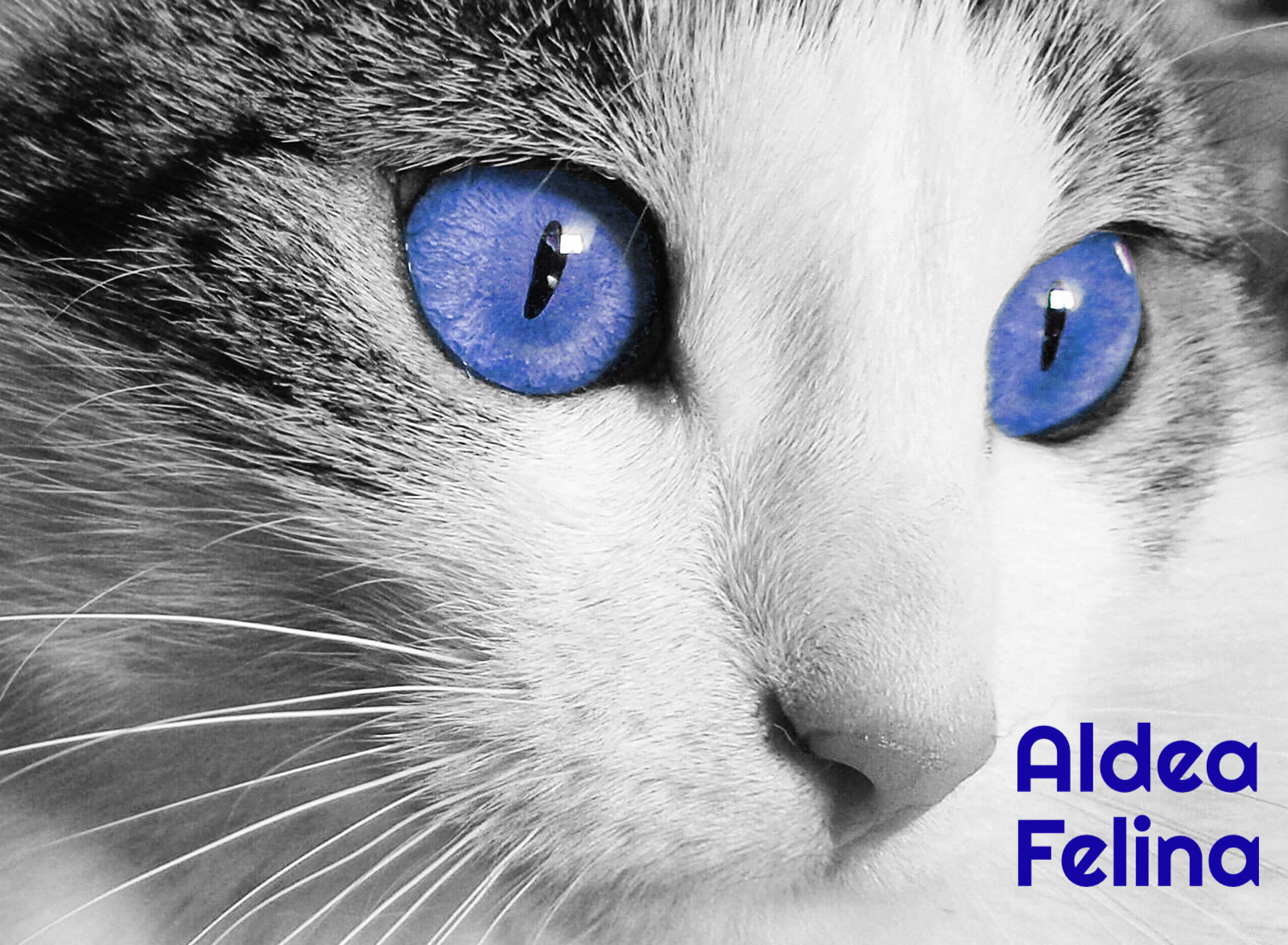 Please visit us and help our cats in needs - you are most welcome!
We are located in the Village Els Poblets, Ave de Jaime I 23, Alicante. Find out more here.


We Need Your Help!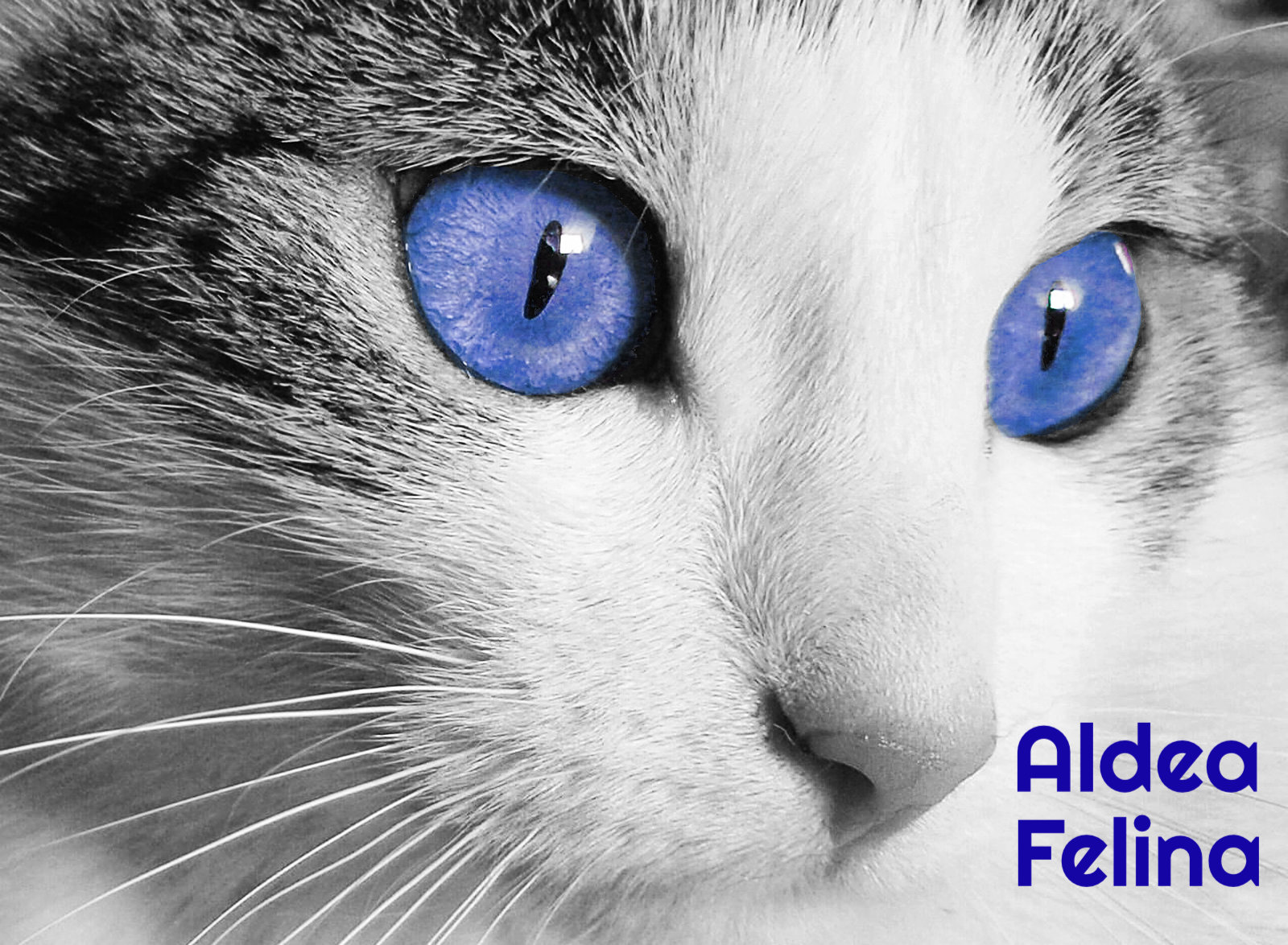 We are in desperate need of volunteers in our 2nd hand shop in Els Poblets. We are a friendly team who work together a few hours a week to sell high quality 2nd hand and also new items to raise money for our Association. If you can help, please get in touch.
Click here to find out more.
Do You Love Playing With Cats?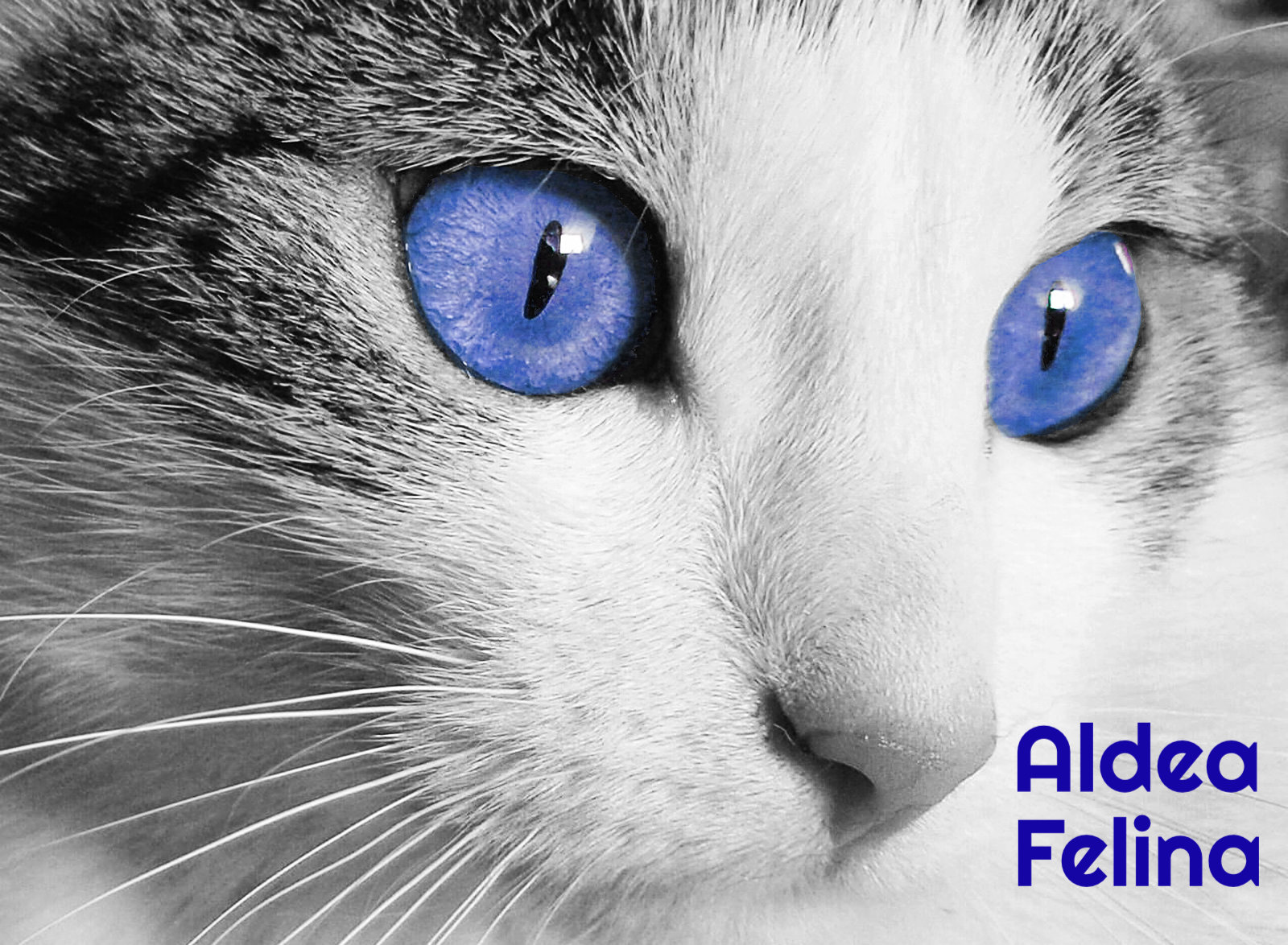 In our shelter, we have a weekly rota of volunteers, caring for and playing with our residents. Kitten season is upon us and we have vacant shifts that we urgently need to fill. Without your help, all our kittens and cats do not get the daily care they need to ensure their health and safety.
IT Help Needed!
As our website is our best source of showing off our cats and the great work we do, keeping it up to date is very important. As we have a lack of volunteers who have the time and skills to work on the website we are on the look out for new help. If you know Contao or another similar CMS, can give us a few hours a month of your time and would like to keep us up to date online, please get in touch. Email us for more information. Please send your contact telephone number too, thanks!
Spread The Word!
For us to find new homes for our cats, we need your help to spread the word. By telling your friends and family to look at our website and visit our shelter, you are doing a great job in helping our cats. Please pass on our web address over email to your contacts and get them to like our facebook page too! Thank you so much for supporting this worthwhile cause.



Think Twice!
When you see a new cat at your door or in your local area, ask yourself one question: "Is this cat castrated?"
Seeing a new cat around could mean problems ahead - problems that you can easily rectify. Uncastrated cats, both domestic and wild are causing many people great stress and upset. Act before it's too late or instead of one cat at your door, you could have six.
Read more here.