Urgent notice!
We have exceeded our limit of 100 cats in the Association. The last few weeks have been terrible with several kittens left in boxes or in the rubbish bins and adults run over. Unfortunately we cannot possibly accept more cats at the moment, until the situation improves. We urgently need for our cats adoptions and foster homes for special cases. Contact us if you can help as a short term foster home. Please help us help them. Thank you!
Ready for Adoption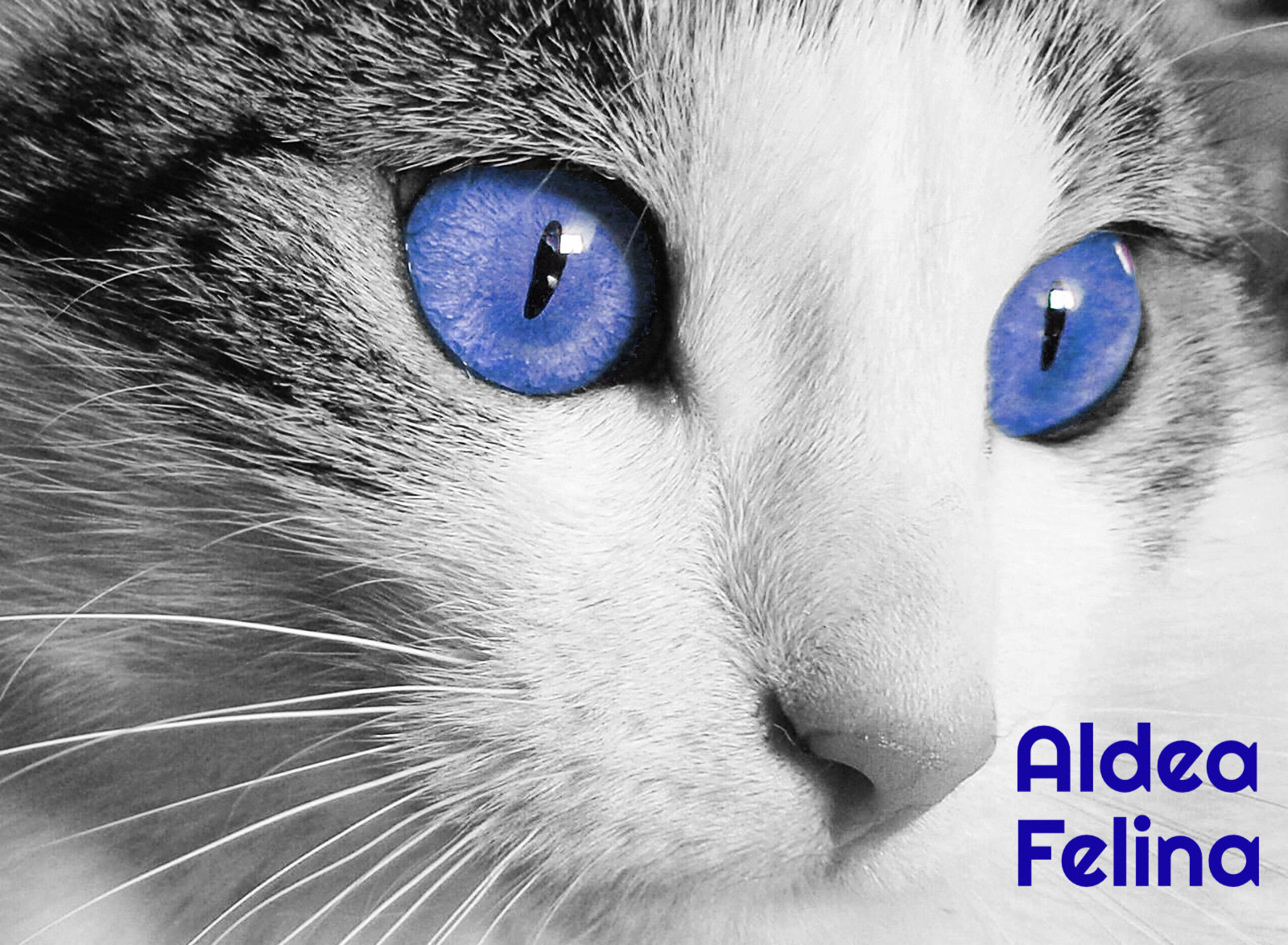 We have many cats waiting to be adopted. Click on the "Our Cats" button above to see who. Our list is regularly updated as we find new domestic rehomeable abandoned cats often. Your best bet to find the puuuurfect feline family member is to visit us. Take a look at our lovely residents and get in touch!
Update: Kitten season 2016 has begun. And we are already busy with bottles! We are accepting reservations for adoption. Please send an email to gatos@aldeafelina.es or an SMS or Whatsapp to Luisa: 669 376 113. Thank you!
2015 Report
We have closed the figures for the 2015 Campaign and are very happy with the results. We say a heartfelt thank you to all those who in one way or another have worked with us for another year and especially as we have our 15th year Anniversary. To our shelter and shop volunteers, and those who with the street cats, catching and caring for colonies, in winter or summer, to all adoptive parents and foster families, those who have a donation tin in their business to raise funds, money donors, those who sell things, bring newspapers and water to our shelter, and everyone else. Without all of you this would not be possible. A million thanks!
Throughout 2015 the Association Aldea Felina in Denia handled in total of 397 cats, 38 of them through the Municipal Collection Service. 141 surgeries have been performed to control the population of street cats, 89% of them females. Our shelter has welcomed 114 cats and 109 have been successfully adopted, ending the year with 77 residents at our shelter.
2nd Hand Charity Shop
Please visit us and help our cats in needs - you are most welcome!
We are located in the Village Els Poblets, Ave de Jaime I 23, Alicante. Find out more here.


We Need Your Help!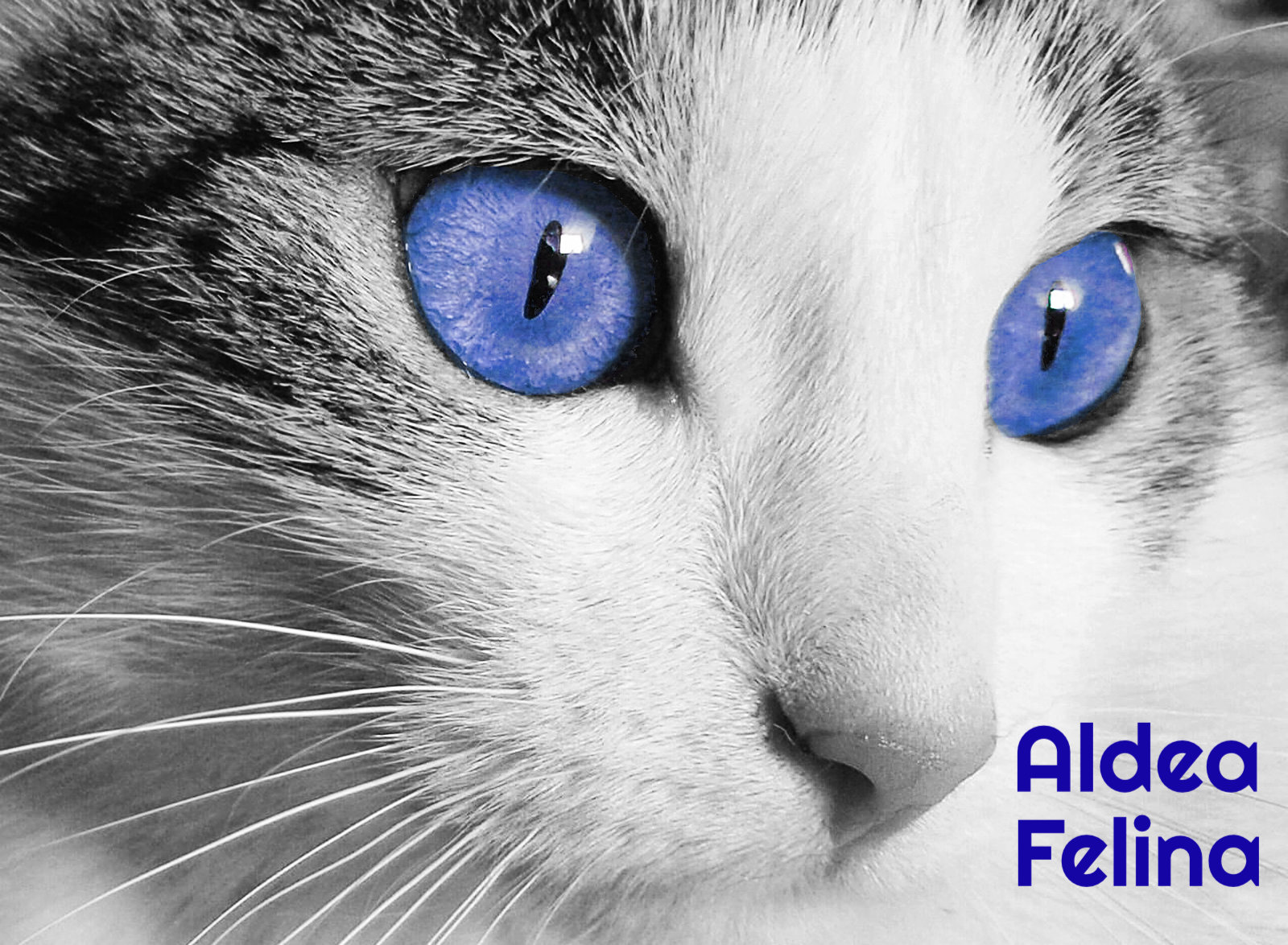 We are in desperate need of volunteers in our 2nd hand shop in Els Poblets. We are a friendly team who work together a few hours a week to sell high quality 2nd hand and also new items to raise money for our Association. If you can help, please get in touch.
Click here to find out more.
Do You Love Playing With Cats?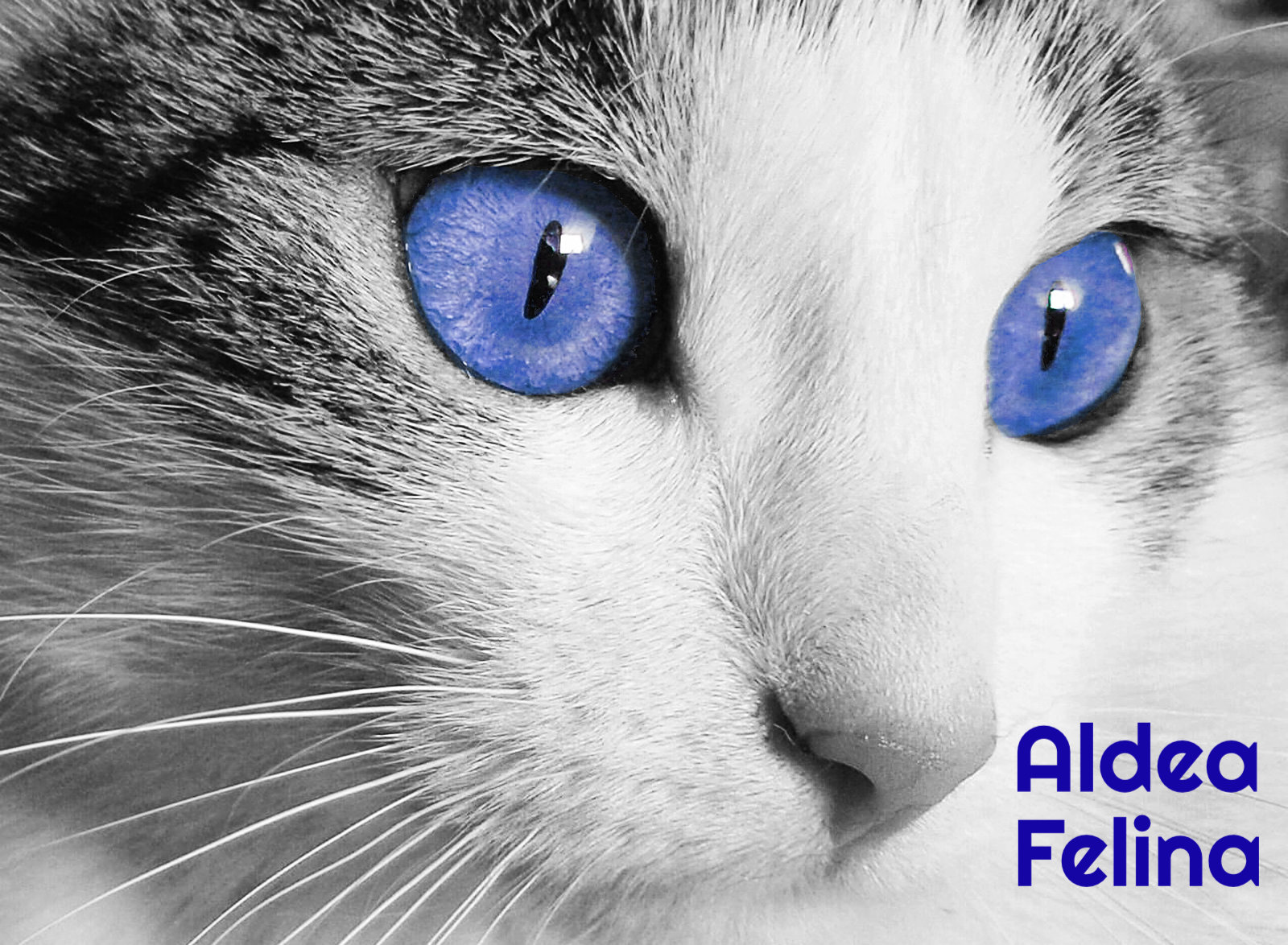 In our shelter, we have a weekly rota of volunteers, caring for and playing with our residents. Kitten season is upon us and we have vacant shifts that we urgently need to fill. Without your help, all our kittens and cats do not get the daily care they need to ensure their health and safety.
IT Help Needed!
As our website is our best source of showing off our cats and the great work we do, keeping it up to date is very important. As we have a lack of volunteers who have the time and skills to work on the website we are on the look out for new help. If you know Contao or another similar CMS, can give us a few hours a month of your time and would like to keep us up to date online, please get in touch. Email us for more information. Please send your contact telephone number too, thanks!
Spread The Word!
For us to find new homes for our cats, we need your help to spread the word. By telling your friends and family to look at our website and visit our shelter, you are doing a great job in helping our cats. Please pass on our web address over email to your contacts and get them to like our facebook page too! Thank you so much for supporting this worthwhile cause.



Think Twice!
When you see a new cat at your door or in your local area, ask yourself one question: "Is this cat castrated?"
Seeing a new cat around could mean problems ahead - problems that you can easily rectify. Uncastrated cats, both domestic and wild are causing many people great stress and upset. Act before it's too late or instead of one cat at your door, you could have six.
Read more here.