Be A Proud Foster Parent!
What nicer way to give a cat or kitten a good chance for a new home, than by being a foster parent?
New residents in our shelter need attention; to see how they behave around people and if they are healthy and well. Also those who are already living with us sometimes need a little extra. Often, due to illness or depression, we need to place our cats in foster homes, so they can get the one to one attention in order to recover back to full health as quickly as possible. Some foster placements are for short periods of only a 2 or 3 weeks, while others can be longer. It depends on the needs of each individual cat.
Kitten season is a stressful but fun time of year and our little energy balls need the handling and love of humans. The friendlier and happier they are – the easier they are to adopt. Ensuring they get the best start in life is essential to their future. It is lots of fun, time consuming and better than watching TV!
Cats with illness sometimes need daily medication and monitoring which is not possible in the shelter. Our foster parents play an important role in the lives of these cats, making the difference between if they are adopted or not.
We provide all supplies necessary, including food and bowls, litter & tray, bed, bedding and toys. In the case of cats on treatment, we give you training on application of medications and telephone support.
Join our small team of foster parents and enjoy the thrills of meeting new cats and giving them your love, every day.
I am not at home much, can I still be a foster parent?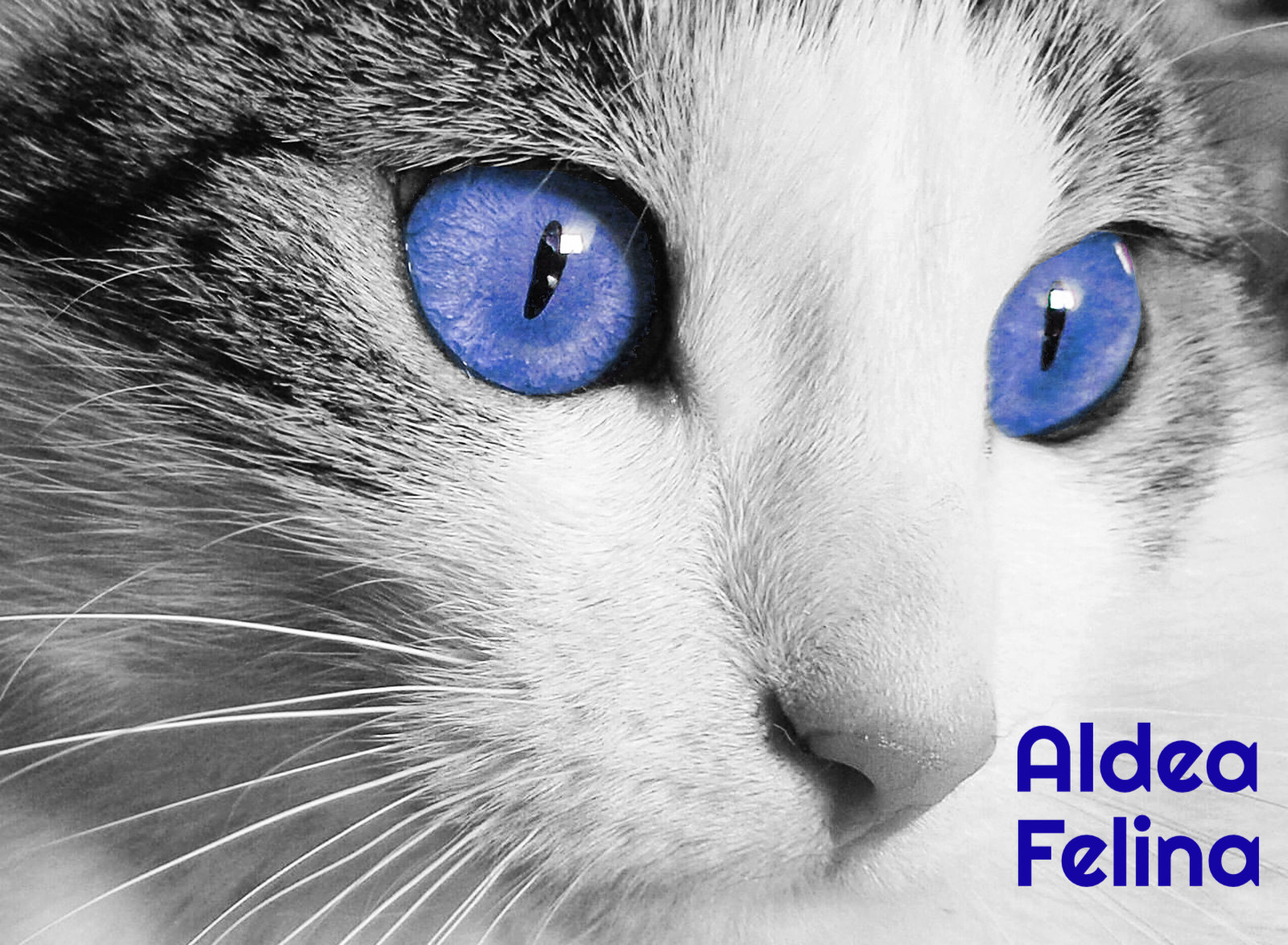 You may travel regularly or not be able to afford the annual costs of a cat yourself, but by being a foster parent you get the best of both worlds. You have support and advice from us and you can enjoy a cat in your home for periods that suit you. When you need to travel the placement can end. When you are free again, we can see who needs a your help.

Please consider this volunteer job and if you would like to discuss it further, contact us for details. We have a guideline in all situations which must be adhered to, for the control of the cat's health and well-being. Contact with dogs can accustom our cats to being able to live with other pets in the house. Contact with your own cat(s) may not be possible, as well as access to outside areas. The first thing most new cats in your home will do is look for an escape route and run away. Part of caring for our cats is to know they are secure at all times for the short periods they are with you.
If you are interested to provide short term care to any of our resident cats, please get in touch with us.
Call us on (+34) 669 376 113 or email us using this link.