Become A Friend Of Aldea Felina
Join our team - offer your skills, ideas and time so we can be stronger and do more to help cats. More hands make light work - that is certainly true with our daily demands!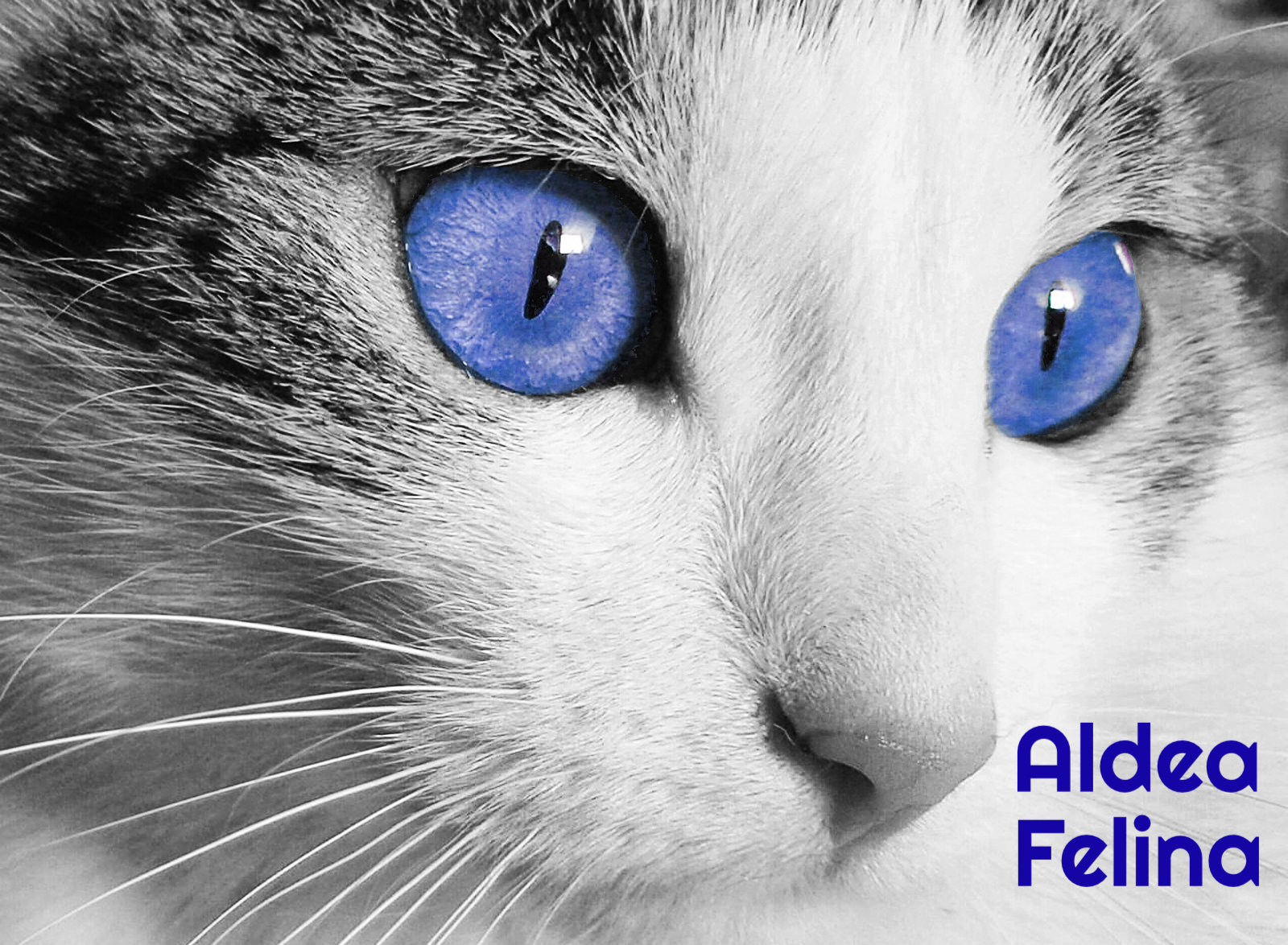 Many Paws Make Lots Of Work!
Everyone who donates their time, skills, passion and money to our Association become "A Friend Of Aldea Felina".
Here are some of the jobs you can do:
Shelter:
Clean out the living areas of the shelter, replenishing food and water on a daily basis
Taking pictures of the cats for our ongoing advertising
Playing with and brushing the cats
Repairs and renewals of the shelter
Making furniture, scratch posts and climbing frames
Growing grass for the cats to eat (healthy natural medicine)
2nd Hand Shop:
Serving customers and welcoming them to our shop
Hand making things to sell e.g. jam, greetings cards and jewellery
Accepting, sorting and cleaning items donated for sale
Washing and ironing clothes
Sorting books, videos and display items to look well presented
Build a community of animal lovers who support our cause
Street Programme
Catching cats and transporting them to the vet clinic
Collection cats from clinic and returning to their feeding point
Feeding local colonies under AF guidelines
Visiting local residents/communities asking for assistance with cat related issues
Other ways to help:
Donate to our 2nd hand shop - including clothes, books, household items, furniture....
Collecting sawdust for our resident cats in the shelter - we buy it as free supplies are hard to find
Educating people of the importance of caring for their pets and castrating them at six months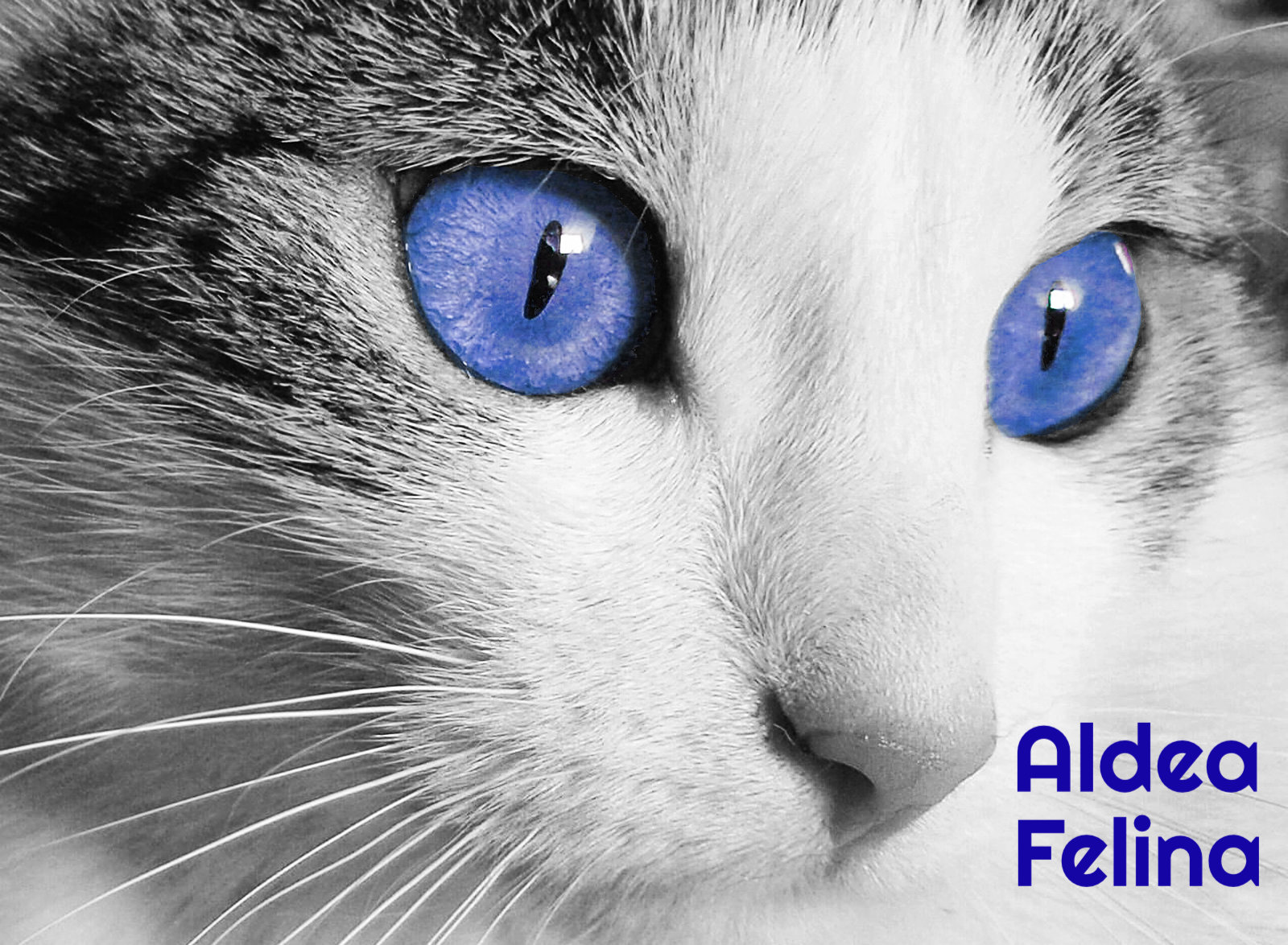 Contact us using the different methods on the right hand side
for the shop, shelter and street work.
We look forward to working with you.
Photography
Without this kind of advertising using pictures of our cats, we do not have much chance of successful adoptions.
Our online and local newspaper advertising brings us many visitors looking for their new family member - directly from the lovely faces they have seen in a picture we made.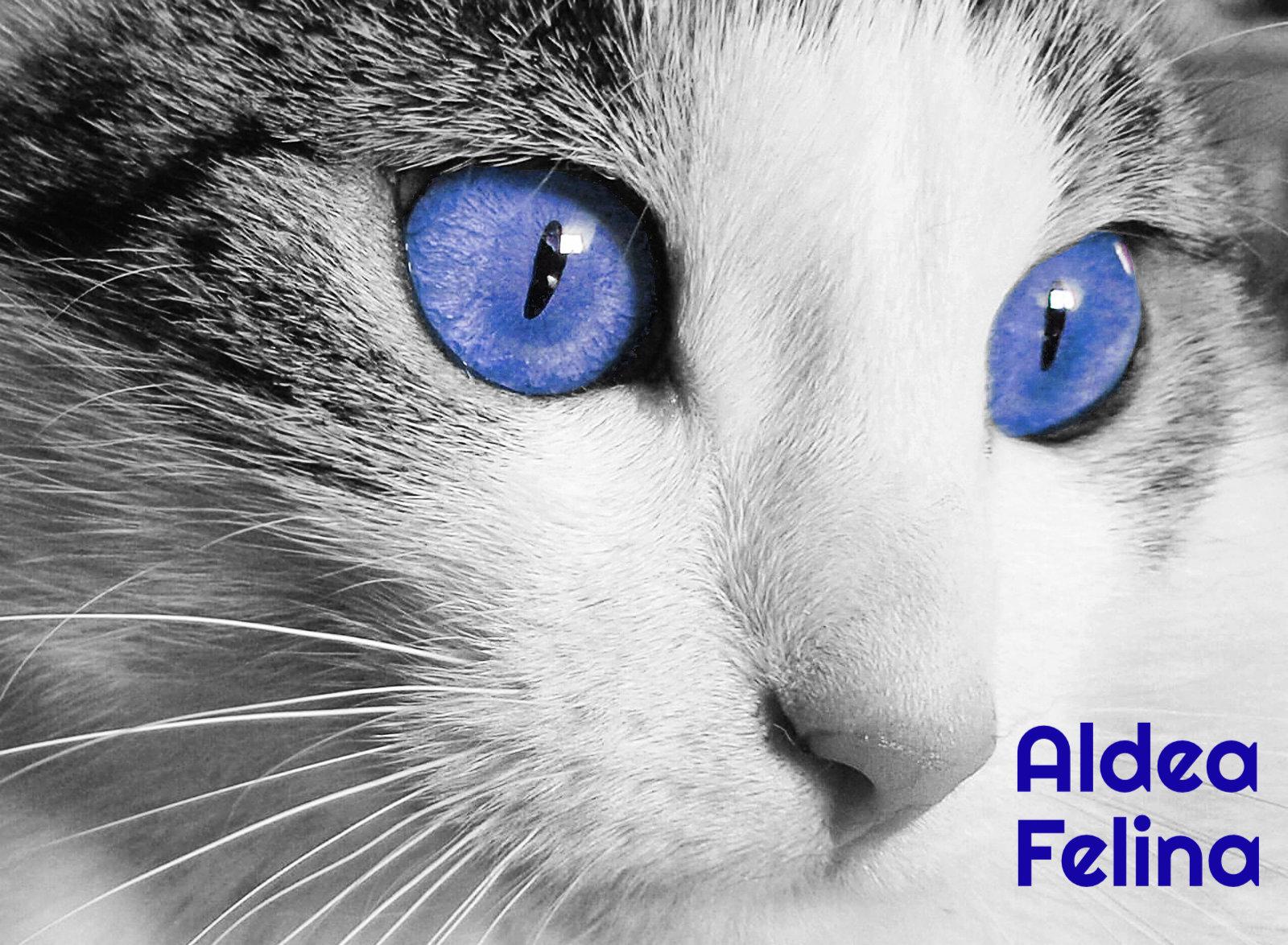 Please help our cats find their new homes as quickly as possible. If you have a talent for taking photos and would like to support Aldea with this volunteer job, we urge you to get in touch. Give it a try - you are sure to love it if you have a soft spot for cats (and patience)!
Our cats will be very happy to meet you and you will have lots of fun while you work
To arrange a shelter visit and find out more about joining our team using your photography skills, please email us cats(at)aldeafelina.es
We look forward to hearing from you.
A picture tells a thousand words!
The better the photo - the better the chance of adoption.