Our Shelter
Working hands on with the cats in our shelter:
Daily care is vital to the health and happiness of our cats. They need fresh water, food and attention. Human interaction teaches them to trust in us; so playing with them and sharing time with them is fundamental to their needs. Love and cuddle time is always welcomed by our cats, as well as well as a brush and a play.
One shift a week takes between 2 and 3 hours, working in a team with others. Before you commit, please feel free to come and visit us, have a look round and spend time with our cats.
With kitten season and holiday time never far away, we are always looking for volunteers to keep our team strong. Covering our vacant shifts takes the pressure off those hard working people already helping.
Also as part of the upkeep of the shelter, we need to:
Change the bedding regularly
Wash and sterilise sleeping areas, food and water bowls
Refill food and litter stations
repair and renewal D.I.Y. work to keep the shelter in running order and safe for both our cats and volunteers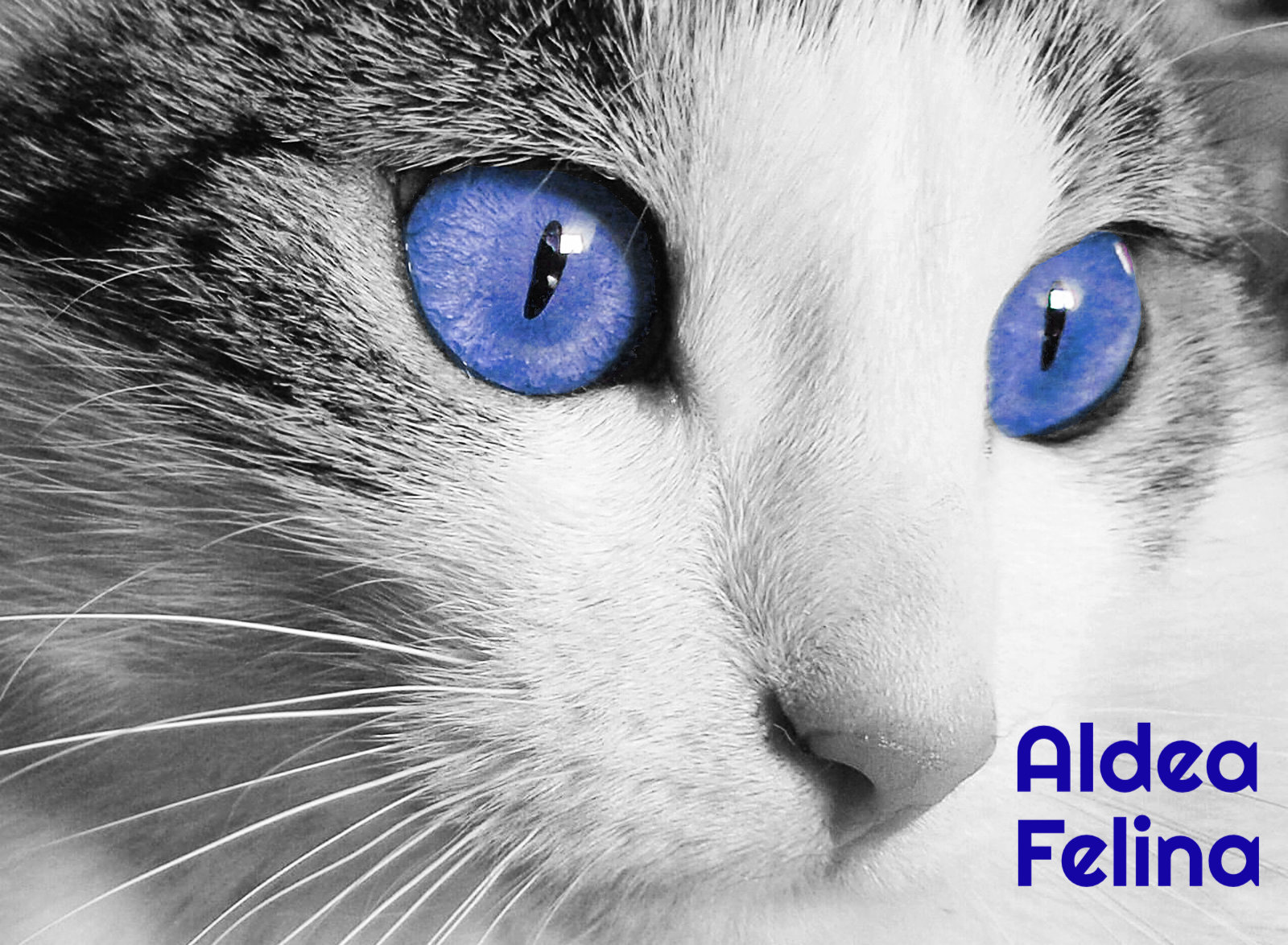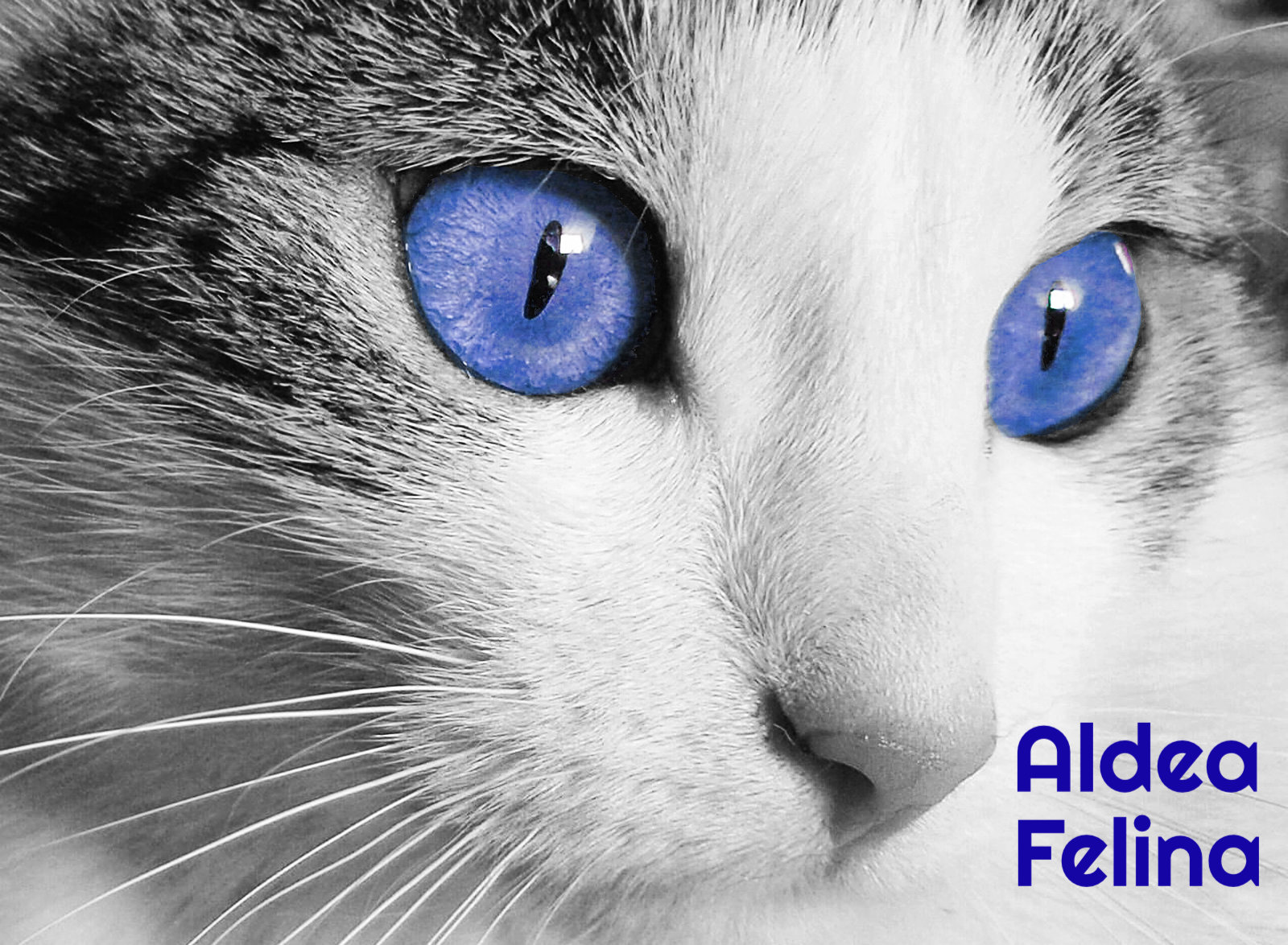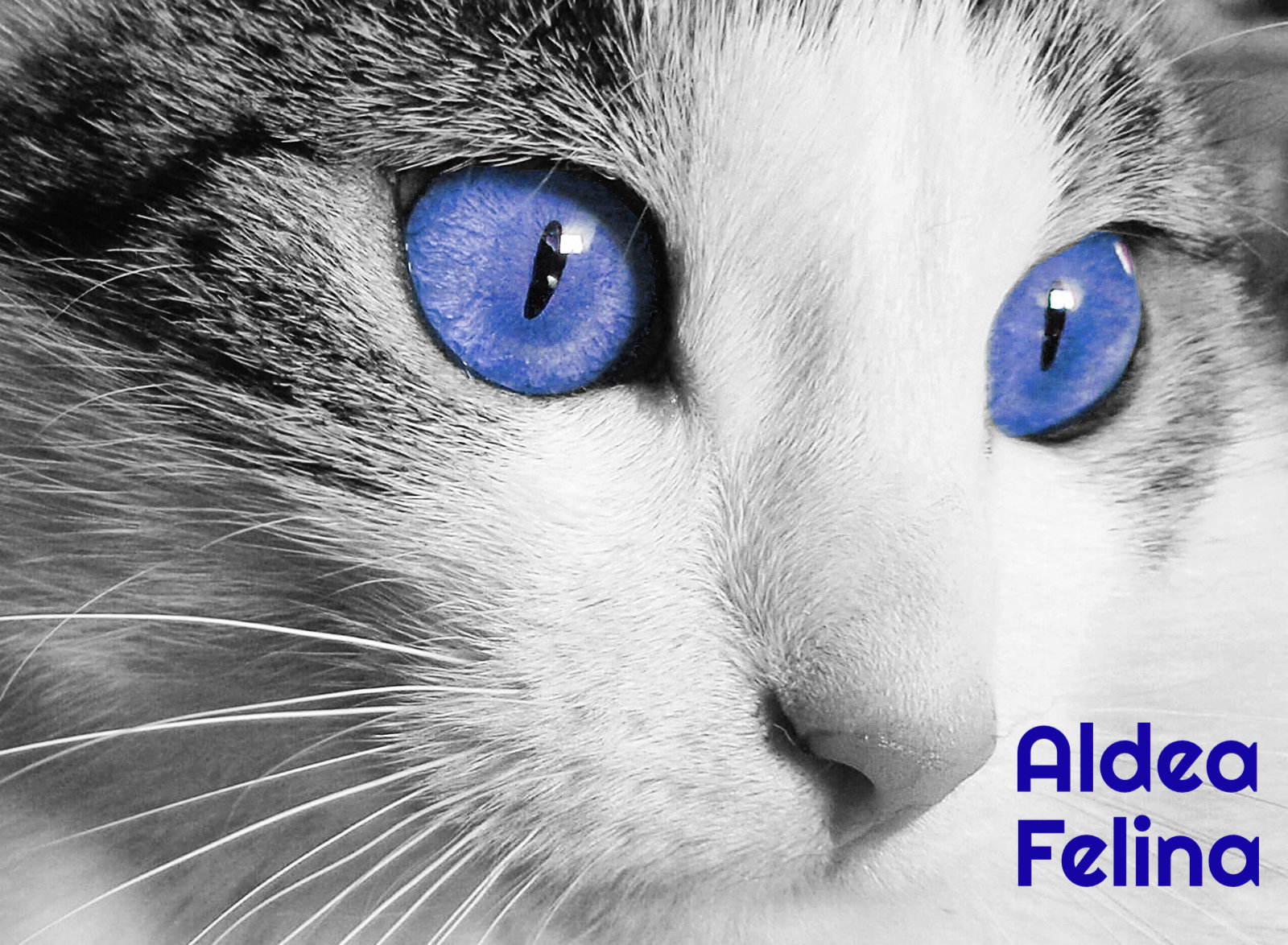 Fostering Fun!
How would you like to take one of our cats home for some special one to one time? Being a foster parent is fun and rewarding - read more here.
Donate to our shelter!
Items that you would normally throw away are used daily in our shelter. If you have any of these at home, please give them to us instead of putting them in the bin:

Newspapers
Blankets, dressing gowns, towels and sheets for bedding
In/outdoor furniture, for us to use for storage and for the cats to sleep on or in. Plastic patio furniture is easy to sterilise
Plastic boxes (for storage and cats love to sleep in them)
Cat transport carriers
Sterile and non-damaged cat toys
Wet and dry food donations are always welcome for our hungry friends!
We also need support with transporting items for both the shop and shelter. If you have a large car or a van and can help, please get in touch.
Join the fun and never look back - it's the best decision you will make today!