Why Do Our Cats Need Sponsors?
Some of our residents are with us for a long time because of character or illness. We need to give them special attention and care. This really increases the average cost per cat over time. To enable us to continue supporting the individual needs of these special cats, we offer cat lovers the chance to sponsor them.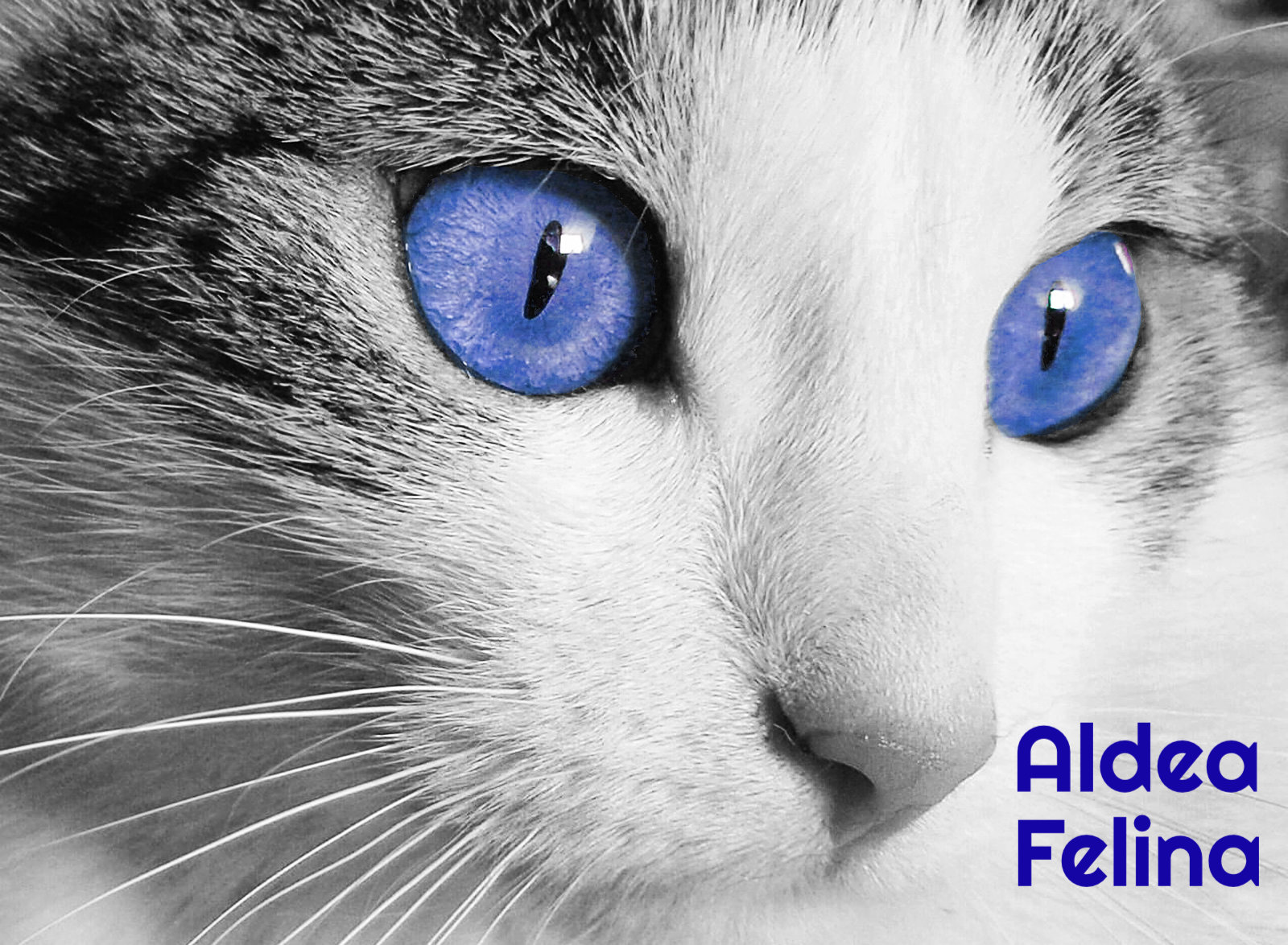 To see all our cats who need sponsoring, click here.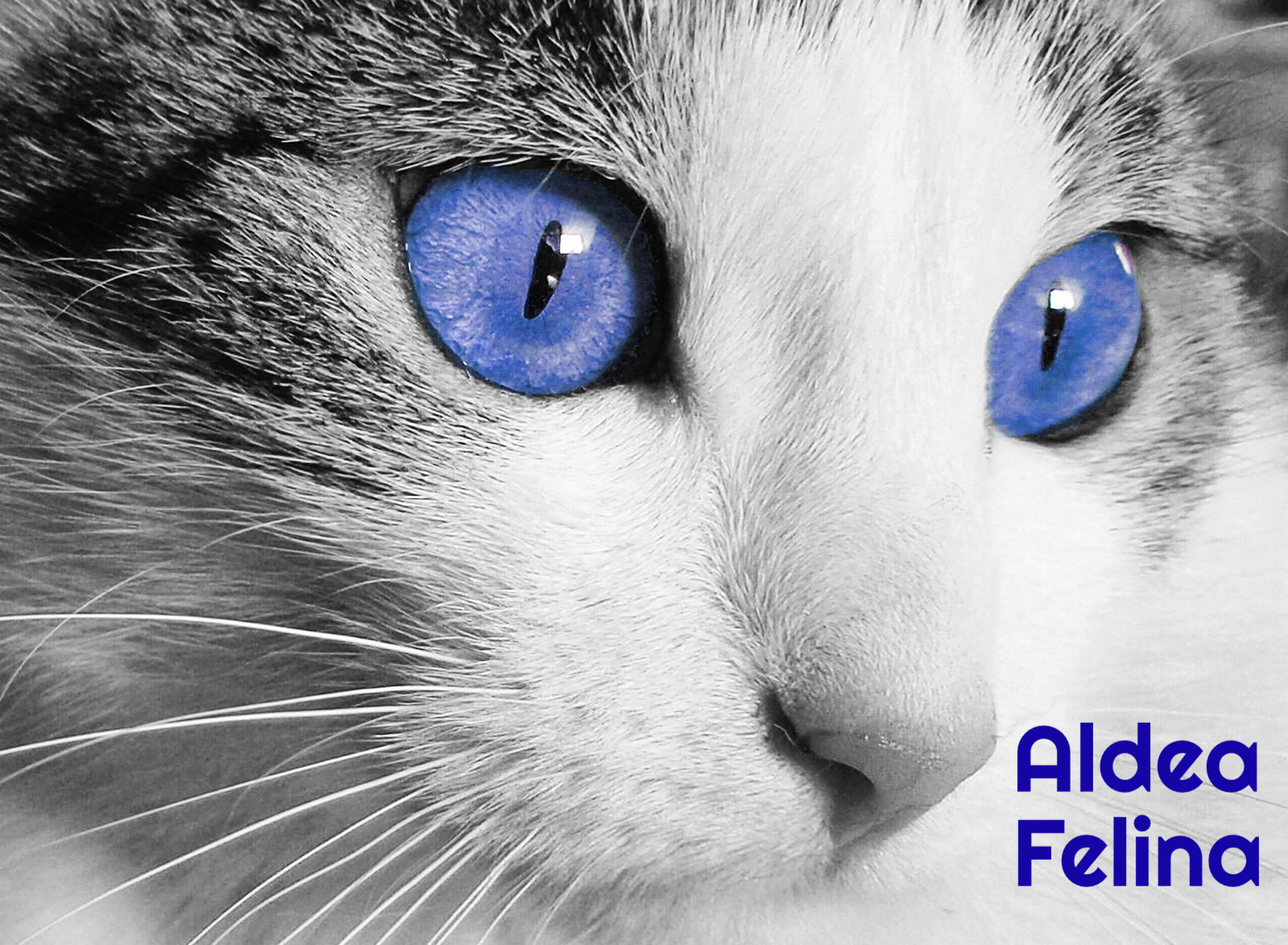 Meet Beauer, he travelled from Benidorm to Denia in the engine of a car. After being discovered in the garage by the mechanic, he was so deep in the engine, distraught and injured the vet was called to put him to sleep. Half of his body was covered in burns from the heat of the engine and we feared he would have lost his hearing from the constant noise. After being sedated and removed from the engine, he fought the sedation and battled for his life. Determined to live, we gave him the chance he deserved and he took it.
He endured months of care in our clinic and then more time in foster care. Daily bathing of his wounds, with pain killers and antibiotics took their toll on poor Beauer but like a brave soldier he made it through. After months living in the shelter after his ordeal, one of the volunteers fell in love with him due to his wonderful character and adopted him. Beauer moved to the UK with his family and lives with a dog who also has medical problems. He is now in good hands with lots of love and attention. Lucky Beauer.
Click here for more pictures of his marvelous recovery (graphic pictures - not for the faint hearted).
Sponsor Me!
Maybe you have a birthday coming up or a special anniversary - stuck for a present? Not now! Sponsoring a cat will not only give you pleasure to know you are helping a cat in need but we will send you a "Sponsor Parent" certificate and you can make a date to visit your new sponsor-friend, meet in person and get to know each other.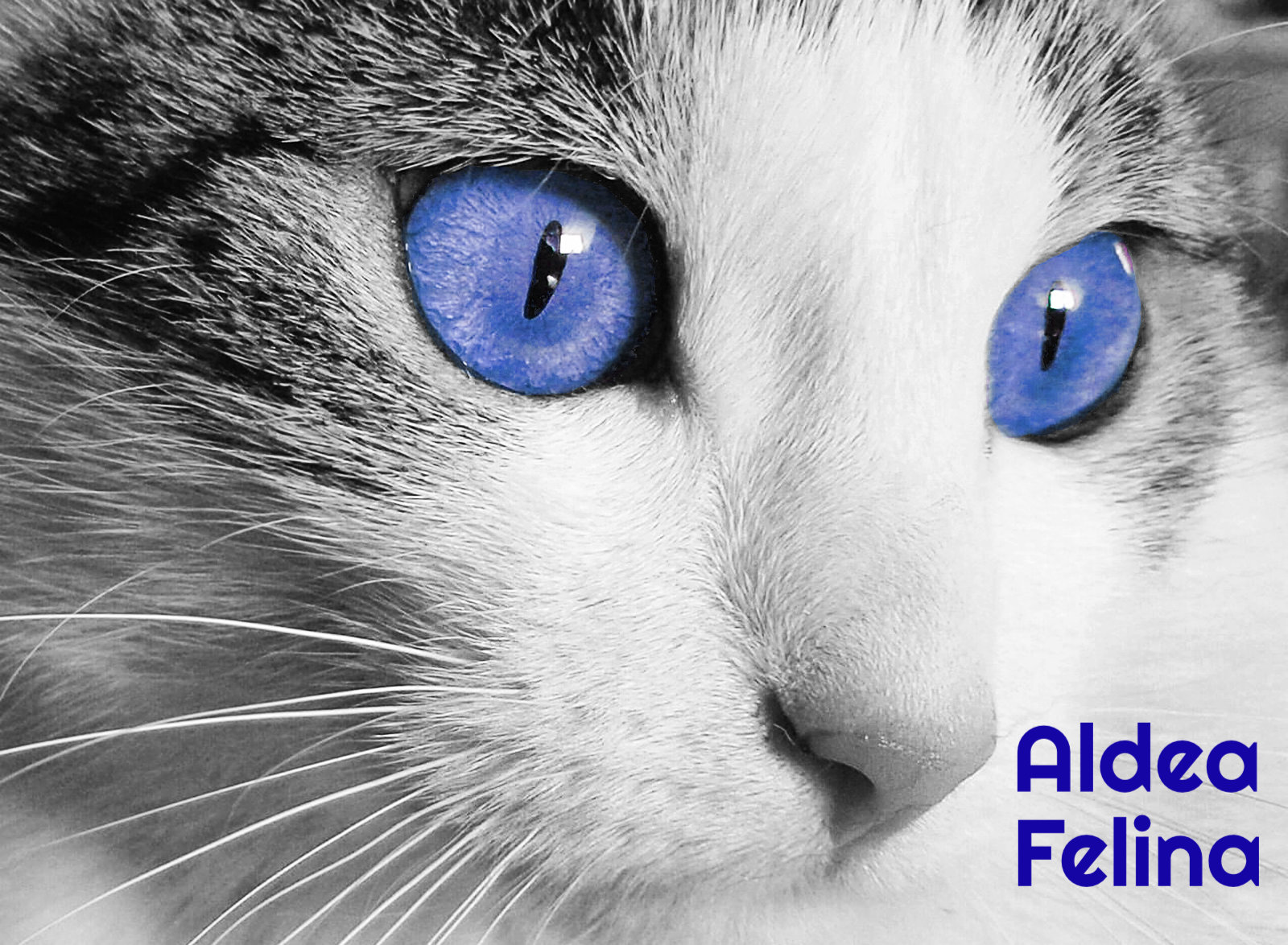 To see all our cats who need sponsoring, click here.