Street Cat Castration Programme
Without the attention to the streets we give, the whole of the area we work in would be in a much worse situation. Our most needed and important work is to capture and sterilise street living cats in Denia.
This involves working some evenings and mornings when the streets are quiet, with our training and equipment, to catch uncastrated cats. Transporting them to our vet for necessary care and then returning them to their habitat. Those colonies (groups of cats) we control, we also feed to ensure they have the best chance to survive on the streets. Regular feeding of the colony also makes it easy to know when new cats arrive and how the general group are coping.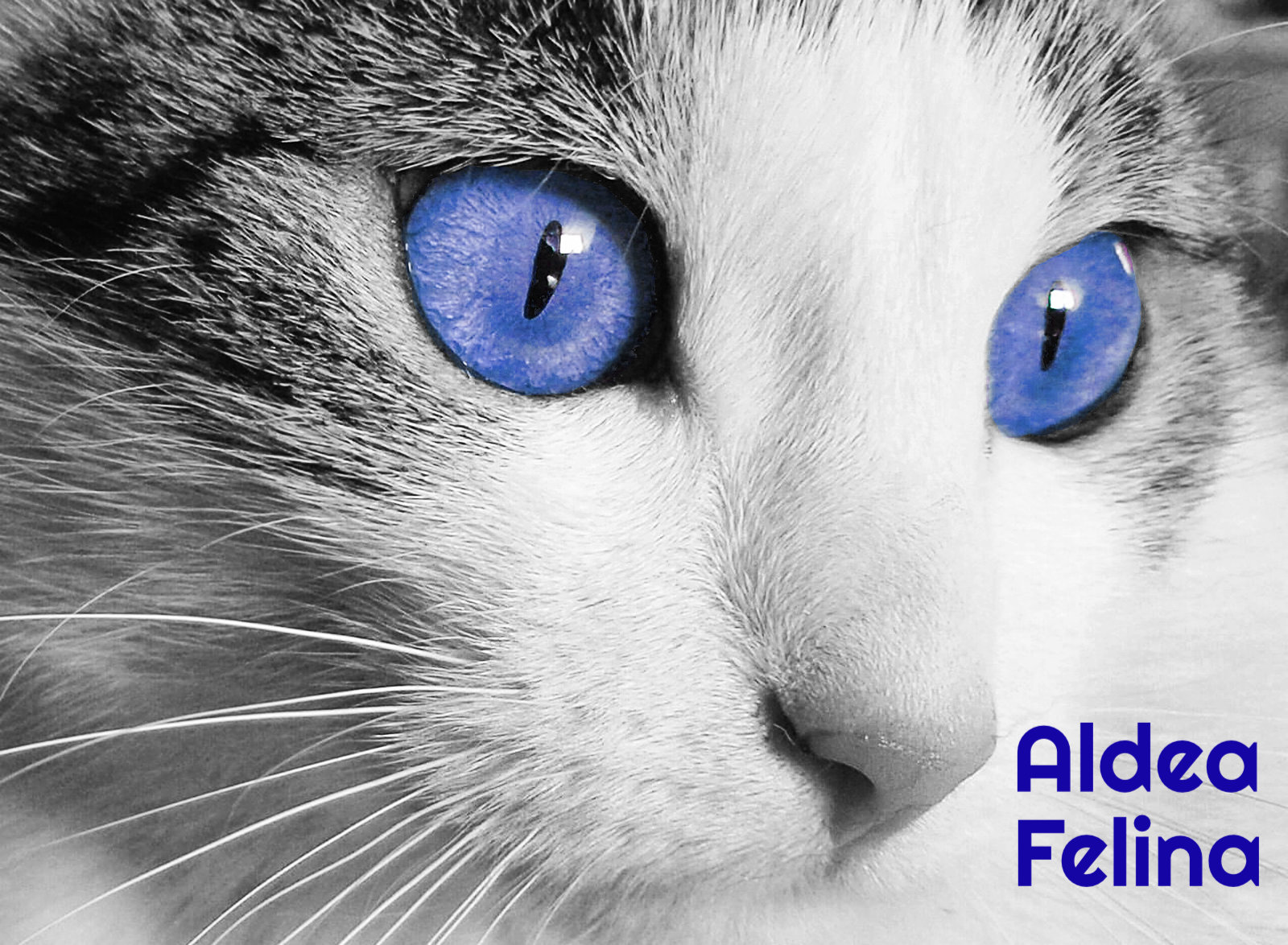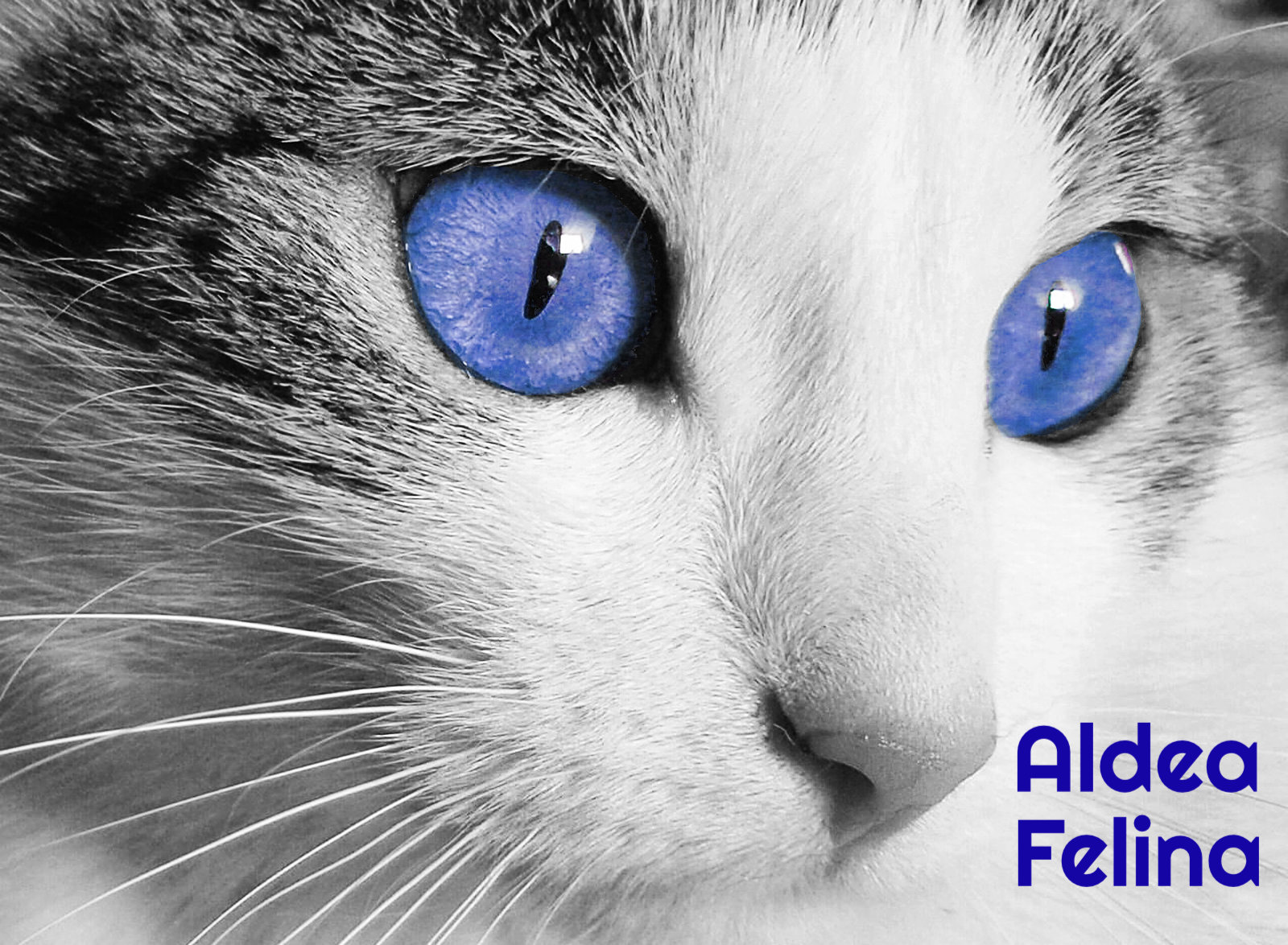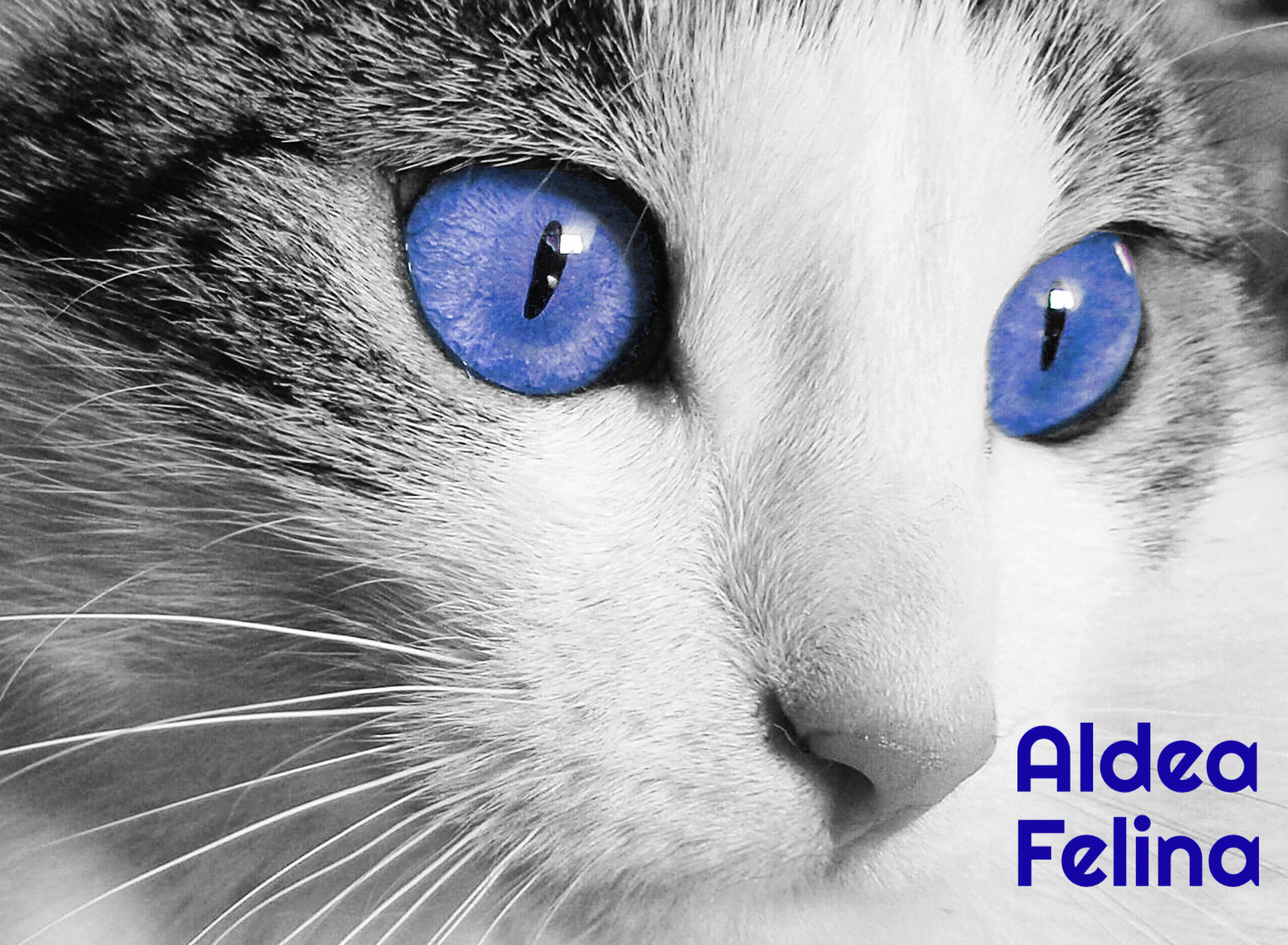 One of the locations we visit on a regular basis, which suffers dramatically all year, is the "Escollera". Cats living at the beach and in the harbours, without our food and water facilities would perish. Harsh weather in winter and hot summers make life for these colonies very difficult.
The last photo, of the kitten living on the street, does not receive the care he deserves. Either abandoned by his owner or born from a street mother, he has parasites, suffers from malnutrition and is injured.
If you would like to be a part of our team caring for those in most need, please get in touch. You do not need to commit before knowing what is involved, but once you do join the team, you will be rewarded knowing you are saving the lives of many cats.