Thank You To Our Vets!
Vetinary work is an important part of caring for our cats. The costs need to be monitored to ensure we can afford to pay for the care we need. These clinics support Aldea Felina and abandoned cats. Without the health checks and castrations done by these clinics, we would not have been able to help so many cats.
We would like to say to you: "Thank you for your patience, understanding of our work and support!"
Clínica Veterinaria La Marina
Ana Zeiler Ribes
Calle Rap, 3-B
Las Marina
03700 Dènia (Alicante)
E-mail: anazeile 2013 yahoo.es
Teléfono: (0034) 966 425 457
Móvil: (0034) 608 576 615
www.clinicaveterinarialamarina.com
Clínica Veterinaria sana sana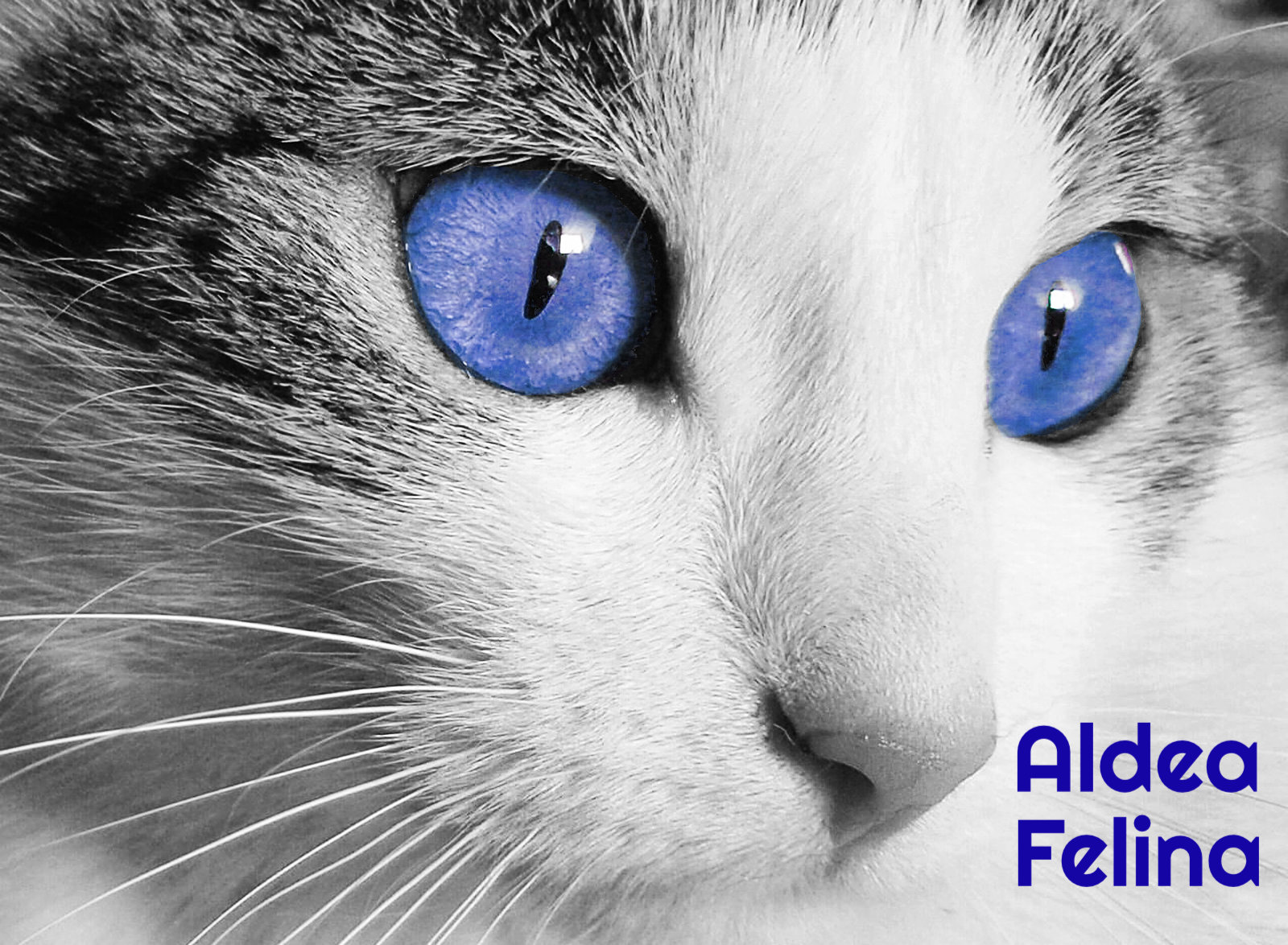 Avda. Ramòn Ortega, 9A
03700 Dènia (Alicante)
E-mail: veterinaria@sana-sana.es
Teléfono: (0034) 966 433 302
Móvil: (0034) 616 518 862
Urgencias (Emergency): (0034) 616 518 862