There Are Many Ways To Get Involved & Help Cats
Do you feel you would like to help us in some way, but don't want to do it alone?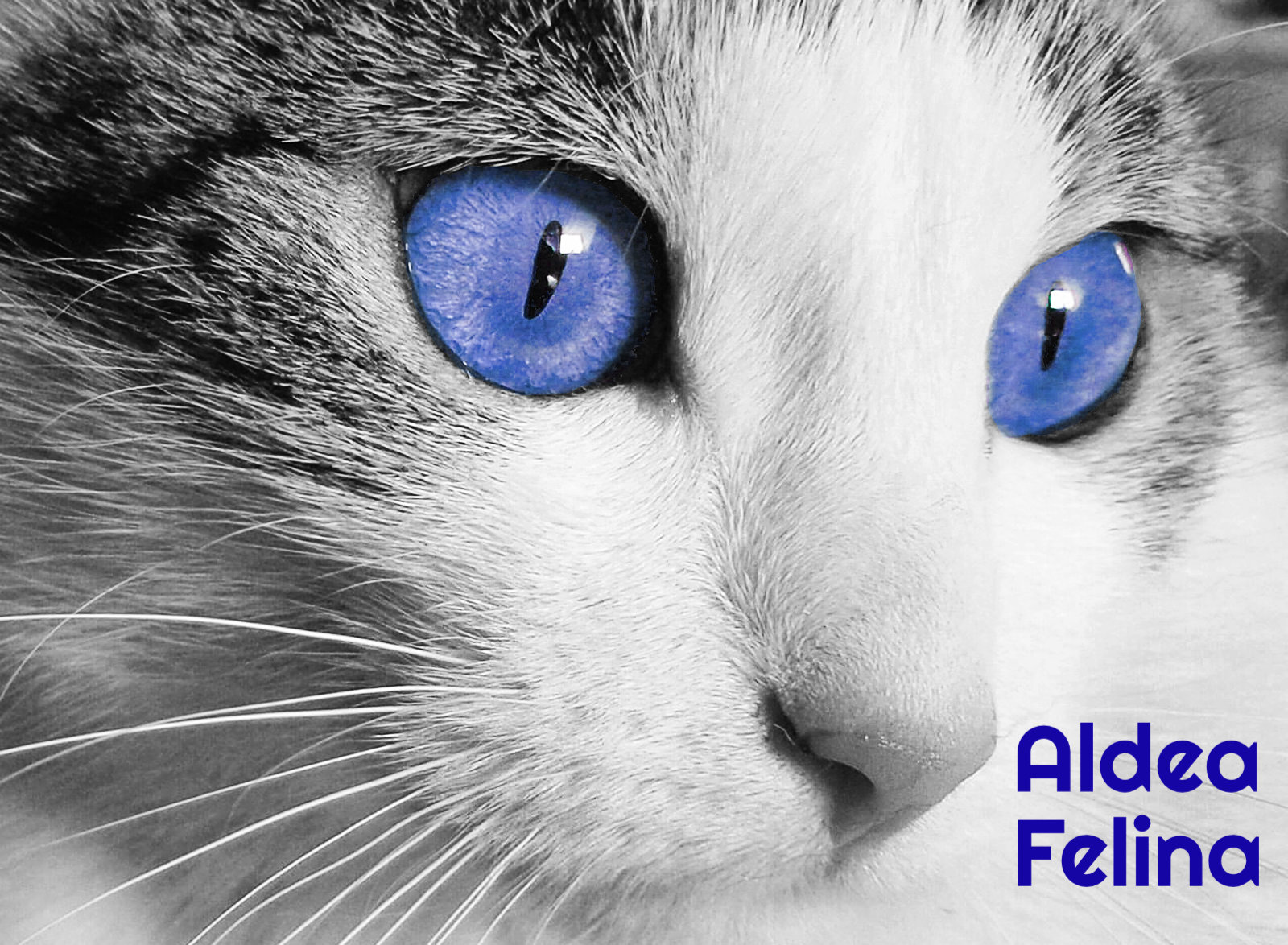 Well you don't have to. Why not bring a friend?
Joining our happy team of volunteers in Aldea Felina, you will soon meet new friends too. You can be as involved as you want. Not everything we do has to be done weekly, or indeed on a certain day. We also have jobs that can be done when you have time, so fitting it around your lifestyle is easy. Have fun with friends raising money and awareness for cats!
Take a look as our suggestions:
Work In Our Shelter
Our shelter cares for up to 120 cats in peak time during the summer. Be a member of our team and care for our cats. They need food, water, fresh bedding, love, attention and more. Find out more about our shelter here.

Work In Our Shop
We have a very successful 2nd Hand Shop, were 100% of the income goes straight back into paying for Association running costs. This includes food, vaccinations, castrations and every thing else you come accross while reading about us on this website. Find out more about the shop here.
Collection Tins & Posters
Visiting local shops, dentists, supermarkets, vet clinics and similar, placing our collecting tins and posters advertising cats ready for adoption.

Feeding Street Colonies
Controlled colonies need care after the castration, so feeding stations are set up. Refilling the food and water takes little time but ensures the survival of many abandoned cats. Find out more here.
Supplies Collection & Transport
For our shelter or shop. Sometimes that journey to a supplier or the vet takes time that our volunteers do not have. Extra hands make light work and spread the load.

Fly & Drive Carer
We have support and adoptions from people living outside of Spain. When we have the opportunity to find a new home for one of our cats outside of our immediate area, having carers to drive or fly with them gives them the chance they would otherwise miss.
Leave A Memory
Let your love of cats live on when you pass. Make a difference to more cats. See further down the page for more information.
Community Supporter
With awareness and understanding, many of us can do more to help. Being proactive brings so much more pleasure than waiting for a problem to appear on your doorstep and then thinking "What shall I do?". With this in mind, we need people to go out into the community (schools, residential groups etc) and encourage them to be more hands on, dealing with situations before they turn into a stressful problems. Giving a 1 hour talk to a small group at a coffee morning or visiting a school or college, brings quickly and easily basic important information about animal protection and how to create the minimum disturbance possible within an area by local cats.

Here are links to other pages with ways to help cats:
Our Association is run by hard working volunteers. We all give our free time and skills and as a team, we care for many cats; both wild and domestic. We also operate a small private shelter to re-home abandoned domestics, run a successful 2nd hand shop and work in the local community to build awareness and support for our cause. We are a registered, non-profit charity and 100% of all donations reach directly our cats in need.
Leave A Gift In Your Will
Many of us would love to help more than we can, but the possibility to donate due to personal circumstances is often limited. This can change when you bequeath to help our cats in your Will. With the household items, furniture and money you wish to leave to your loved ones, perhaps you have the wish to include Aldea Felina?
With every euro we receive, we can continue our work. Imagine how our possibilities would change if we received enough money to build a new shelter or pay for many more castrations? We work from month to month with the income we receive, praying that we continue the same way in the future. Building a financial cushion for hard times, emergencies and surprises takes time. Our opportunities to do more, are not only limited due to lack of volunteers. Many jobs we could do are possible with financial strength.
To find out more and talk to us about your wishes, please get in touch. We would be thrilled to hear from you.
Do you need someone to care for your cats? Follow this link and find out how Aldea Felina may be able to take a weight of your shoulders.
If you would like to include Aldea Felina in your Will, here are the details to give to your solicitor:
Asociación Protectora de Gatos de Denia - Aldea Felina
Address: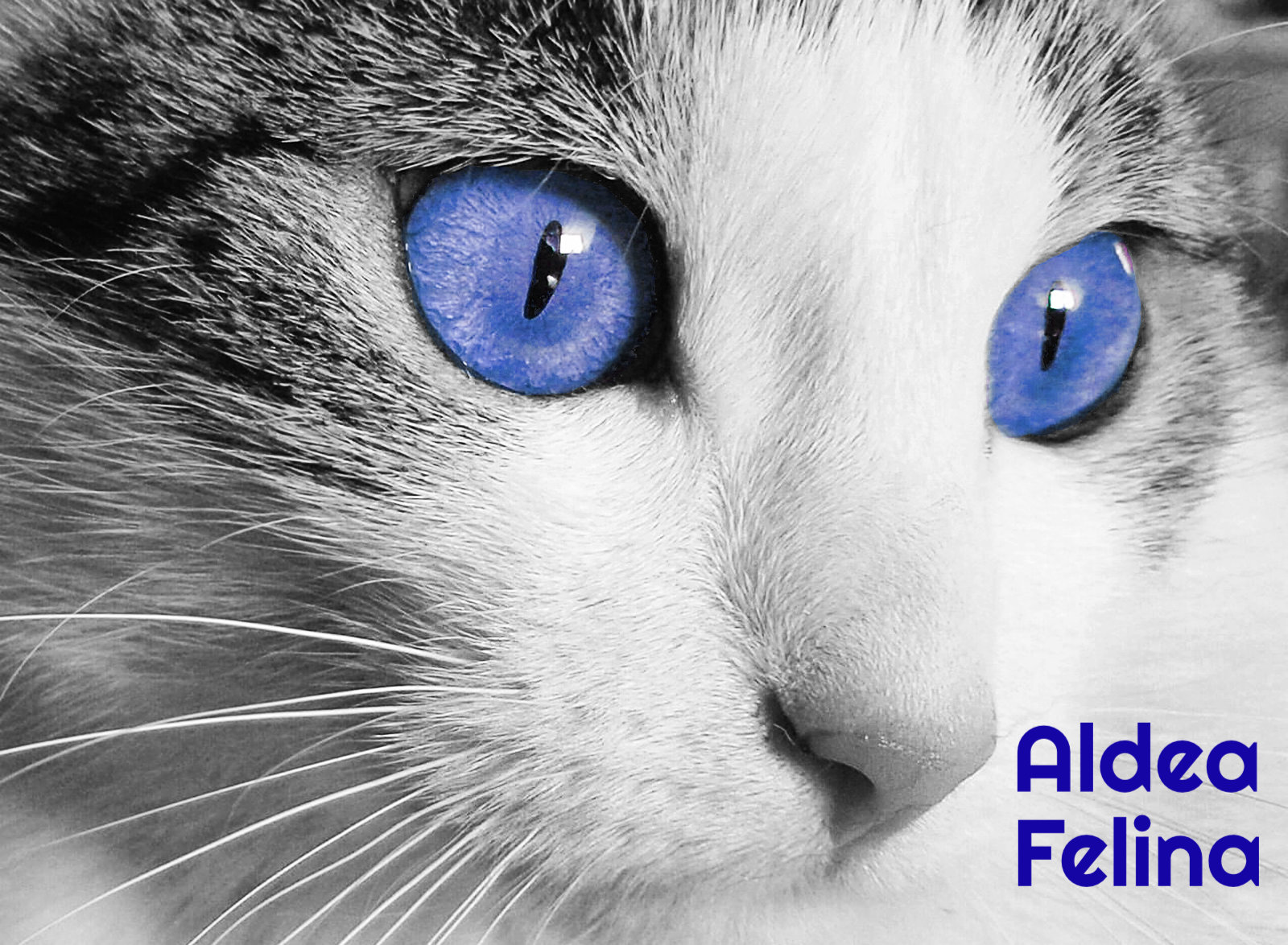 Ave de Jaime I 23, 03779 Els Poblets, Alicante
Contact Name:
Luisa Rico – President
Telephone:
(0034) 669 376 113
Email:
luisarico(at)aldeafelina.es
Association Registration:
Reg. No. 7691, sect 1, Alicante 28/5/01 CIF: G53541041