What Happens To My Cats When I Die?
A question we often ask ourselves... but do we have the answer?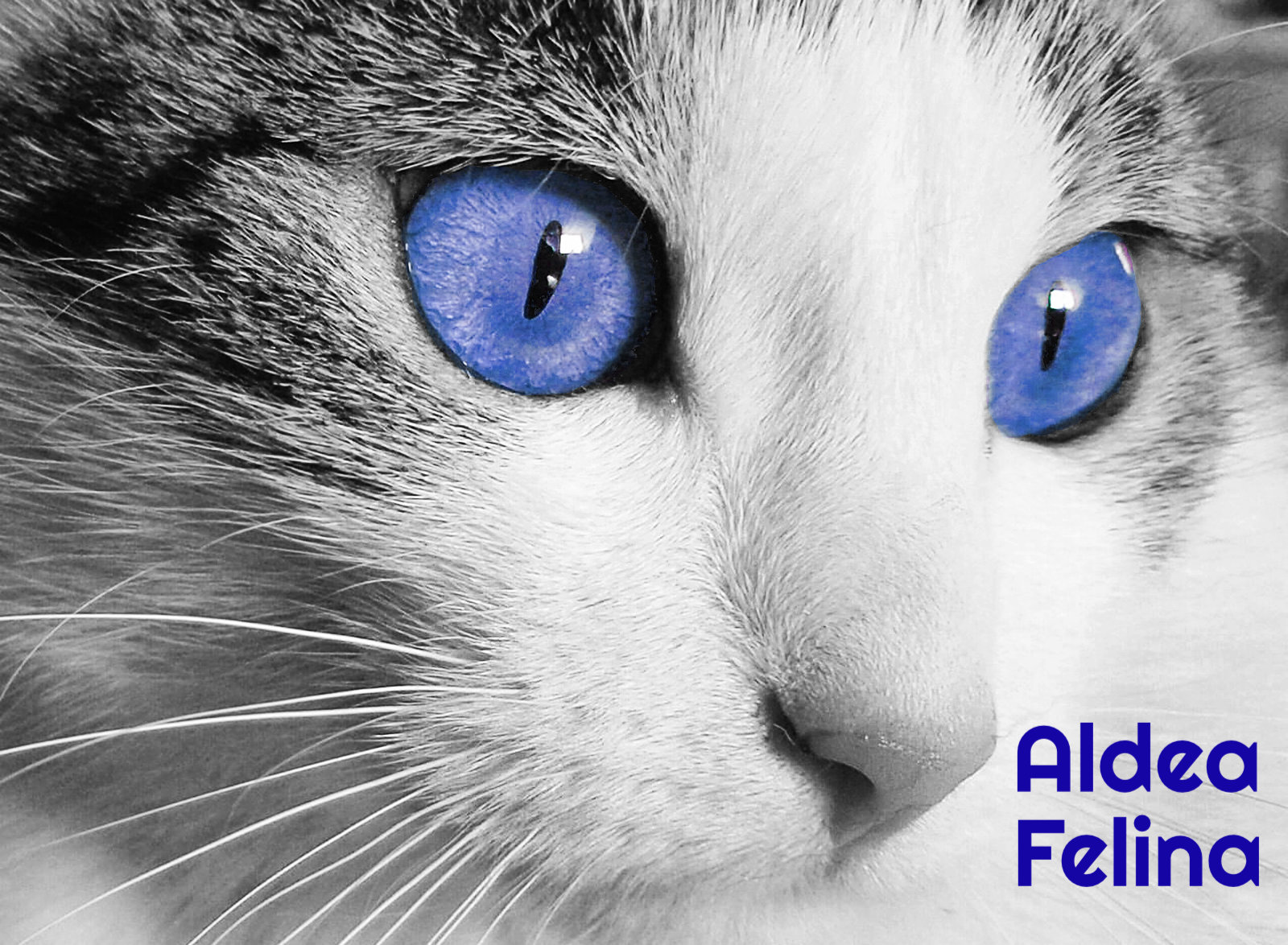 Many cats are left alone when their owner dies. We receive calls from neighbours who are stressed and worried, when their neighbour dies and the family close the house, leaving the pets in the garden. They are suddenly without shelter, food and water, but worse, without their family. They do not understand why they are suddenly abandoned. This is a difficult time for everyone.
Without clear wishes for your pets, family and friends do not know what to do; who to contact. Having to deal with this, in a foreign country, on top of the grieve of losing a precious loved one, can mean the future of your pet is overlooked or ignored.
Providing for your pets in your Will gives you peace of mind. With the possibility to pass your beloved cats to your family or friends, you know they will be in good hands. But, what happens when you have no-one to help or your family cannot take your pets? Talk to Aldea Felina, so provisions can be made. Their lives mean a lot to you, don't forget them.
With the difficulties sometimes encountered between living in a foreign country and dealing with international Wills, being sure your wishes are carried out can be tricky. Make contact with us to discuss your wishes. This will ensure we are aware of your plans and can be there for you when needed. Also, providing us with a copy of your wishes and ensuring your Executor has our contact details, so we can be informed as soon as possible, will aid in the quick action needed to protect and help your beloved pet.
Tips:
Having their passports/health books available for the next of kin makes life much easier for taking over responsibility for their care. Knowing when the last vaccination was done, if they are castrated, how old they are, any food or medicine allergies, or health problems they have are important things. Keep this information safe and let someone know where to find it if they need it. Even if you go into hospital or a hospice, you will feel much better knowing your pets are being cared for by people who have what they need to do the job for you.

Aldea Felina Can Be There For You
If you would like to leave a donation, be it money, investments or items to sell, these are the details you need to give to your solicitor to add to your Will. We are grateful for every donation we receive.
Asociación Protectora de Gatos de Denia - Aldea Felina
Address:
Ave de Jaime I 23, 03779 Els Poblets, Alicante
Contact Name:
Luisa Rico – President
Telephone:
(0034) 669 376 113
Email:
luisarico(at)aldeafelina.es
Association Registration:
Reg. No. 7691, sect 1, Alicante 28/5/01 CIF: G53541041