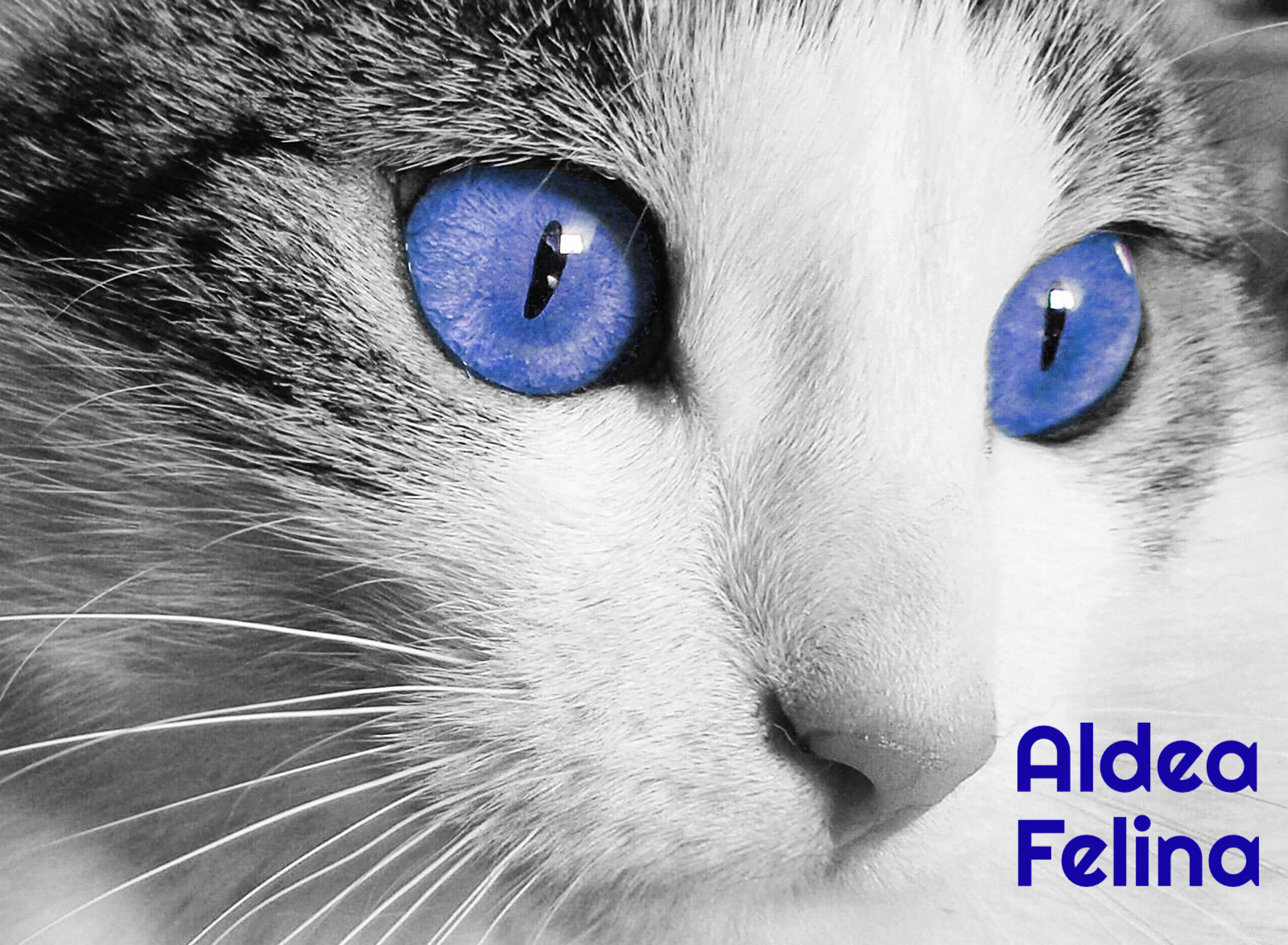 Thank you for your donation!
Your kindness and support is felt by all our cats who depend on us for rehabilitation, support and care. Those who eventually find a new home are the lucky ones. Many living on the streets receive the best we can offer.
Please think of us first when you or someone you know is looking to adopt a cat. Keep coming back to our adoption page to see who is still waiting... maybe for you.