100 Adoptions!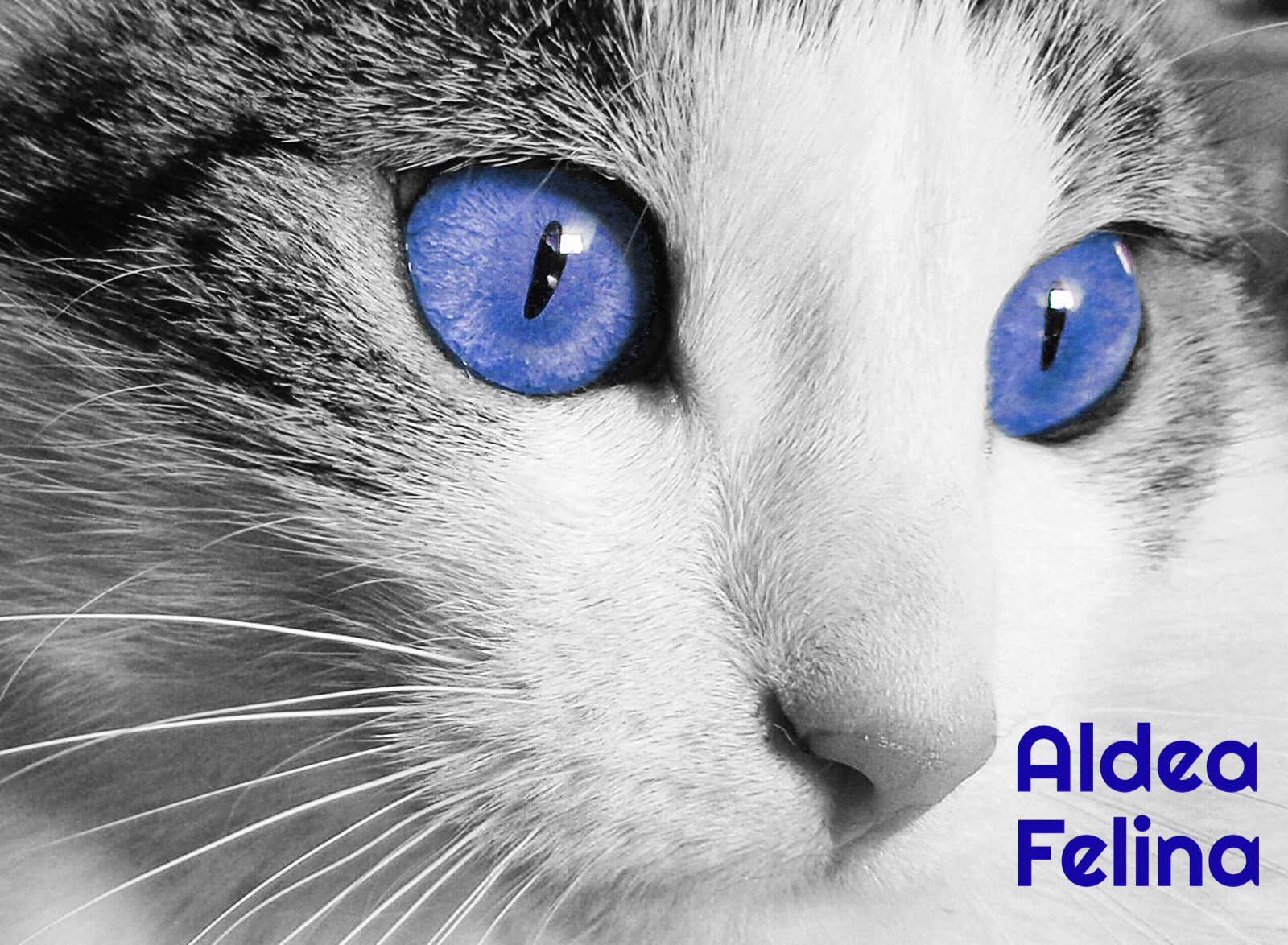 We are very happy to say - with lots of hard work and your help, we have reached 100 adoptions earlier than normal this year.
The lucky number 100 is shared by brothers Caracas and Coro, who have been adopted into a family in our local area of Denia. We are very happy for them and wish them lots of luck and fun with their new lives together as part of the family.
Normally we reach just over 100 adoptions at the end of the year, so we are on a good way to beat our previous records. At Christmas time we are very cautious about allowing cats to be adopted. We always ask people to think twice before they consider adopting a pet at this time of year. Adopting for someone else as a gift without meeting the cat first, is not something we agree with. We request that the person receiving the cat should visit us, to meet and get to know their intended new family member. The chemistry is important between a cat and its owner, and we always ensure pets are wanted by their recipient.
Giving an animal as a gift to someone who does not want it, is not acceptable. Please ensure you have spoken about this type of gift with the intended person before organising the adoption. Taking on the responsibility of caring for the life of an animal, for the rest of its life is serious. Not only must their owner be happy to consider their daily needs, but the financial commitment that comes with it.
We say thank you again, to everyone who visits us at Aldea Felina, Denia, when considering adopting a cat. The more cats who are adopted, the more cats we can help, giving them the opportunity of a better life. Thanks to all who help us to achieve this goal!
You can see all the other cats still waiting to be adopted here: cats for adoption