A castrated colony thanks to one local resident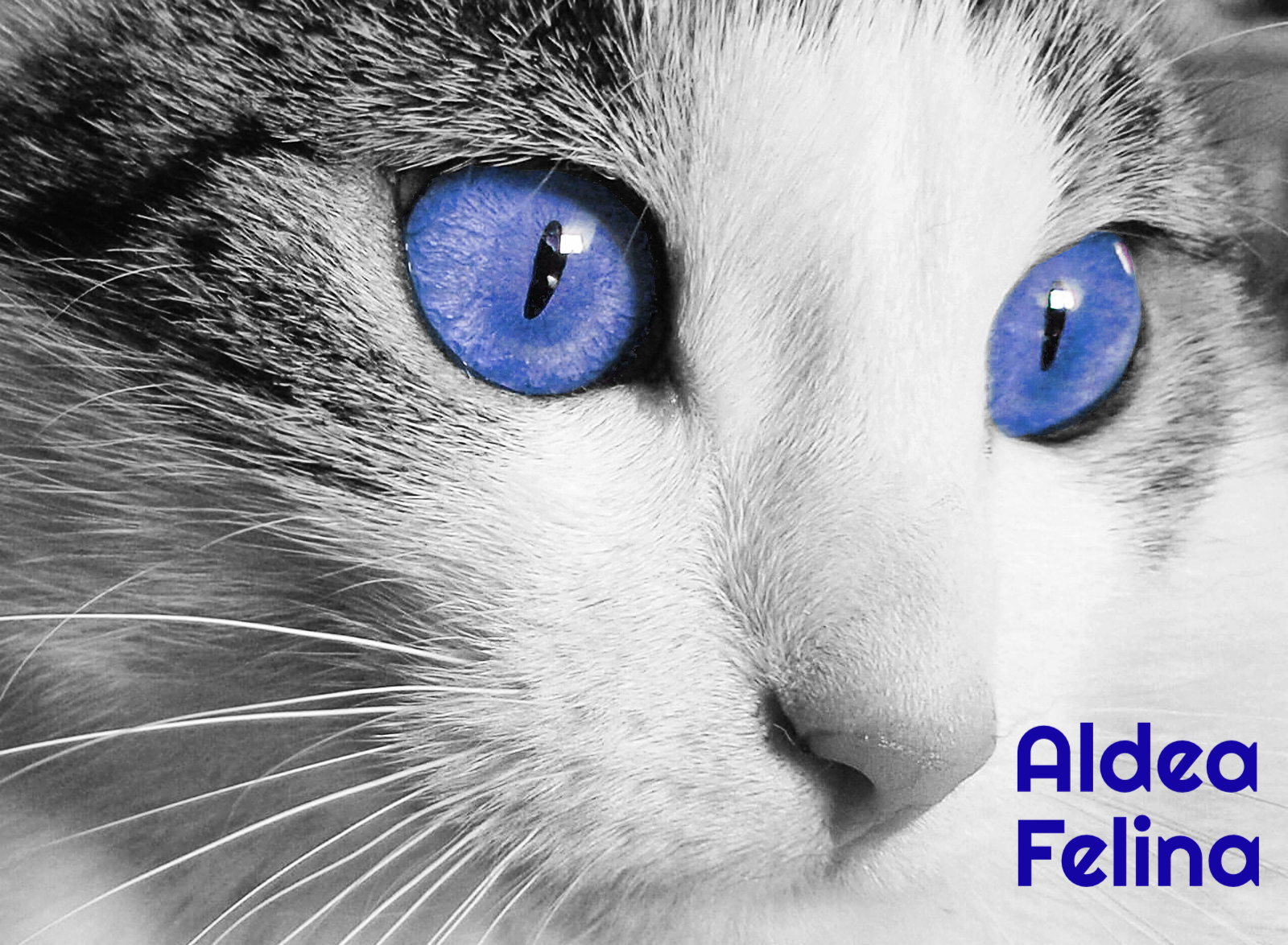 A colony of cats neutered thanks to a local resident
A well known cry for help from a Denia resident gave us the opportunity to help neuter another growing colony of cats living on the Montgó. A friend of Aldea Felina called us for help to catch a group of cats she has been feeding in her garden. We sprung into action and visited the house, filling our traps with the colony in one go - it was a relief to have such success!
Now that this group of cats is happily controlled and receiving top care and cuisine we are arranging to catch the second group of cats, living down the road at the bins.
This story is an all too normal situation and by feeding without neutering the risk of a growing colony getting out of control inevitable. If you are feeding cats who are not neutered, please contact us using this form. Fill in the information to help us know about your situation and we will do our best to help. We ask for financial support to pay for the surgeries and medications for these cats. If you yourself cannot contribute to the costs, please talk to your neighbours and friends. By sharing the costs, you are sharing the solution of stopping colonies from growing out of control. It stops the unnecessary suffering of many cats and relieves the pressure on local communities living with homeless cats around them. So it's a win-win situation.
Take pictures of the cats you feed, and ensure the form is well filled out. The more information we have the better we can understand your situation. Link to the form.
If you love cats and wish to help maybe you would like to join our small team? We need people who can visit these colonies, collect information for us and speak to the people feeding the cats, so we can organise the neutering. If you have some time to give to cats in need, please email Luisa gatos@aldeafelina.es. Thank you!