A collaboration with Aldea Felina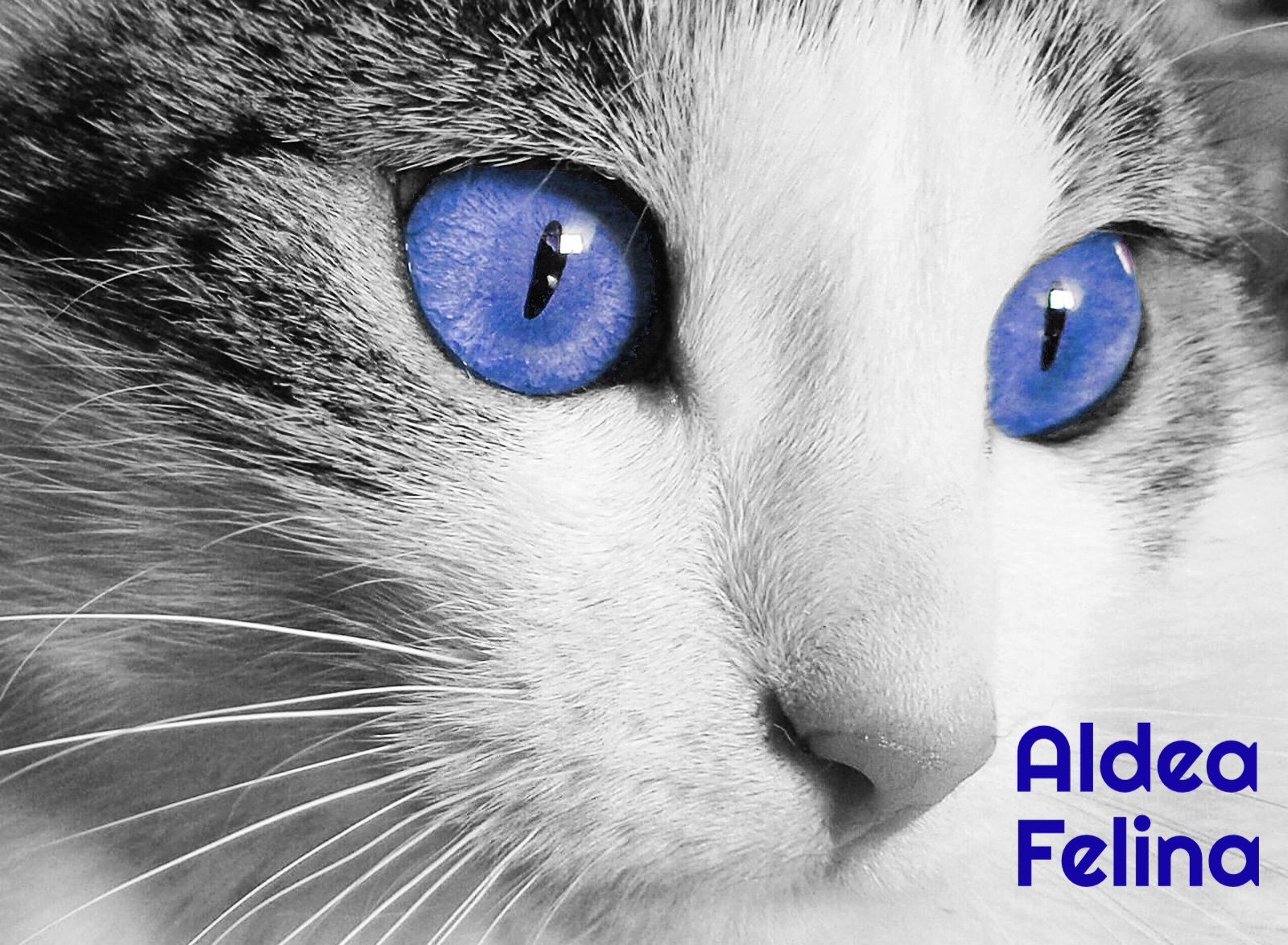 Our association was invited to participate in this event. There will be a catamaran trip at 10am, 11:30 & 1pm tomorrow May 1st.
Price of ticket is 2 euros per adult and 1 euro per children under 12. Tickets can be purchased an hour before each trip.
Profit of selling these tickets will be donated to Aldea Felina and Apad tomorrow.
You can find all the information on Facebook: https://www.facebook.com/salonnauticodenia/