A great day for everyone!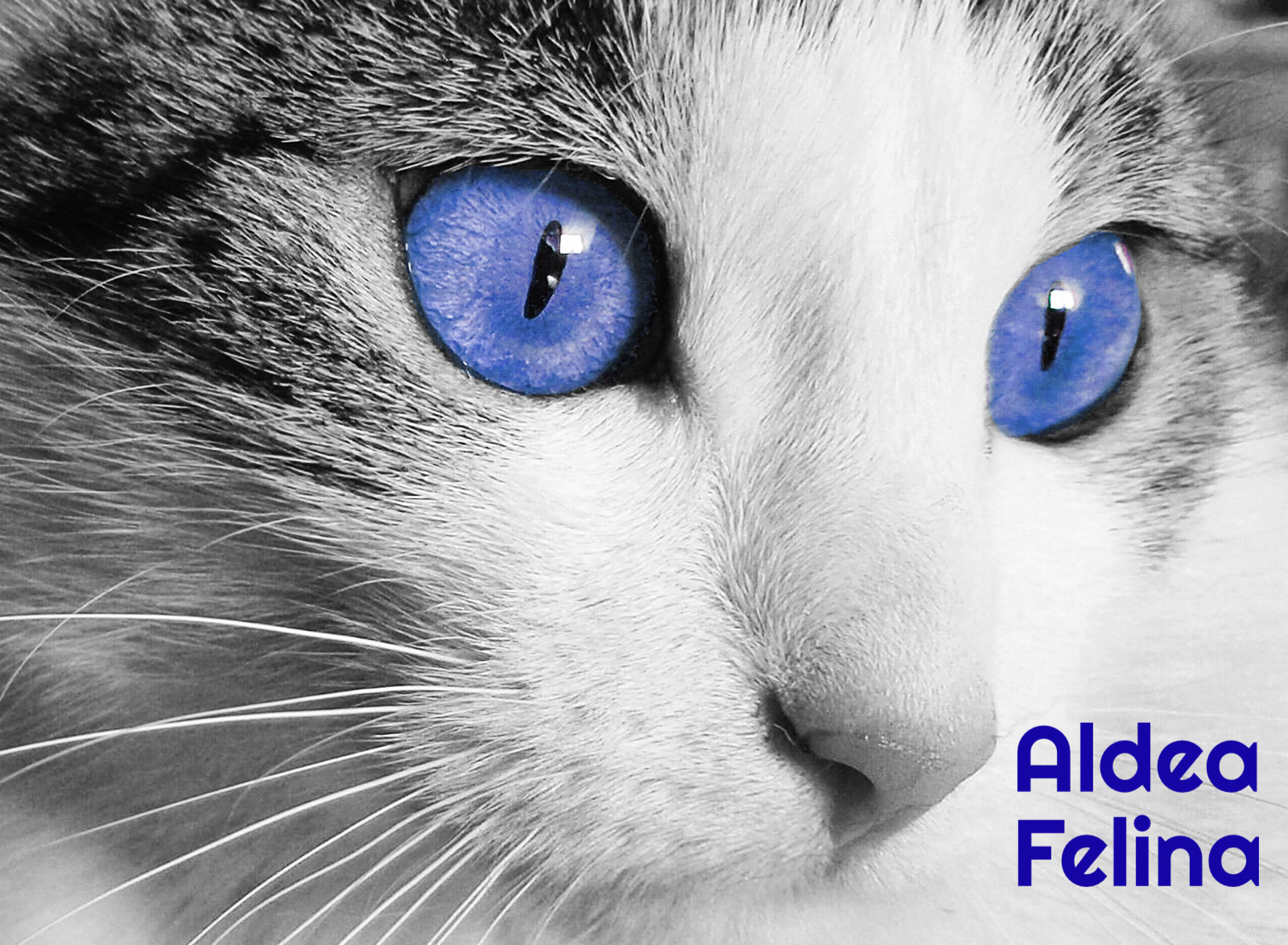 Successful day for everyone!
Our association Aldea Felina held last Saturday our 2nd special event for our shop. Due to the weather conditions, we had to change our plans at the last minute and move to an inside venue. As luck would have it, the new location was perfect for us and worked really well.
We enjoyed visits from many people throughout the morning. Collaborators, friends and regular customers, buying things, saying hello and wishing us well. Our fair had several stalls with fantastic stock great for Christmas shopping; such as gifts, decorative ornaments, Christmas items, shoes, clothes and even a stand with yummy sweets!
From everyone in the association, we want to thank everyone who in one way or another made this day possible. Our final sales for the day came to a grand total of €688.20!
We look forward to the next fair but before then, we hope you will continue to support us by donating and buying from our shop in Els Poblets. We appreciate every contribution we receive. Not only in donated items but also helping hands. If you have a few hours a week to spare and would like to work in our small communal shop, please get in touch. By working together we can help more cats in our community. Thank you very much.