A lot of damage and suffering caused by the rain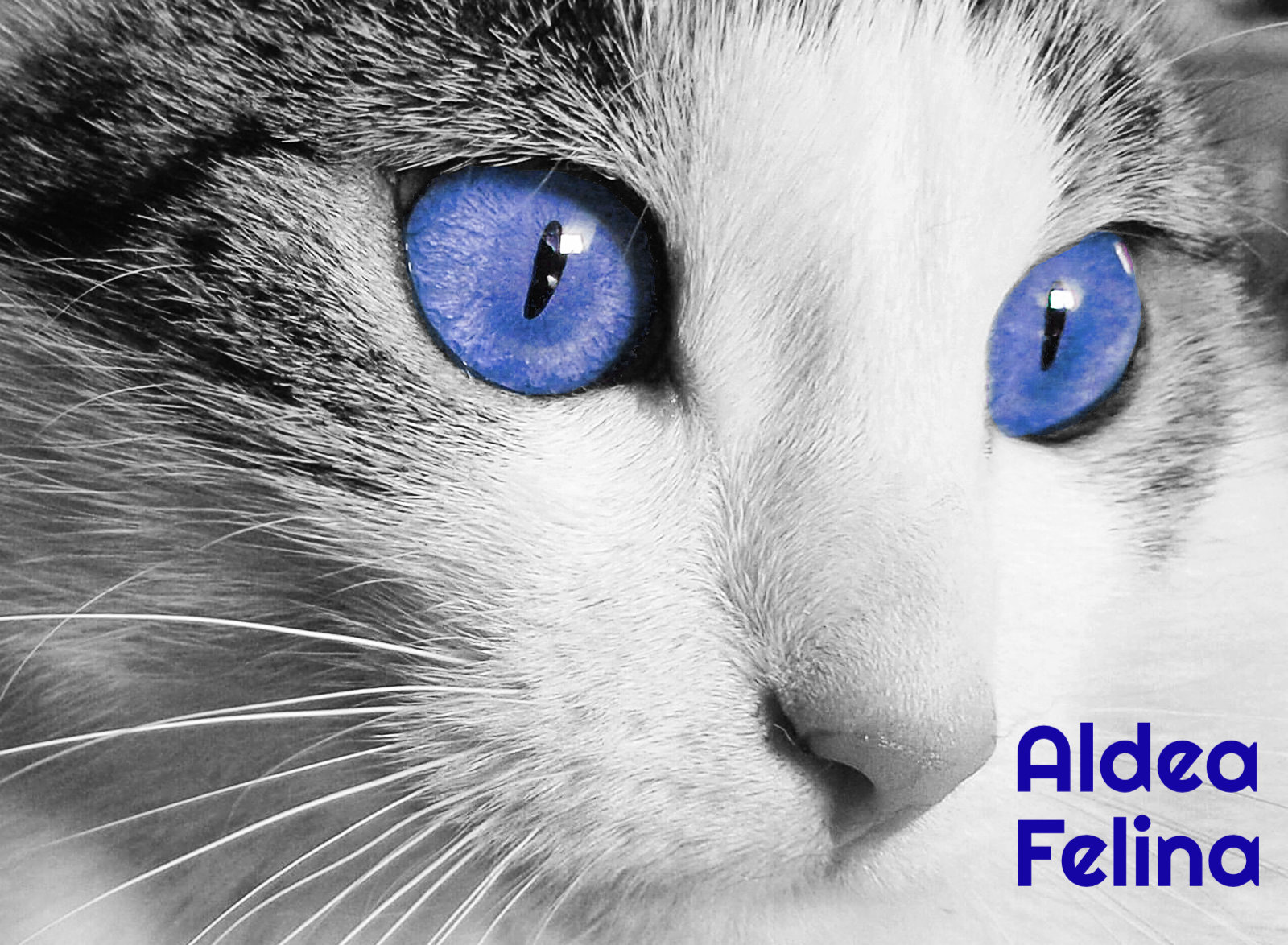 This is such a terrible storm and we know many of you are suffering. We send you our strength and ask everyone to come together and help each other in this time of need.
We wish everyone luck and hope that the damage is not too bad for you. We ask you to be especially thoughtful and help any animals you see. Those animals who are not safe at home can easily be transported far away in the water. If they survive they will surely need your help to get them back home. They can be swept kilometers away from their home. The chance of drowning is very high for all animals who are at ground level. Please take any animal you see showing signs of stress to a vet and ask them to check for a microchip. In the case of no chip, contact either APAD for dogs or Aldea Felina for cats or the local police. Post pictures online - keep them safe and feed them for as long as you can until you can find a solution for them or get them back to their owner.
Please do not leave any one helpless at a time like this, we all need to help each other - both humans and animals.
We have storm damage in our shelter and will give you a report as soon as possible. We are trying to reach the cats, the roads are closed but we prepared for this as best we could and gave the cats lots of food. As soon as we know more we will inform you.
Best wishes to everyone!