A new life for 9 lucky cats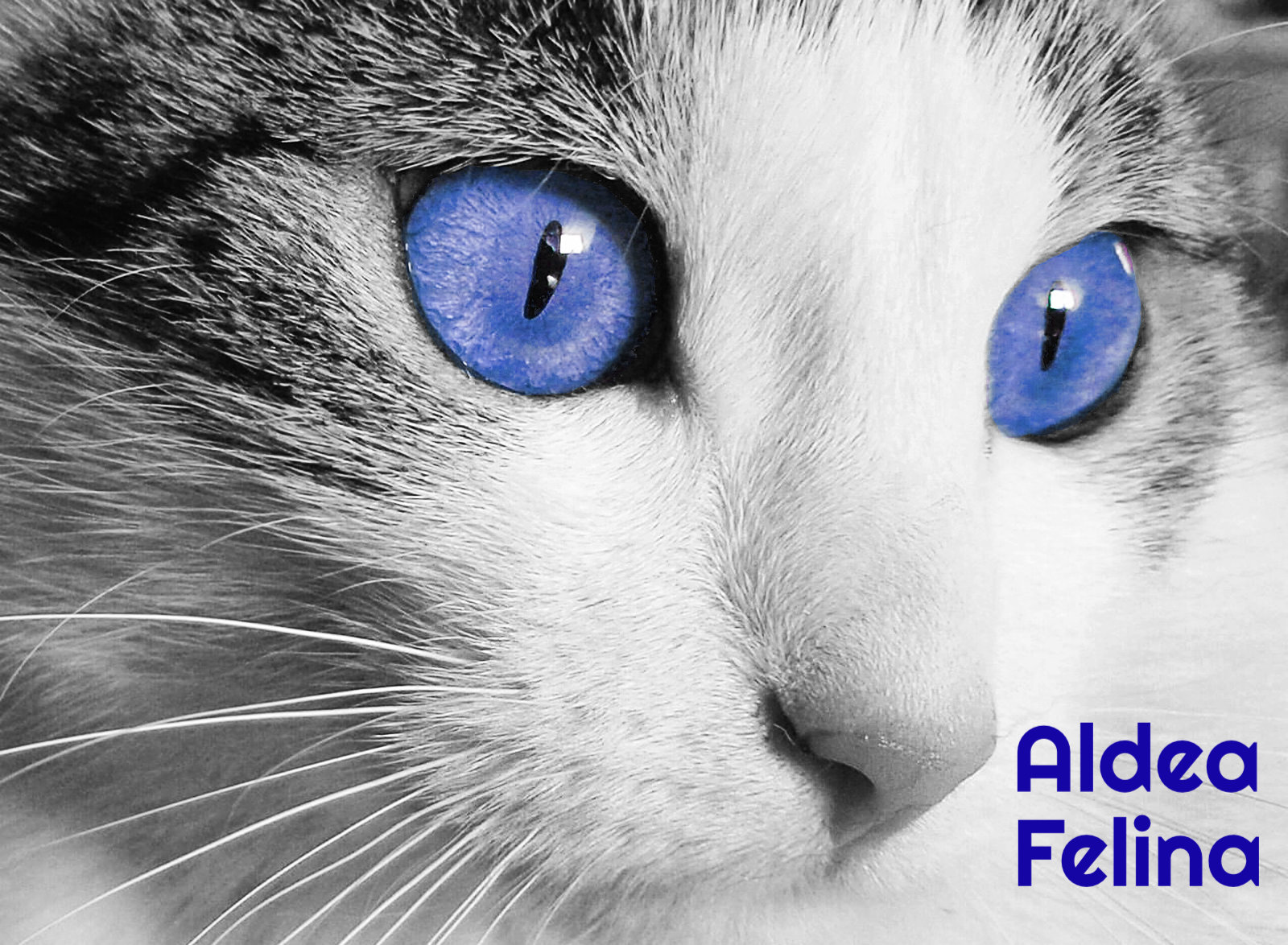 9 cats with new lives, thanks to one lady
We had the pleasure of helping 9 abandoned cats and be a part of their journey as they prepared for their new lives in Scotland. This group of cats, including one poor blind boy, have been given a new chance in life, thanks to one kind hearted cat lover from Denia!
After a sad loss, one local resident living in the Montgó, Eve, took comfort from a group of cats she was feeding in her garden. These cats had all found their way to being cared for in her house and were feeling glad to have found someone to provide them with food and shelter. Some of these cats arrived out of the blue one day, others were born to mothers in the garden. All arrived slowly but surely and stayed. None were castrated, all were abandoned and in need of help. That included Stevie, who is blind and a very strong boy, endeavouring to get the best from his life without being able to see. Who would let their blind cat wander off never to be found, or worse still, abandon him to fend for himself?
Now the time for our friend, Eve, to stay in Denia has come to an end. She is returning home to continue her life with her family back in Scotland. But what should she do with these cats in her garden? The street in Denia where she lives is remote and quiet. There are not many any other residents in the area and these cats have been relying on her for months, if not longer. But the decision for Eve was easy - take the cats too!
After that brave decision, Eve contacted us at Aldea Felina asking how she could possibly find a way to do this? We said "don't worry, we will help you. What a fantastic thing you are doing for these cats, together we will manage it". So after lots of emails, telephone calls and research into transport companies, we have managed between us to organise everything for these lucky cats, so they can start their new life across the sea.
We visited Eve, caught and collected up these not so friendly, not so trusting cats, transported them to our vets clinic in Denia and proceeded to neuter, microchip and vaccinate them all. One of the female cats Aggie was found with a tumour and skin infection, which is not easy to see on a cat you cannot pick up or touch. But while in surgery we removed the tumour and cared for her skin, giving her antibiotics to help the healing. After a period of recovery, she returned to the clinic, was given the all clear on her operation and was then neutered.
Now the cats are happily waiting for their trip to colder climates where they will live together as one happy family with Eve. Surely getting used to the grandchildren will take a while, but they are all strong cats and surely know how lucky they are to have found such a kind caring woman to look after them.
This kind of decision is not an easy one, alone the financial costs involved were very high. But in a time of need, we realise how much healing and well-being cats can bring to us. Eve had her cats to get her through a very low point in her life and is grateful to them for giving her a reason to carry on and have purpose in her day.
We wish them all the best of luck with their new start in life together and will surely hear a happy story in the coming months about how they are doing on their adventure in their new home.