A wonderful donation for our cats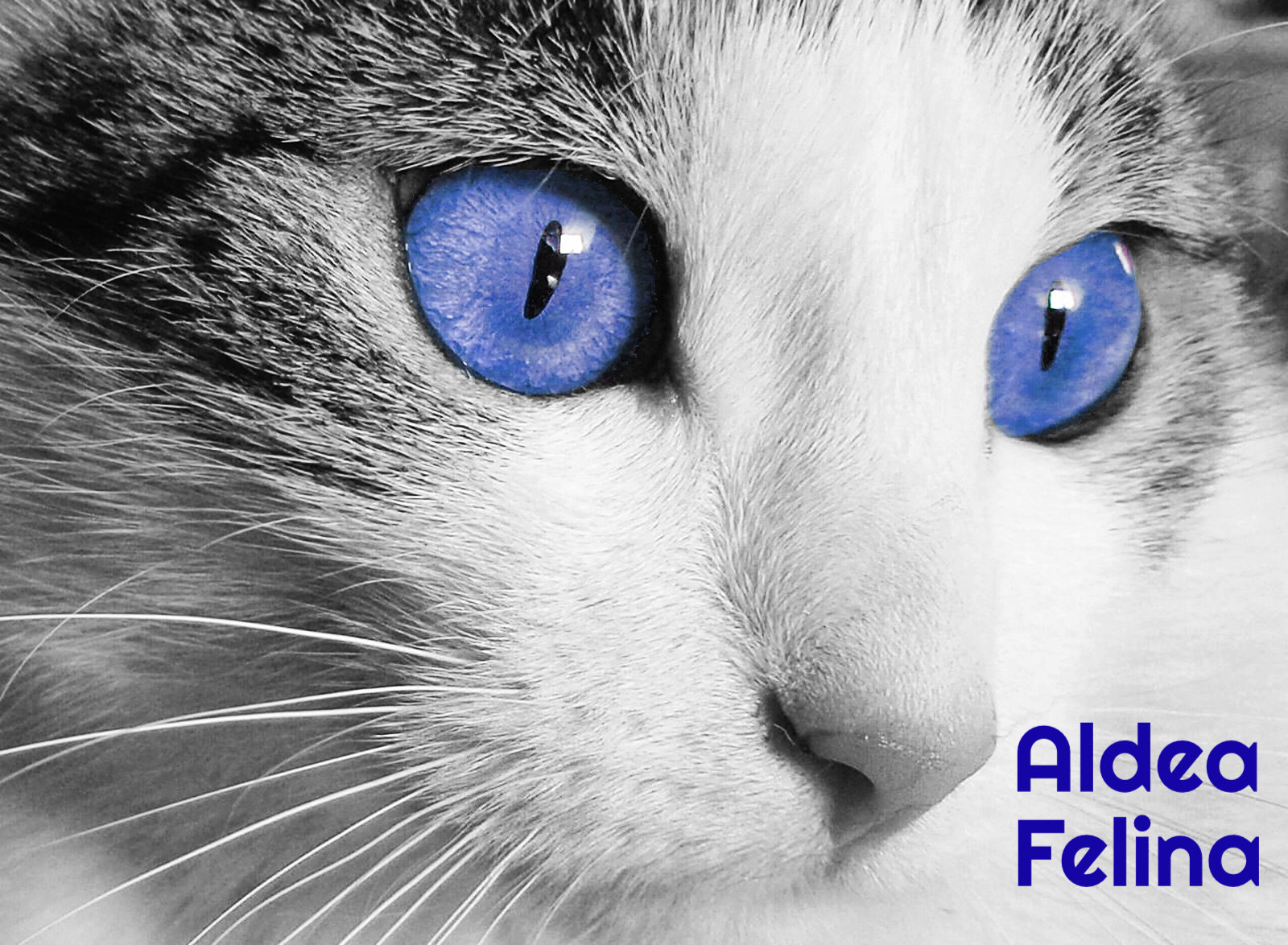 Now that we are in lockdown, purchasing our normal supplies to keep our shelter operating has become a little bit challenging. Understanding our need for help, to keep the lives of our cats as normal as possible, was for one friend of Aldea Felina, very important. With the kindness and financial support from Waltraud, who lives in Germany, we are very pleased to have received a whole pallet full of cat litter. This huge donation will not only keep us going for a good long while, but also relieves the pressure of us having to find supplies during this difficult time.
We want to say a bit thank you to Waltraud, and her friends for arranging this delivery, which we received on Thursday evening, to the door of our shelter.