All good things come to those who wait - isn't that the saying?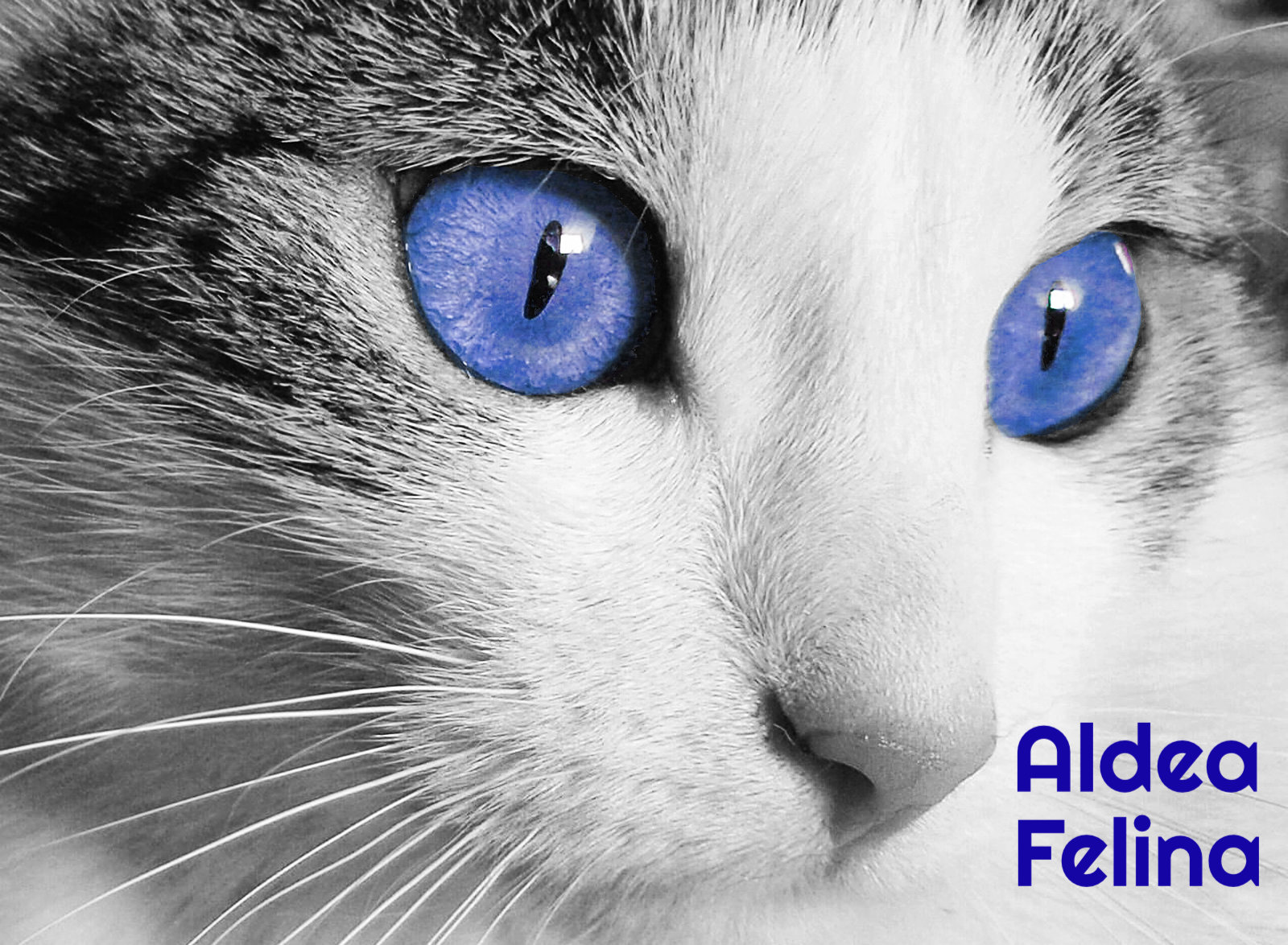 As a privately run organisation, we have been struggling for such a long time to gain the support and financial recuperation we deserve from the local town council in Denia. Now we are nearly there and can tell you we are excited. On Wednesday 20 July 2022 José Doménech, the Town Hall Councillor for Parks and Gardens presented us with the new signs to indicate the official work of controlled cat colonies in public spaces. This is a collaboration between Aldea Felina and the Denia Town Council.
Soon we will be able to give you more information about our new working conditions and what that means for us, and for the local cats. Stay tuned for more news. Without a doubt this is a special summer for Aldea Felina!