FINAL BALANCE OF THE AUGUST CAMPAIGN IN SUPERMARKETS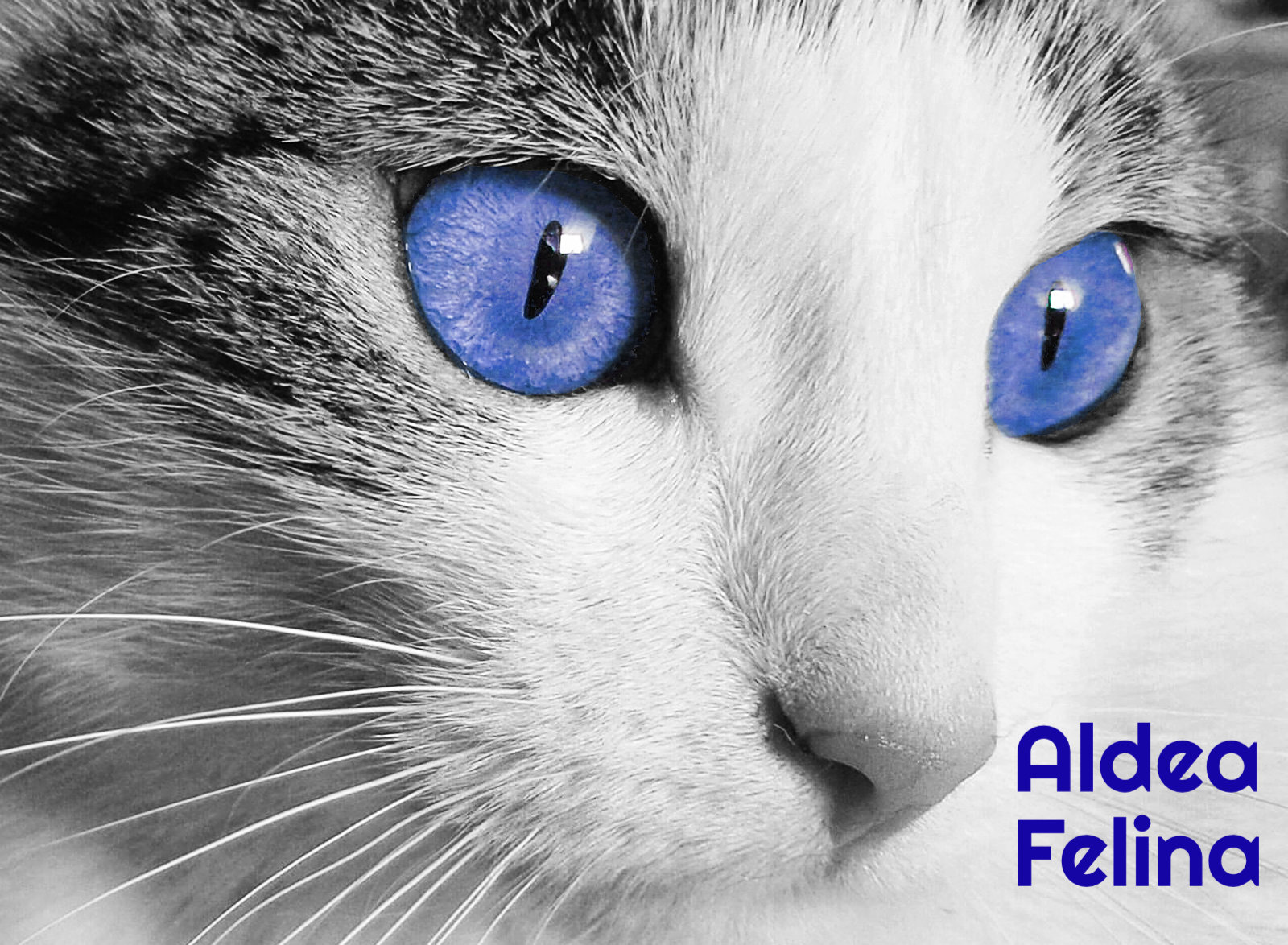 A massive thank you to everyone who donated during our august campaign
This year 2020 is definitely a tough year, which has affected many households. Naturally it has had a huge effect on us too. That's why we organised this campaign, to collect food and products needed for the cats in our shelter, by setting up collection points in several supermarkets in Denia throughout August.
We are thrilled to tell you the campaign was a great success! We are very grateful to all those people who helped by purchasing products from our wish list from the supermarkets.
A grand total of….. we have collected more than 500 kg of dry food and 150 kg of wet food. Also 490 kilos of litter and various cleaning products, such as 115 litres of bleach. In addition, a total of 376.18 euros cash was donated, with which we use to continue purchasing the products we need in the coming weeks, replenishing our stock.
Thanks to all this food, we are able to ensure our cats are feed during the upcoming weeks.
The only thing we can say again and again is thank you very much to all the generous people who have a place in their hearts for these little animals. Together we take care of them, day in - day out – well done!