Buy your Christmas lottery from Aldea Felina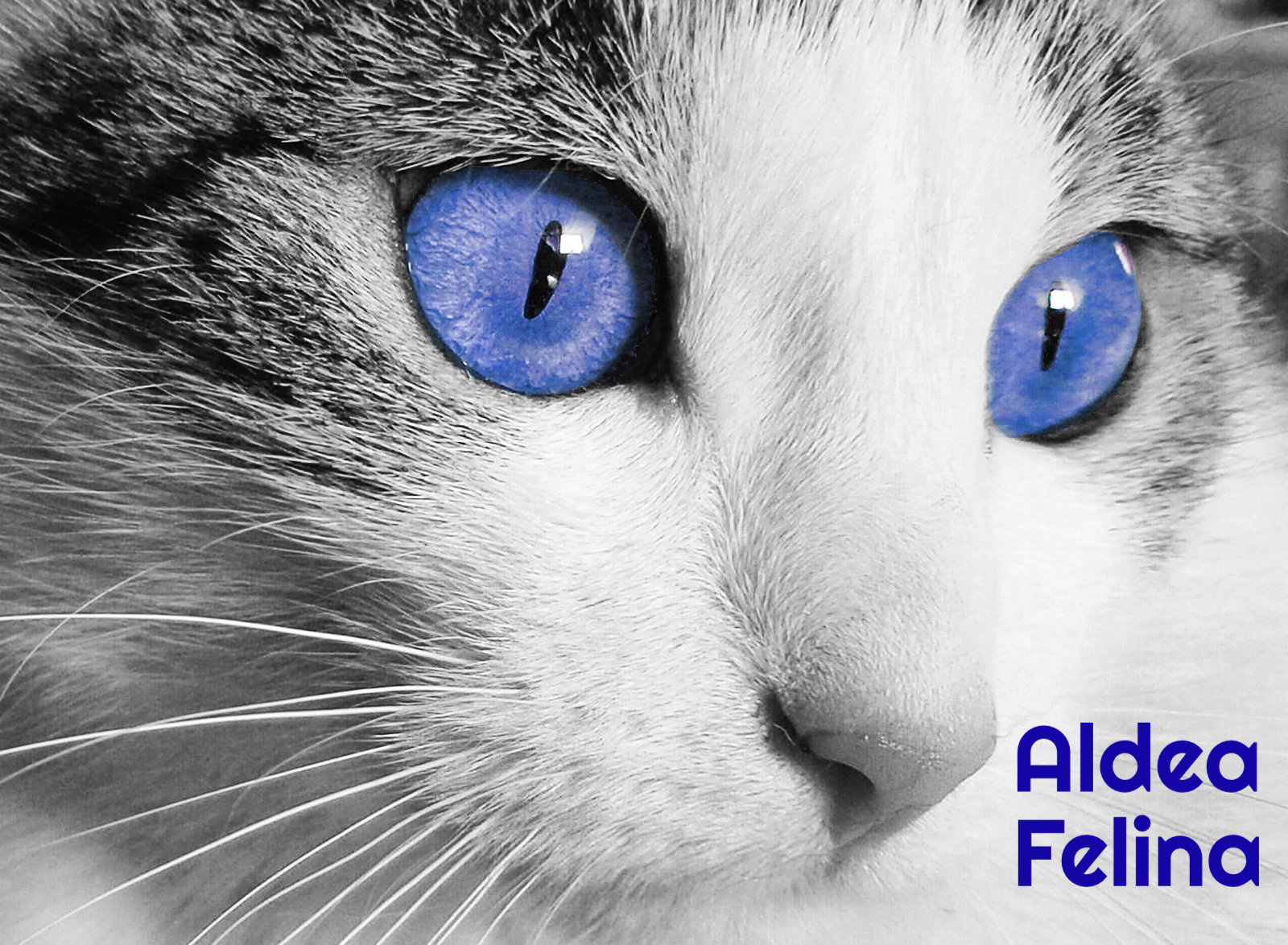 Collaborate with the association, buy a ticket, try your luck and help a good cause. We're sure to hit the jackpot this year! You can get your ticket for 23 euros at the usual points:
our second hand shop in Els Poblets
the veterinary clinic La Marina in Denia
our shelter on Sundays from 10 to 12.
Run before they run out and good luck to everyone!