Christmas Fete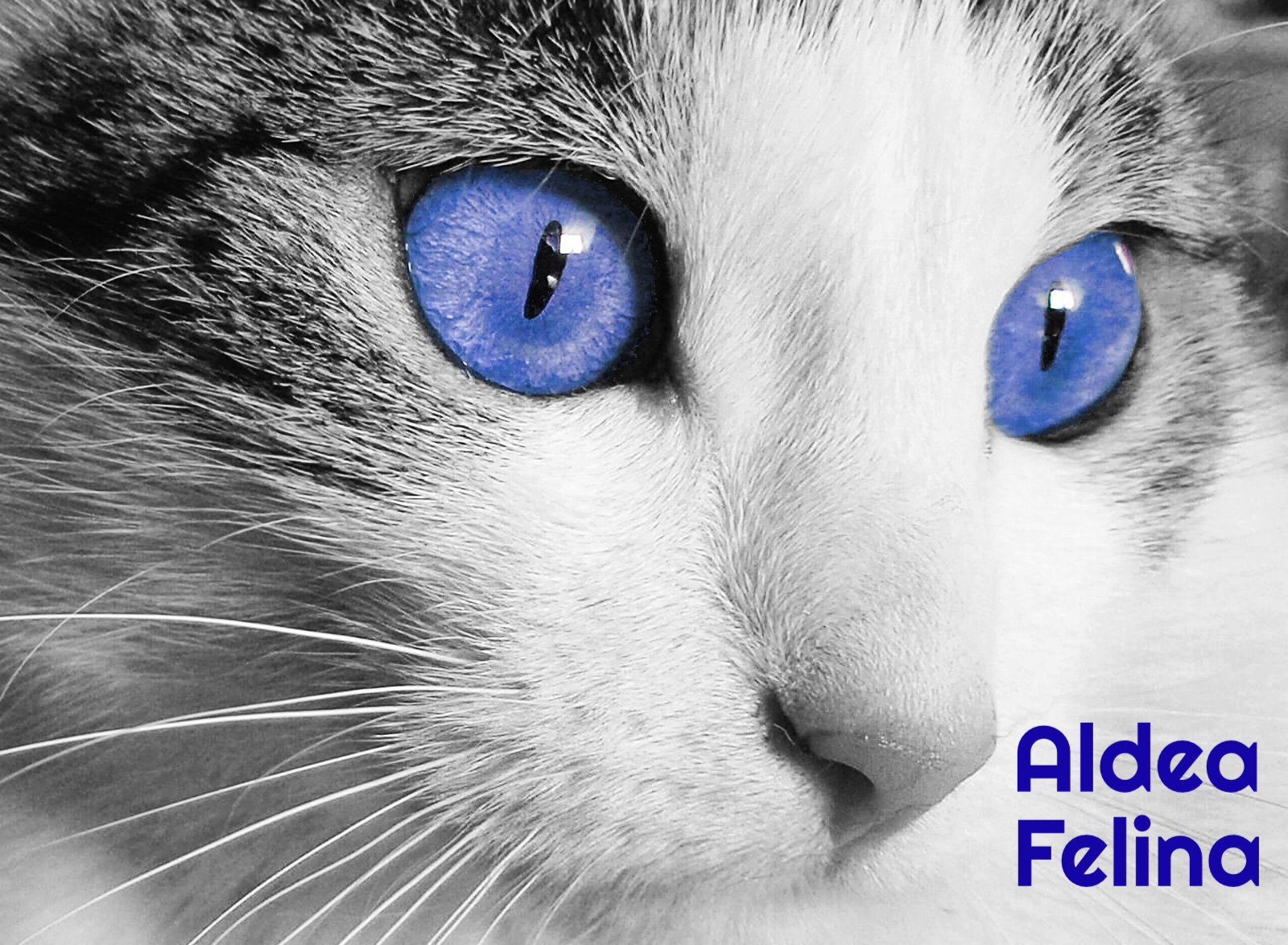 Join us for our Christmas Fete on Saturday 23rd November.
Special selection of new and second hand items.
Come to the fair and buy your Christmas gifts while supporting a good cause.
Saturday 23.11.2019 10:00 - 14:00
Behind the shop, in calle Arxiduc Carles, Els Poblets. Bring your friends and some time to browse.
We look forward to seeing you there!