Christmas has arrived in our store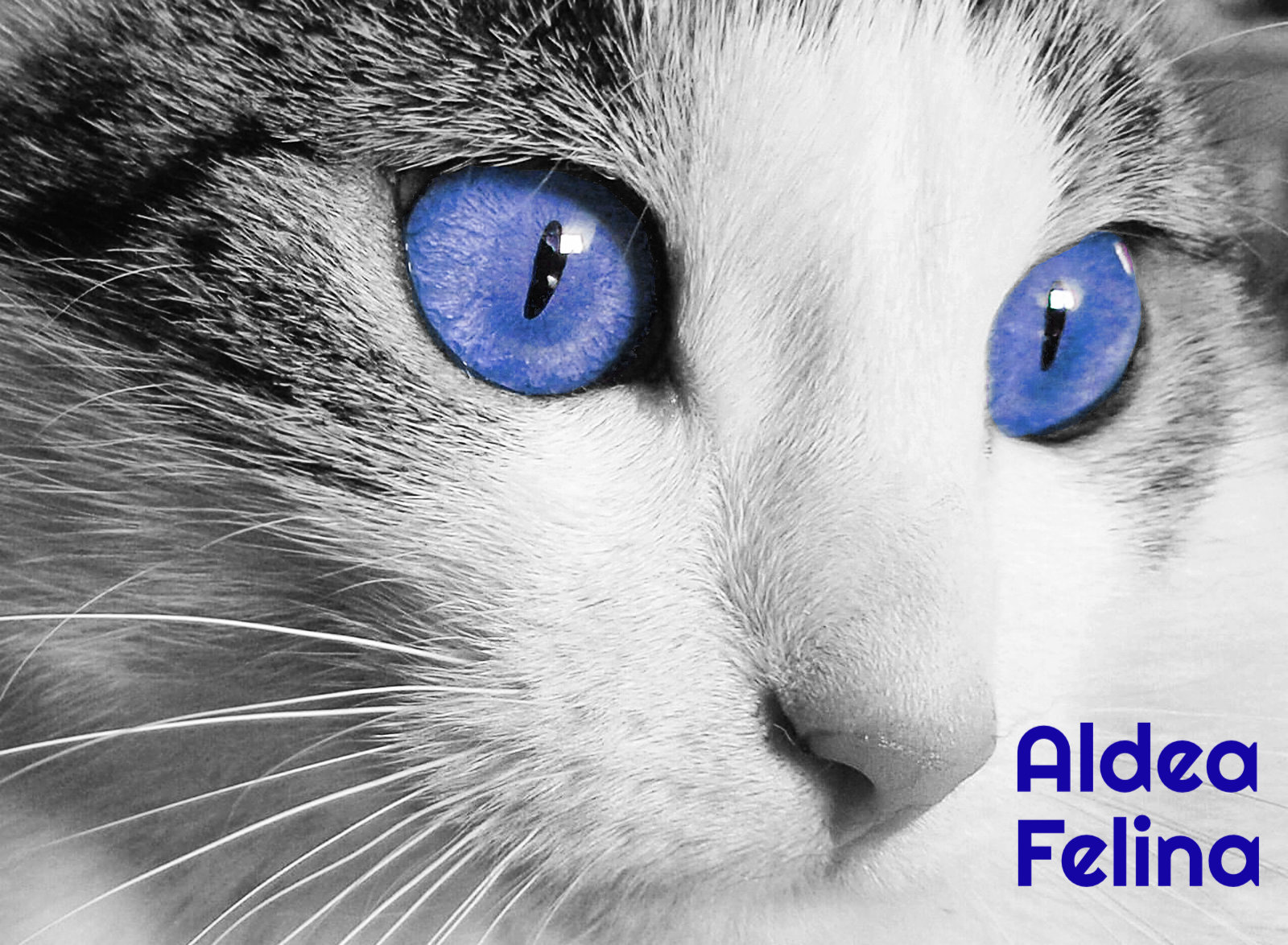 Enjoy Christmas in our shop of surprises
Christmas has arrived in our store! It is time to be with your family and friends, and buy them something special. Visit our shop and find that unusual special gift. We have clothes, decorations, accessories, cards, shoes, jewellery and more.
We receive new stock daily so come back and visit again and again. Make the most of our fantastic prices. Take advantage of visiting us to support the cats while helping our planet by recycling - what a purrrfect way to double down on good deeds!
See you soon in our shop.
Opening times:
Monday 10:00 - 12:30
Tuesday to Saturday 10:00 - 13:00