Colony cat feeders and shelter volunteers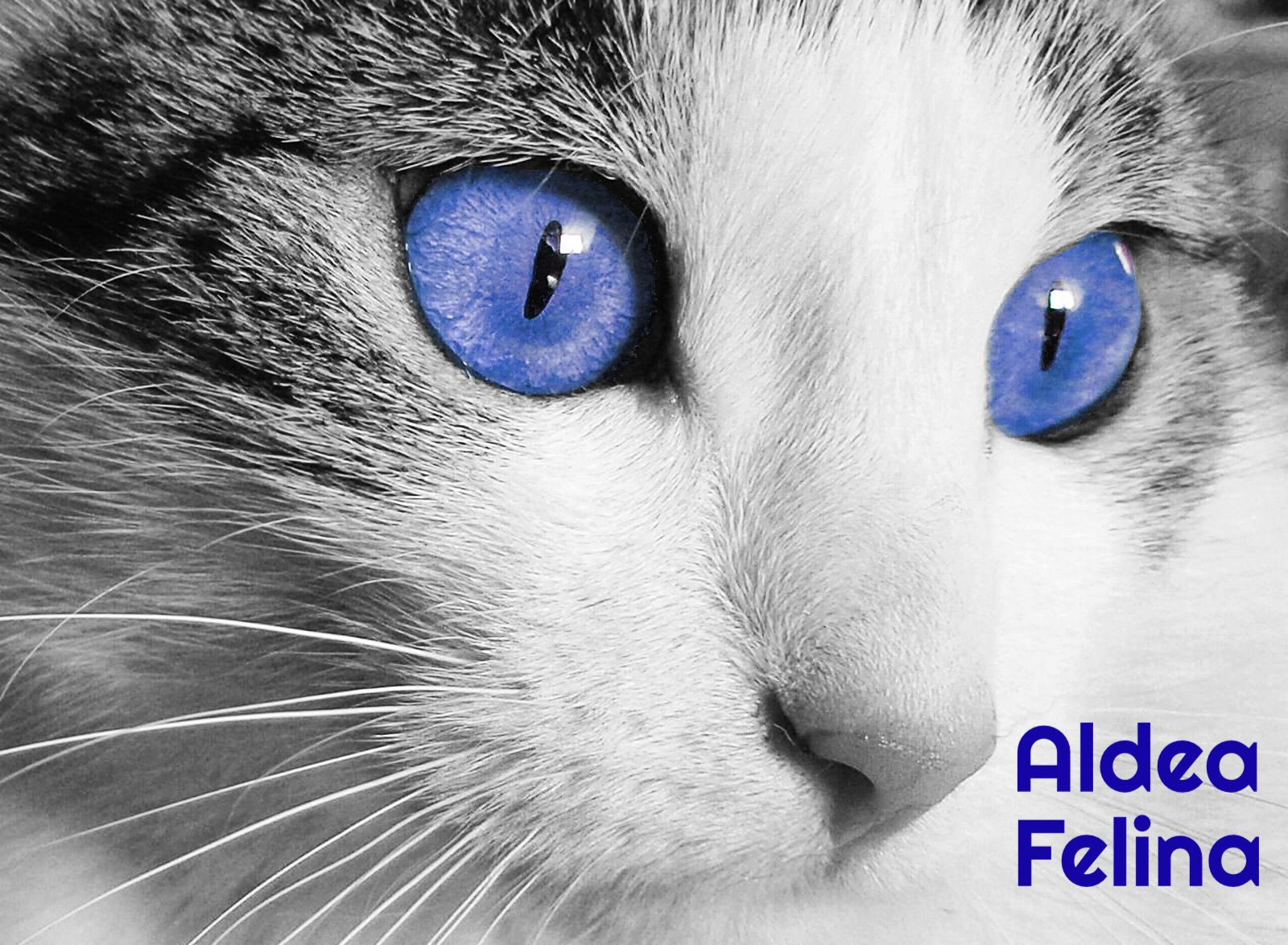 In our Association, we want to continue supporting all the people who dedicate their time to caring for the poor street cats. In the last hours we have received many messages from street feeders and volunteers of our shelter. Everyone is naturally very concerned, not knowing how the government's current restriction on movement would affect the job we need to do. We are very aware that these cats depend on us for their care.
Please read this statement issued by the Ministry of Social Rights published today. It outlines the allowness to continue visiting animals in need and care for them. Please make a copy of the statement and keep it with you, while you are out doing your job, caring for the cats. Please do only the minimum needed to ensure the cats receive food and water, and of course, use your common sense and not put yourself or anyone else at risk. Together we can defeat this virus and hopefully get back to normal as soon as possible.
Thank you