Have you found a cat, do you need help?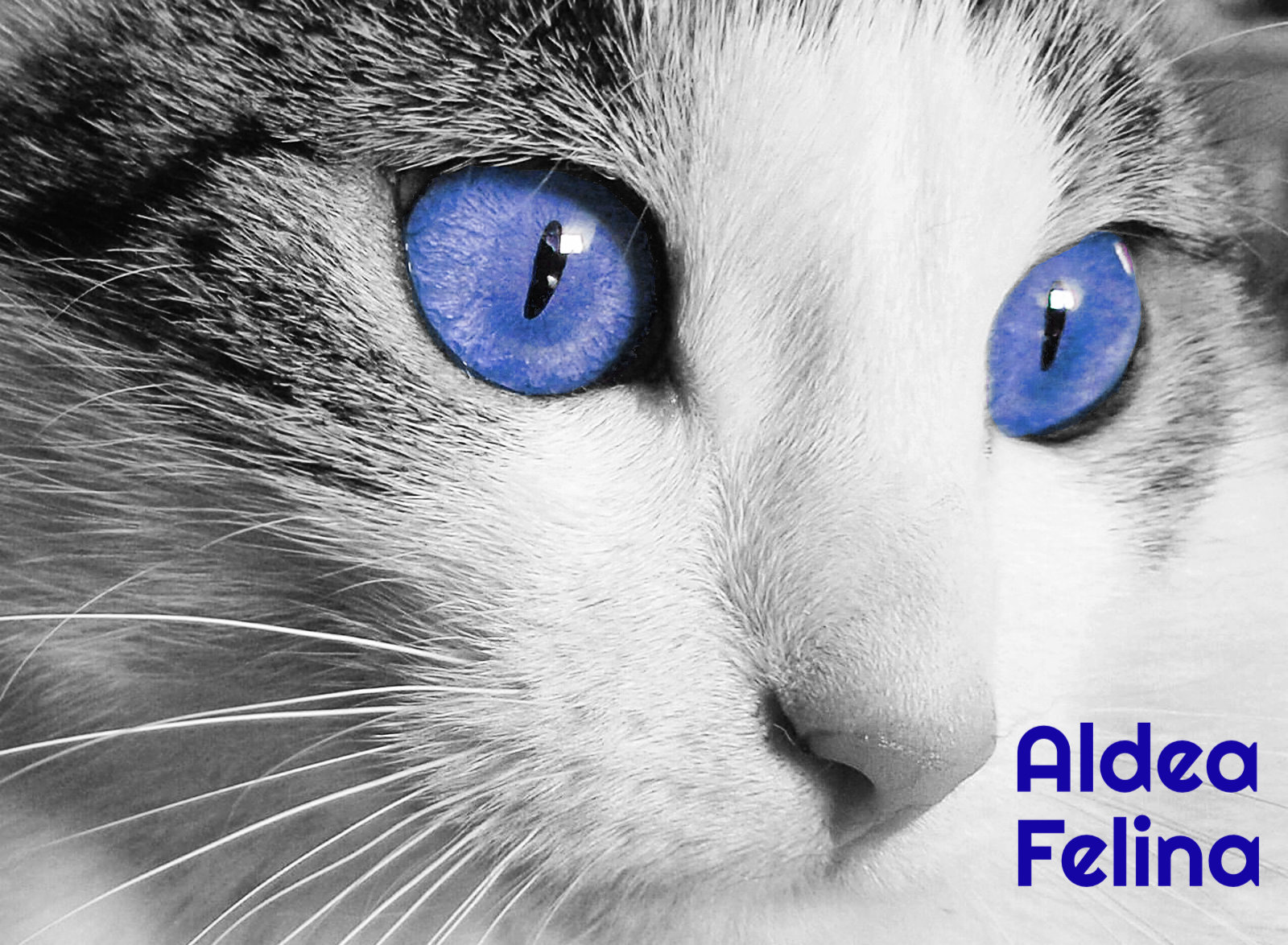 This is a very hard season for us. A very high number of cats and kittens in need of help are being found. We are under great pressure to help find solutions for each poor animal. Maybe you are the solution?
We ask you to take a moment and consider which help you can give to the cat you have found. As you can hopefully understand, we are not always able to immediately find the solution you need. Each case needs to be individually assessed. We need time to deal with each request and we cannot find the answer without your help and co-operation. We require your support, to work with us and give each animal in distress the chance of a good life. That does not mean the best thing to do is to ask a shelter like us to take over the responsibility of care, by simply locking it in our shelter. We are a last resort and have many other ways to help; by advertising them as found, giving advice, providing support to neuter and more.
Please have patience if we cannot answer you immediately. We do not offer an emergency service, what we do offer you, on a voluntary basis, is our time and experience to help where needed. In the event of an animal needing medical help, please visit a vet and ensure that the cat is not suffering or in pain. With an animal that has been in an accident/run over, for example, you can call the local police to notify the Municipal Collection Service. This service is managed by APAD and provides immediate attention 24 hours a day. We also recommend that you read the information on this page where you will see the most frequently asked questions:
Can you help the cats, by helping us?
If you like cats, have some free time and want to work as part of a team, we have many jobs that needed doing to keep our Association running. Take a look at this page where we tell you about how you can get involved. The more people who help, the more cats we can help.