Help our cats with 1€ a month through "Teaming"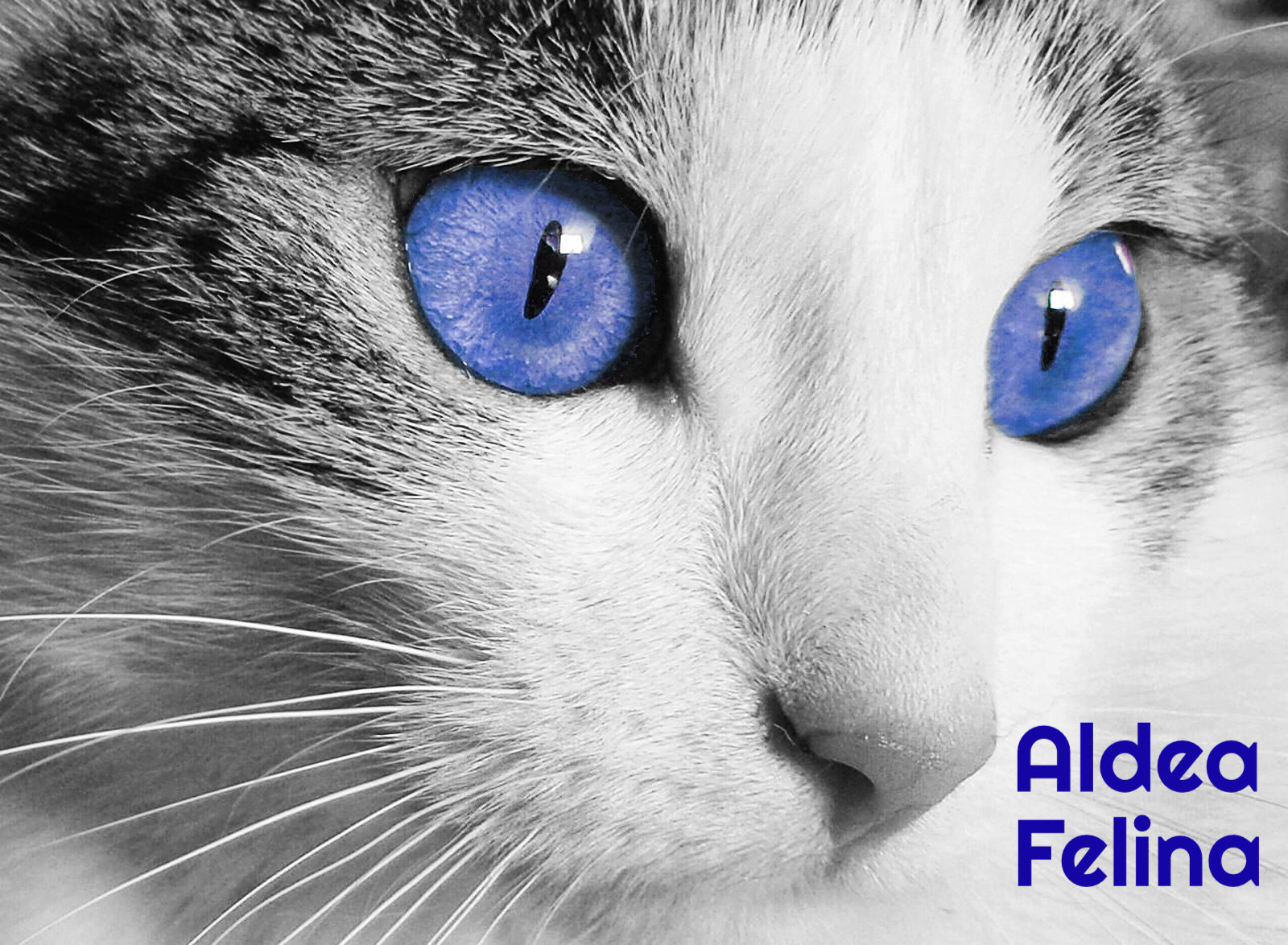 Support Aldea Felina for 1€ a month through Teaming
We all say every Euro is important to us and we must be careful with our money. But if you had 1€ less per month would you notice? Surely not. If many people who decided to give away 1€, gave it to our cats at Aldea Felina, it would not notice to the individual, BUT, to Aldea Felina, every Euro received would make a very big difference and soon add.
To what and where would your Euro make a difference?
to the lives of our cats waiting to be adopted in our shelter
to all the abandoned cats, having to live on the streets, who we catch and neuter
to the education and promotion about animal care and protection we could achieve in our communities.
That's where!
What is Teaming?
A group of kind hearted people have created an online community called "Teaming". By donating just 1€ a month through their special non-profit online website service, you are helping all the cats of Aldea Felina.
Take a look at their website here: www.teaming.net. Once you have set up your profile you can organise your 1€ a month for Aldea Felina by searching for us by name "aldeafelina" or using this link: https://www.teaming.net/aldeafelina
We thank everyone for getting involved in making a better place for our cats and supporting the hard job we do in our community. All the work we do helping cats comes from donations, just like yours. We can do a lot with our hands, sweat and skills, but cannot get far without the financial support that must comes with it.
We look forward to welcoming you into our Teaming community.