Hope is our little star!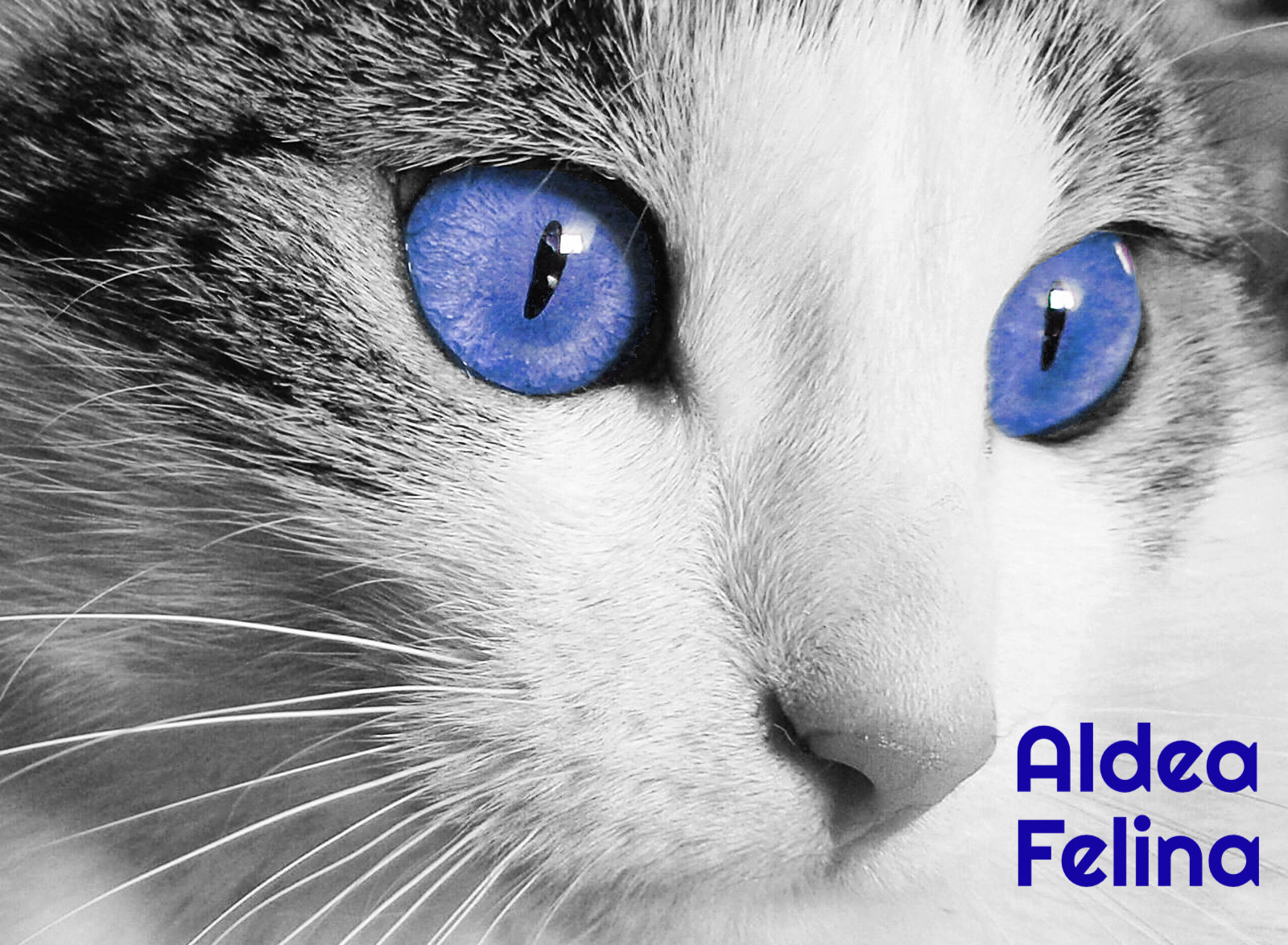 We are proud to update you about little Hope. After fighting for her life and losing her siblings it seems that she will succeed. She is a fighter! She has already learned to eat alone and can use her litter tray. Now it is her time to play, grow and become strong. Thank you so much to Sue for taking such good care of her.
Watch this video, the baby found tied in a bag in the rubbish bin beat all the odds!