Ivy had her operation, supported by our fundraising raffle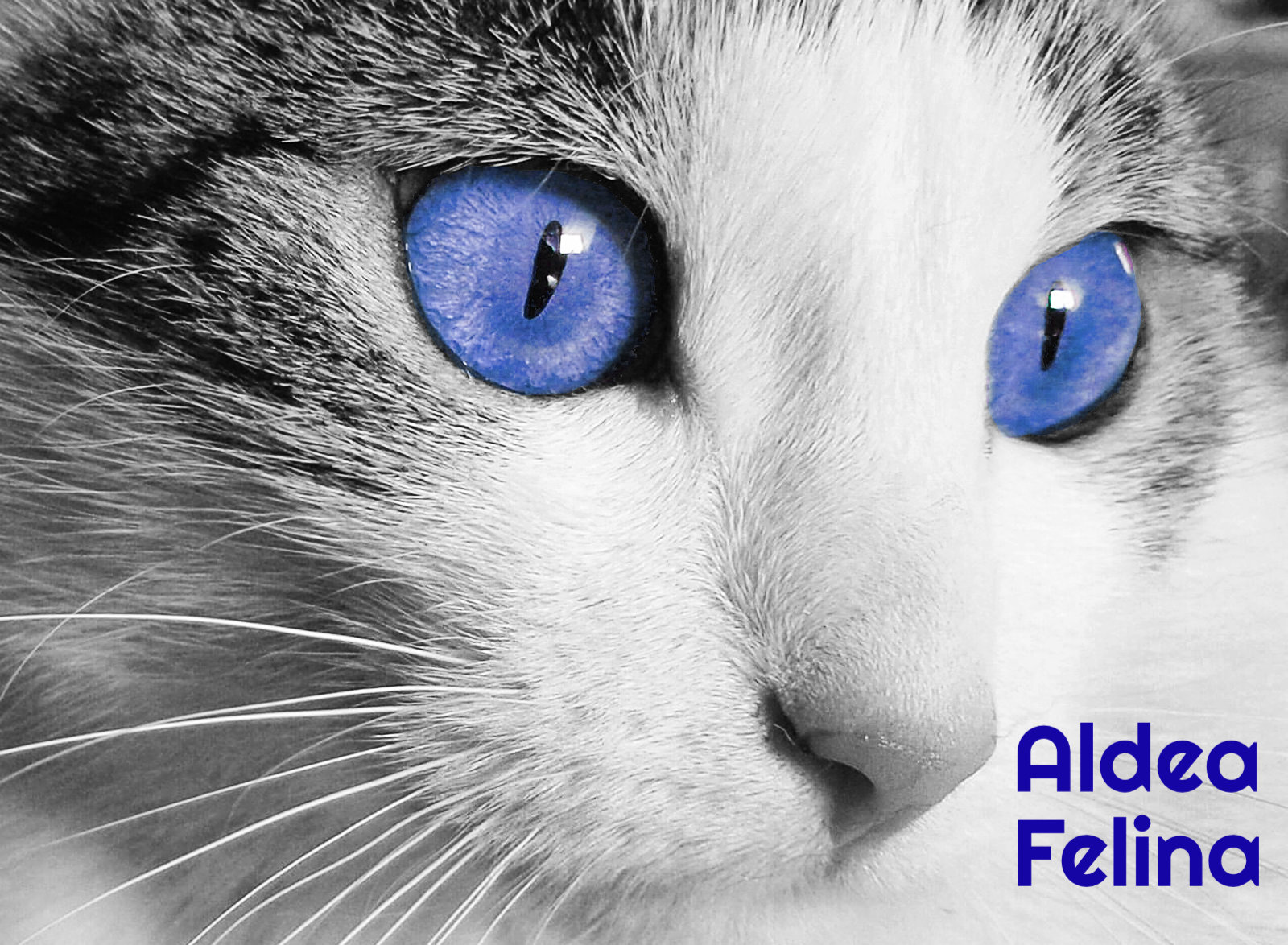 As previously announced, on the 15th of April the raffle was held to find out who the two lucky winners would be. We are pleased to announce them as: Marisa and Yanine.
Marisa won the first prize which consists of a magnificent set of cat products worth 90 euros and Yanine won the second prize worth 50 euros. Next week we will hand out the prizes and you will see them in a follow up article.
The draw took place at La Marina Veterinary Clinic, where the vet, Ana, accompanied by the vet and president of Aldea Felina, Luisa, had the pleasure of drawing the two winning tickets, as you can see in this video below.
The costs for Ivy's operation, treatment and after care including her diet came to a total of 762,70 euros. We raised by running our raffle a total of 445,52 euros. Also as donations directly for Ivy, we receive 785 euros. Because of your kindness and generosity Ivy received a grand total of 1.230,52 euros. A special thanks to Ursula for her generous contribution. We also thank the vet clinic SanaSana for their wonderful work and support to Aldea Felina, who performed her surgery.
From Aldea Felina and, of course, on behalf of Ivy, we would like to thank all those who participated in the raffle and donated, making it possible to recover all the cost associated with our dear Ivy.
We hope she will now put on some weight and regain her strength to become the boss cat we all know and love. She is living in our shelter, waiting for a new home of her own. As a dominant cat, we would only release her to someone who understands her character and can allow her to be who she is. If you would like to visit Ivy, with a view to adopting her, please contact us by emailing: aldea@aldeafelina.es
The raffle being drawn