Ivy's raffle - here are our winners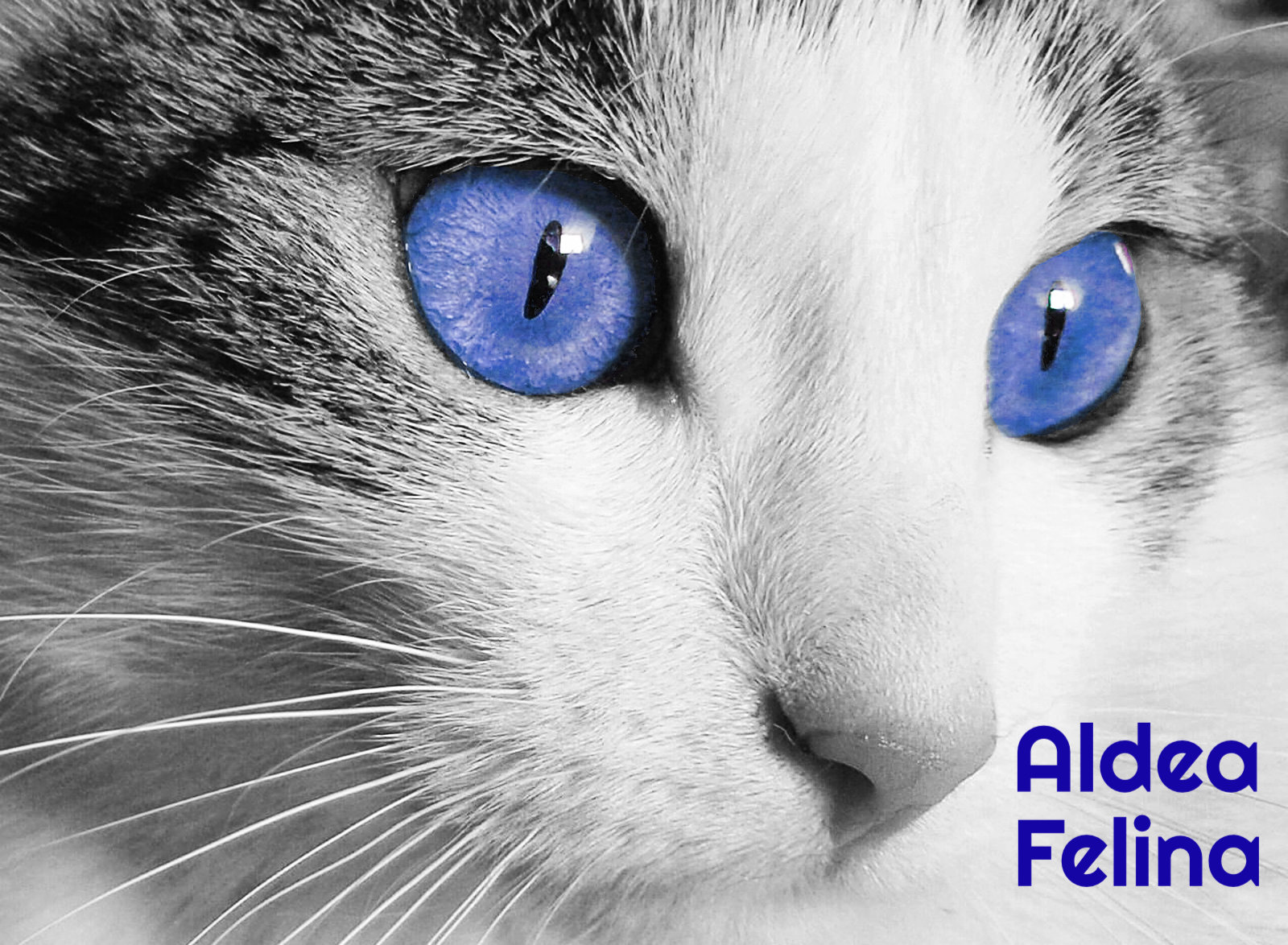 After the successful fundraising raffle organised last month, we were able to meet the two winners, under Covid conditions. Marisa came to collect the first prize at the vet clinic La Marina, and the second prize was given personally to Yanine a little later as she was unable to come and collect it. The photos below show how thrilled they are to have won.
The raffle was organised to raise the money we needed to pay for the mouth surgery for Ivy, one of our most famous shelter cats. We surpassed our target! It was a lot of fun and when the next raffle is announced, don't forget to buy a ticket – it could be you who wins!
Once again, we would like to thank everyone for their participation in the raffle and especially to Clínica Veterinaria Sana Sana in Dénia for their great work in helping Ivy to have a better general health.
If you would like to know more about our work with cats and how you can help them, visit the different pages here on this website. Have fun looking around!