JOIN OUR SPECIAL RAFFLE TO HELP IVY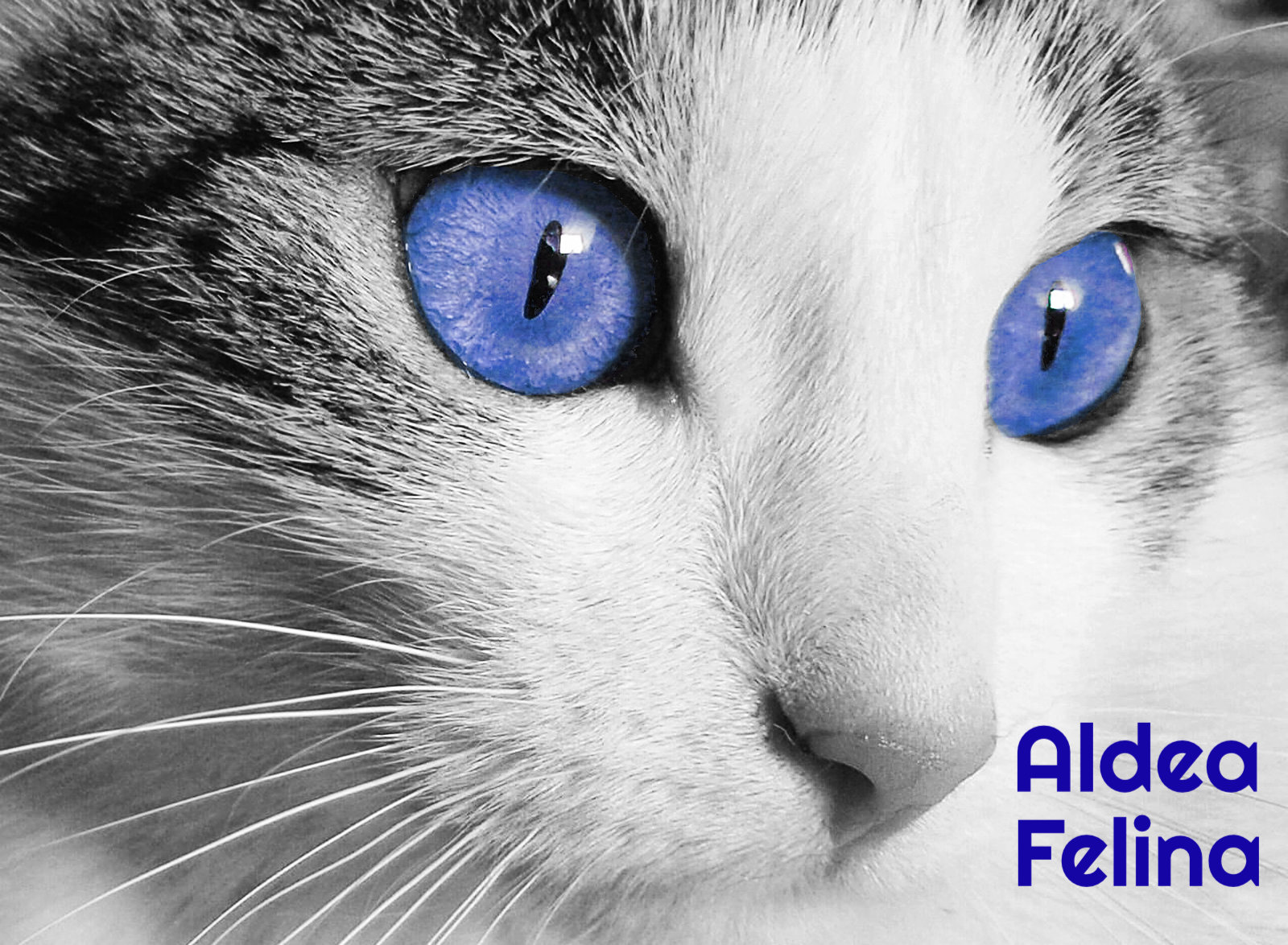 THE WINNER WILL BE ANNOUNCED ON APRIL 15TH.
We introduce you to Ivy. She is one of the most special cats that lives in our shelter. She appeared on our doorstep one day as a teenager, in 2010, and she has lived with us ever since.
Although she lives in the main area with 30 other cats, little by little she earned her space until she became the absolute boss of this group. Don't be fooled by her small size, Ivy is quite a character! She just has to grunt to get everyone to respect her and do whatever she wants.
But in the last few months Ivy has been losing weight and she is no longer who she was. At the veterinary control she had blood tests and X-rays, she has received antibiotics and a special diet. But she also needed an operation in her mouth to remove a lot of teeth to stop her from having pain when eating. Despite the support of the Sana Sana veterinary clinic, this treatment has a total cost of more than 400 euros. Please, we need your collaboration to be able to pay it. Participate in our raffle for only 3 euros, or better 5 euros and you will have double the possibilities. You can win a fantastic basket of products for your cat valued at 90 euros or a second prize valued at 50 euros.
Buy your tickets on the 20th at our stand in the Portal de la Marina Shopping Center, in our shelter or by contacting us directly. Ivy needs you!