ALDEA FELINA IS IN THE CENTRO COMERCIAL Saturday 20th March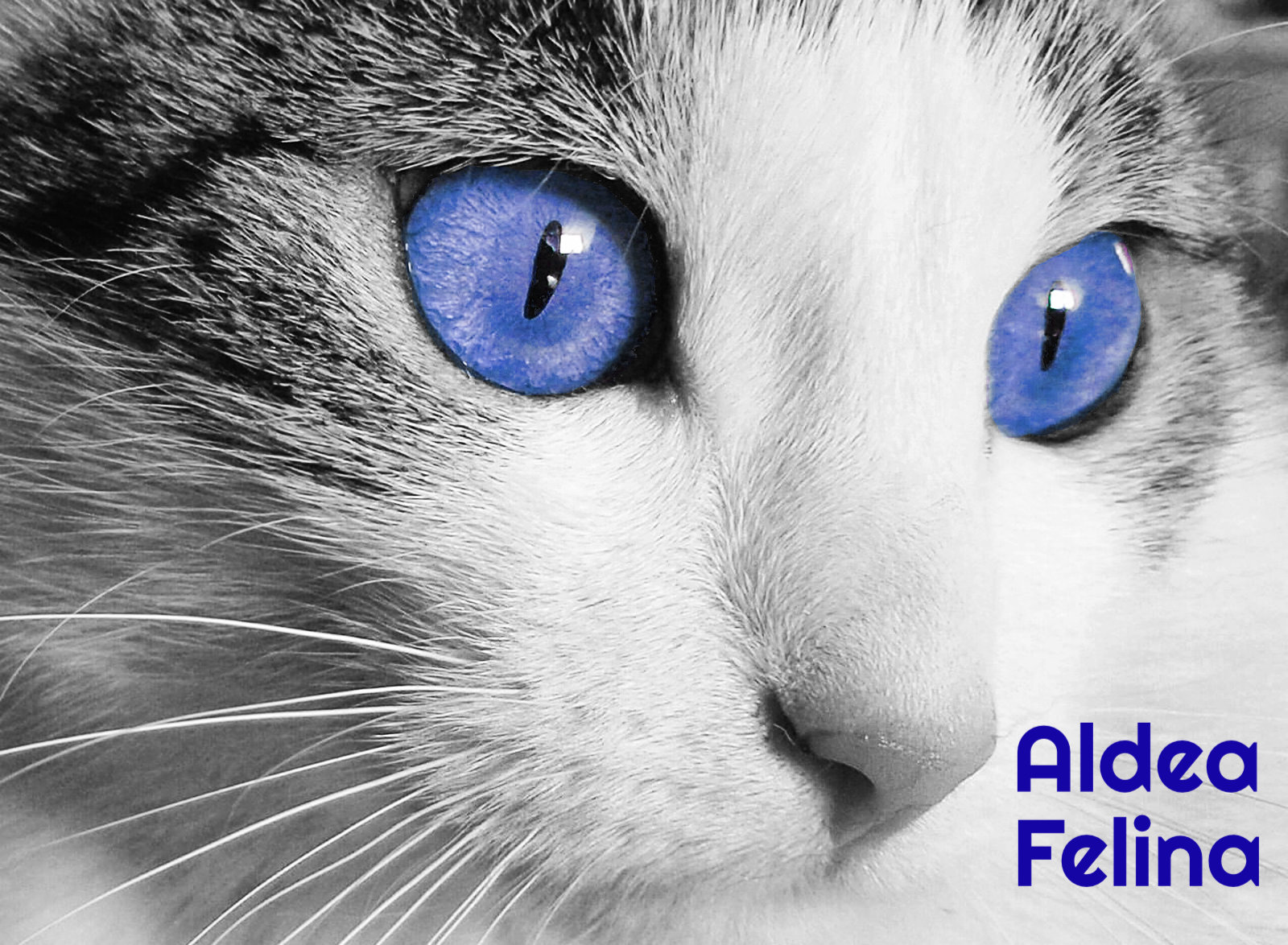 Despite all the current difficulties, we continue with our work, helping the cats in our area. In 2020, thanks to the success of Aldea Felina, 151 cats and kittens were happily adopted. We are also continuing our campaign to control the poor street cats living in stray colonies. Through our "T-N-R" (Trap-Neuter-Return) method of catching, neutering & marking and releasing these cats back to their territory we can reduce the number of unwanted kittens being born. This system is used all over the world and has proven benefits for the health of cats and in reducing the nuisance to the surrounding neighbours. Last year alone, we operated a total of 474 cats, 60% of which were females who will no longer reproduce.
The stand is a space where we can explain all this, also to talk to you if you are interested in collaborating with us in any way. Are you thinking of adopting a new cat? Would you like to contribute dry food for our street colonies?
Why not come and take part in our fantastic raffle, for IVY? We need to raise funds for her treatment and every Euro we can raise helps us cover the costs – and you can win a prize!
We would be delighted to meet you and hope you can find time to chat with us. See you on Saturday!
More about Ivy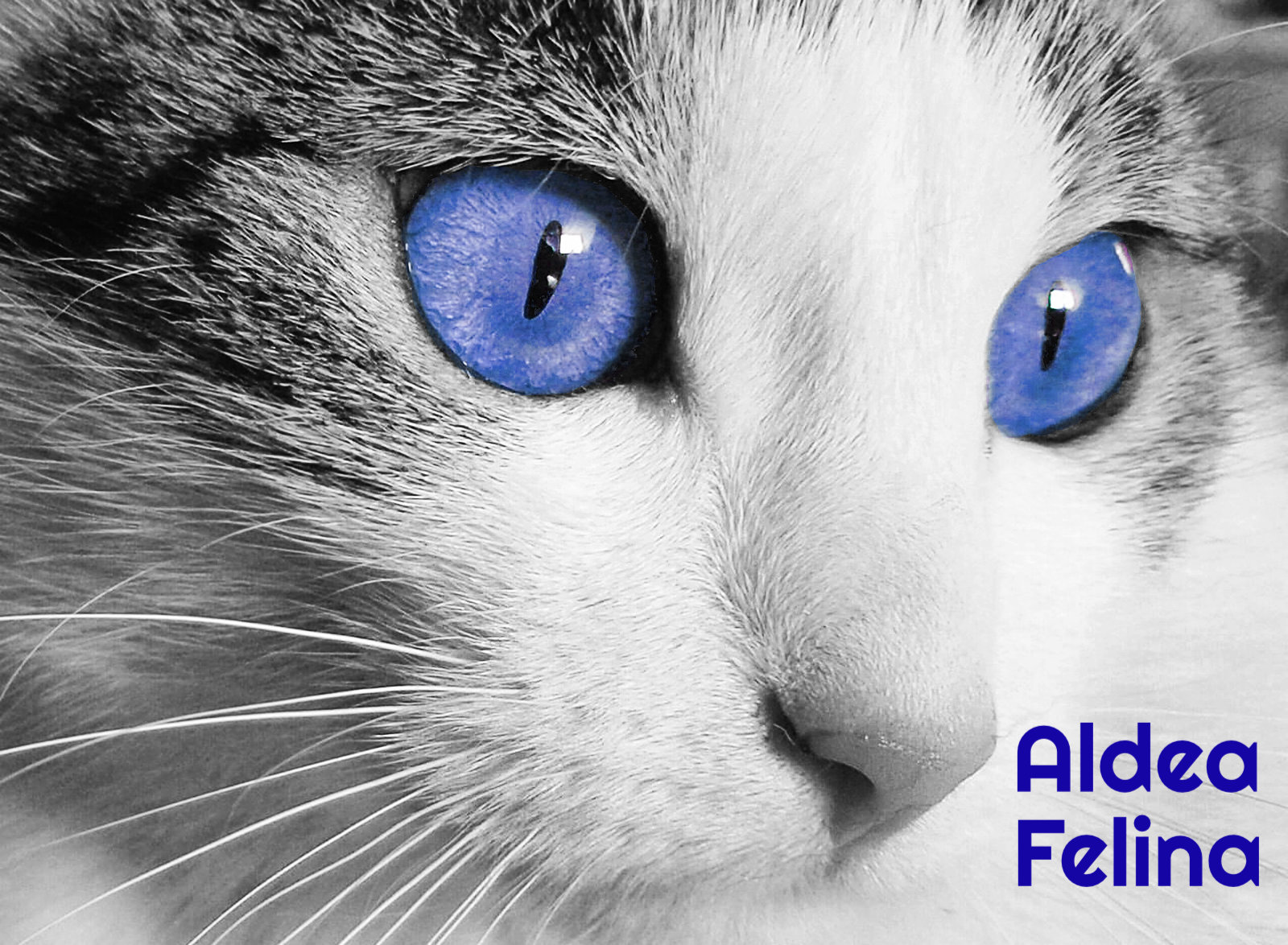 JOIN OUR SPECIAL RAFFLE TO HELP IVY. THE WINNER WILL BE ANNOUNCED ON APRIL 15TH.
We introduce you to Ivy. She is one of the most special cats that lives in our shelter. She appeared on our doorstep one day as a teenager, in 2010, and she has lived with us ever since.
Although she lives in the main area with 30 other cats, little by little she earned her space until she became the absolute boss of this group. Don't be fooled by her small size, Ivy is quite a character! She just has to grunt to get everyone to respect her and do whatever she wants.
But in the last few months Ivy has been losing weight and she is no longer who she was. At the veterinary control she had blood tests and X-rays, she has received antibiotics and a special diet. But she also needed an operation in her mouth to remove a lot of teeth to stop her from having pain when eating. Despite the support of the Sana Sana veterinary clinic, this treatment has a total cost of more than 400 euros. Please, we need your collaboration to be able to pay it. Participate in our raffle for only 3 euros, or better 5 euros and you will have double the possibilities. You can win a fantastic basket of products for your cat valued at 90 euros or a second prize valued at 50 euros.
Buy your tickets on the 20th at our stand in the Portal de la Marina Shopping Center, in our shelter or by contacting us directly. Ivy needs you!