Join us. Donate food for the cats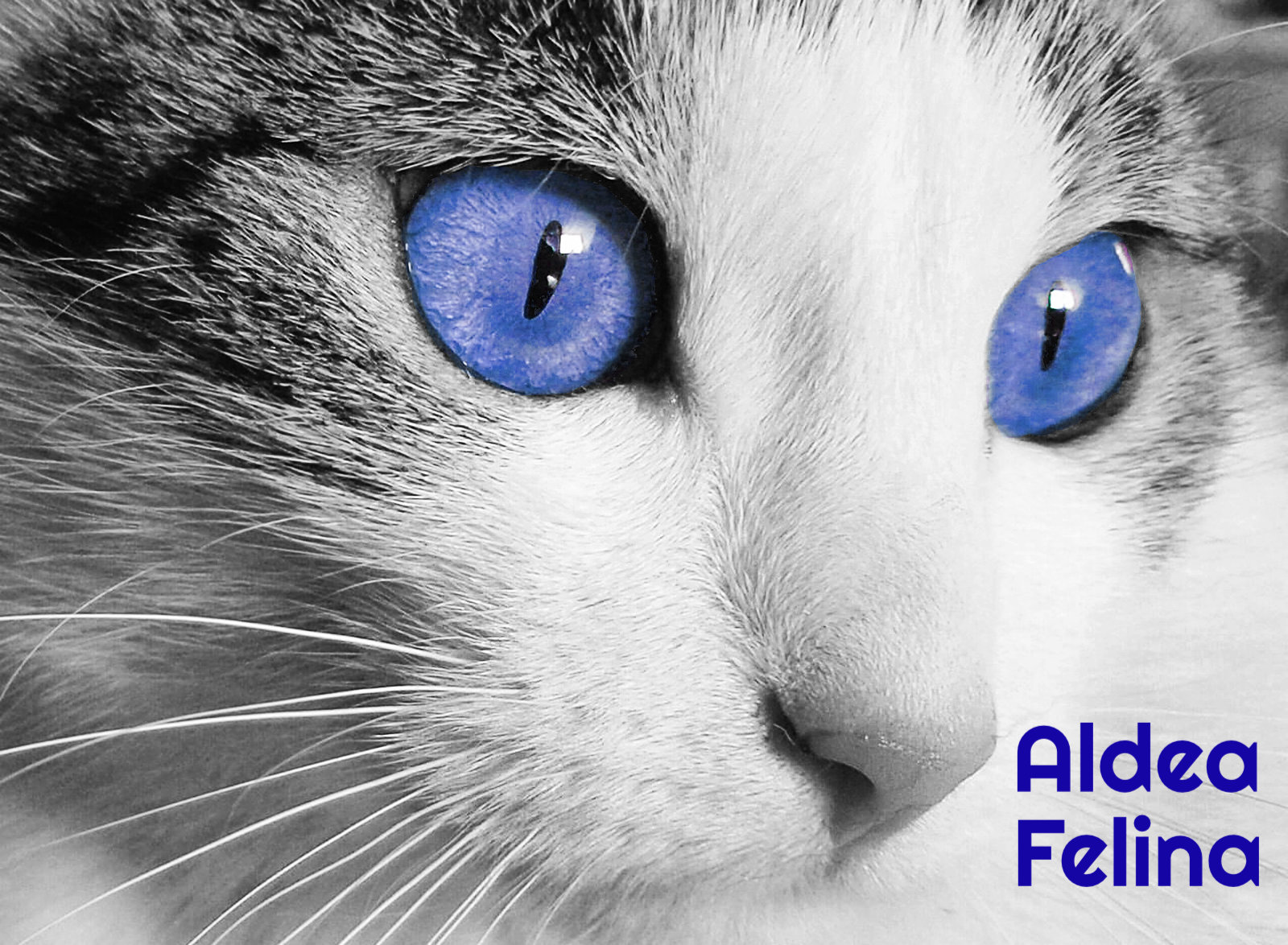 Aldea Felina needs about 300 kilos of food every month, to feed all our cats in the shelter and in the street colonies we control. That's a big part of our budget and this year it's being very complicated for all of us. Therefore, we ask for your collaboration; to purchase and donation cat food, to one of our collection points. No matter how large or small the donation is, together we can make a difference and feed our hungry cats, as a team. We are distributing Aldea Felina collection points at the exits of different supermarkets in Denia this month and our volunteers will be travelling around collecting it and delivering it to us.
We mainly need dry food for adult cats and wet pate for kittens. You can also help us with cat litter or cleaning products, such as bleach or rubbish bags. We are starting today – Friday and also Saturday and Sunday in Carrefour in Denia. The collection boxes are available to deposit your donation all day, and we will be there to greet you between 12:00 - 14:00 and from 18:00 to 20:00. We will be waiting for you at the check-out counters. Thank you so much!