Last weekend of campaigning in Masymas de La Xara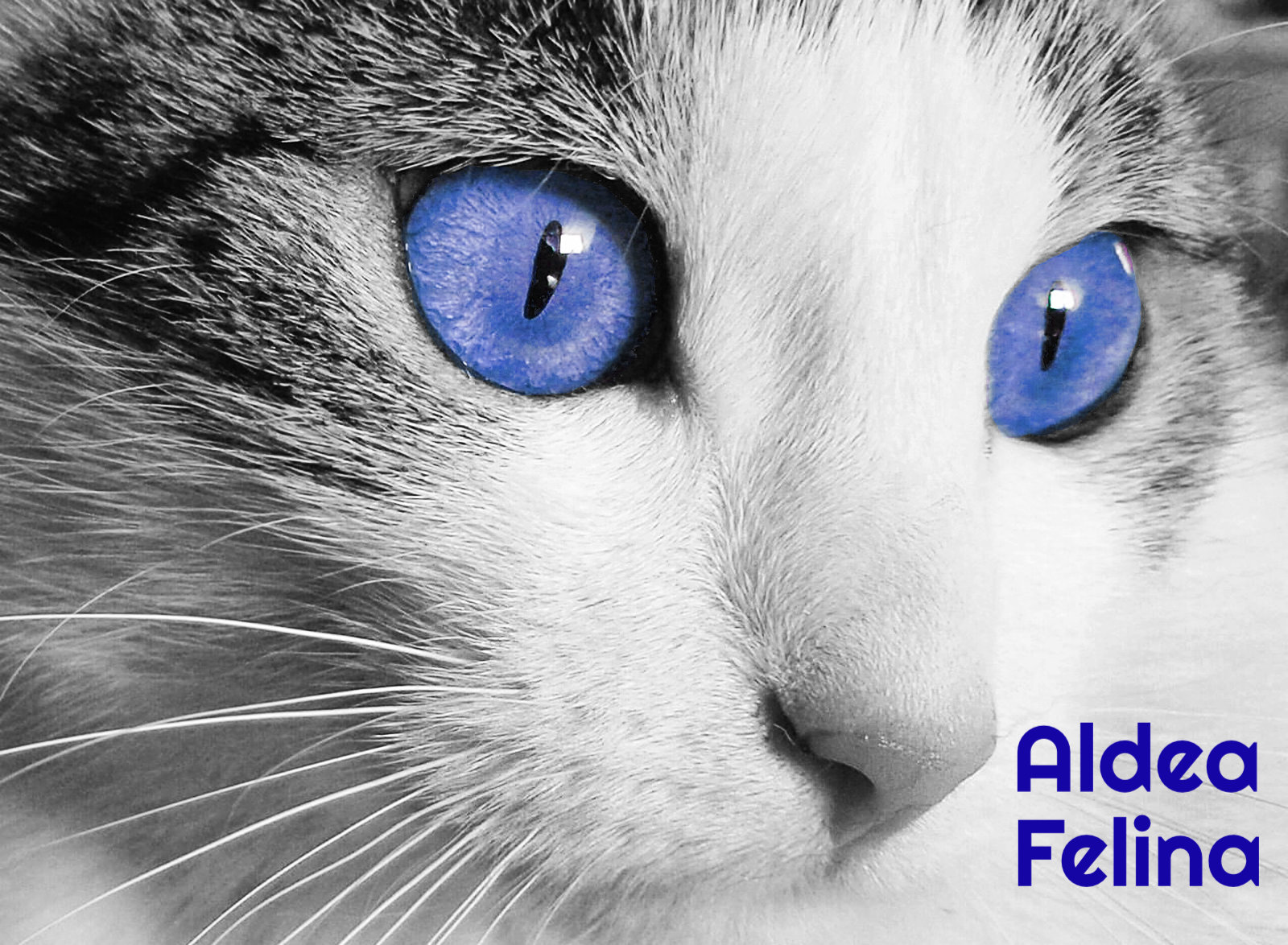 This weekend we finished our August campaign with a stand in Masymas supermarket, La Xara. We will be there on Friday from 18:00 to 20:00, Saturday from 12:00 to 14:00 and 18:00 to 20:00 and Sunday from 12:00 to 14:00.
Come and visit us, donate a little food for our cats. With a little from everyone, we will have a lot to feed our cats. Last weekend we collected another 140 kilos of dry food, plus 40 kilos of wet food in tins and sachets. Also 27 bags of cat litter and various cleaning products, such as bleach or rubbish bags.
The campaign is being so successful that we will surely organise a fixed collection day that we will keep during the winter months. Stay tuned for our future news and we will keep you informed. Thank you very much for your support.