MORE REPAIRS NEEDED URGENTLY IN OUR SHELTER!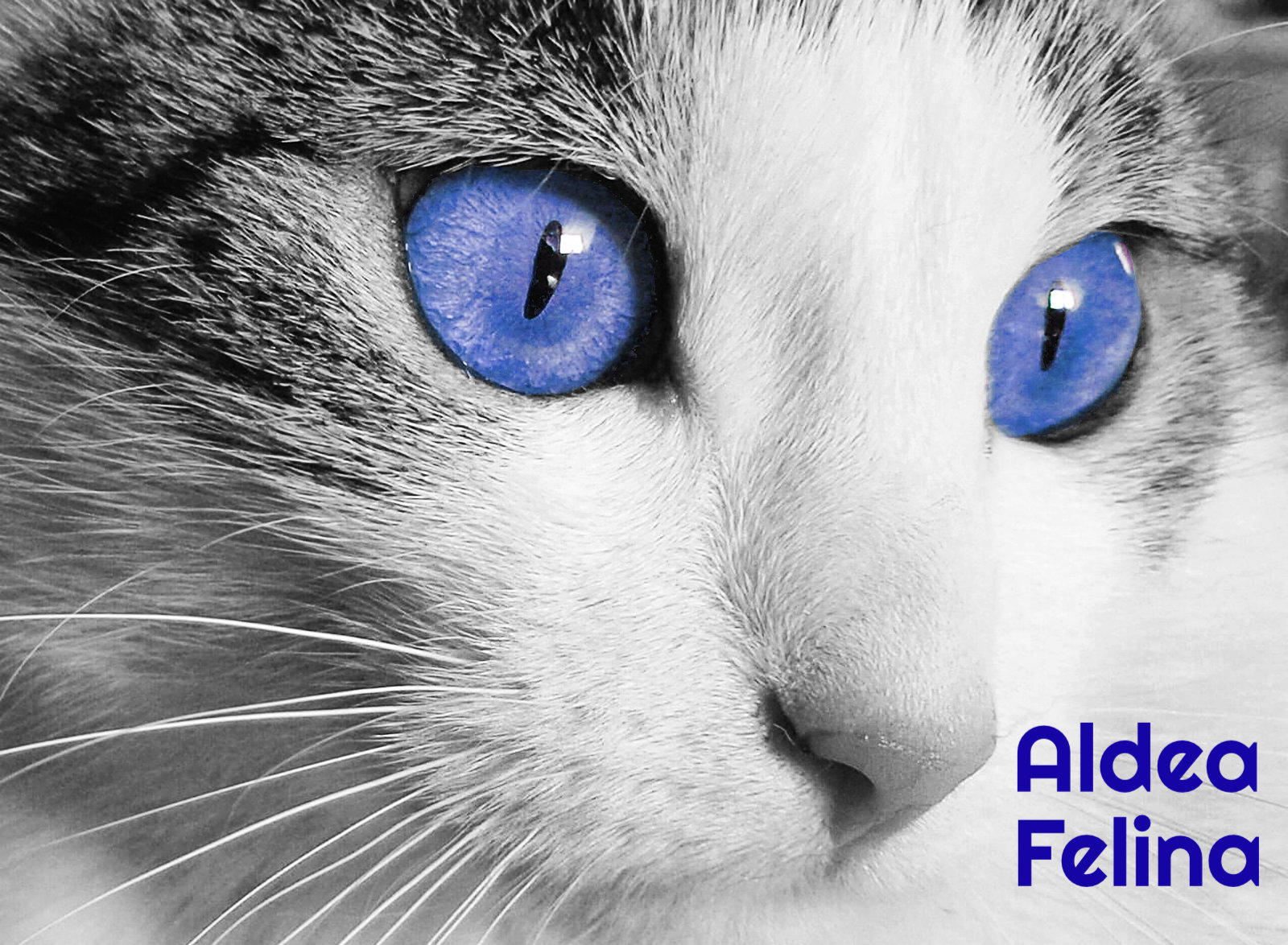 On Sunday we suffered the effects of the terrible wind that blew through the Marina Alta. The entire outer protection fence and some of the roofs of the outdoor areas were broken. Yesterday we had to make an emergency repair so that our cats were safe again.
What a shame that the City of Denia keep us in this place, without water or light or the minimum basic conditions so that we can do our work properly.