Once again it's kitten season!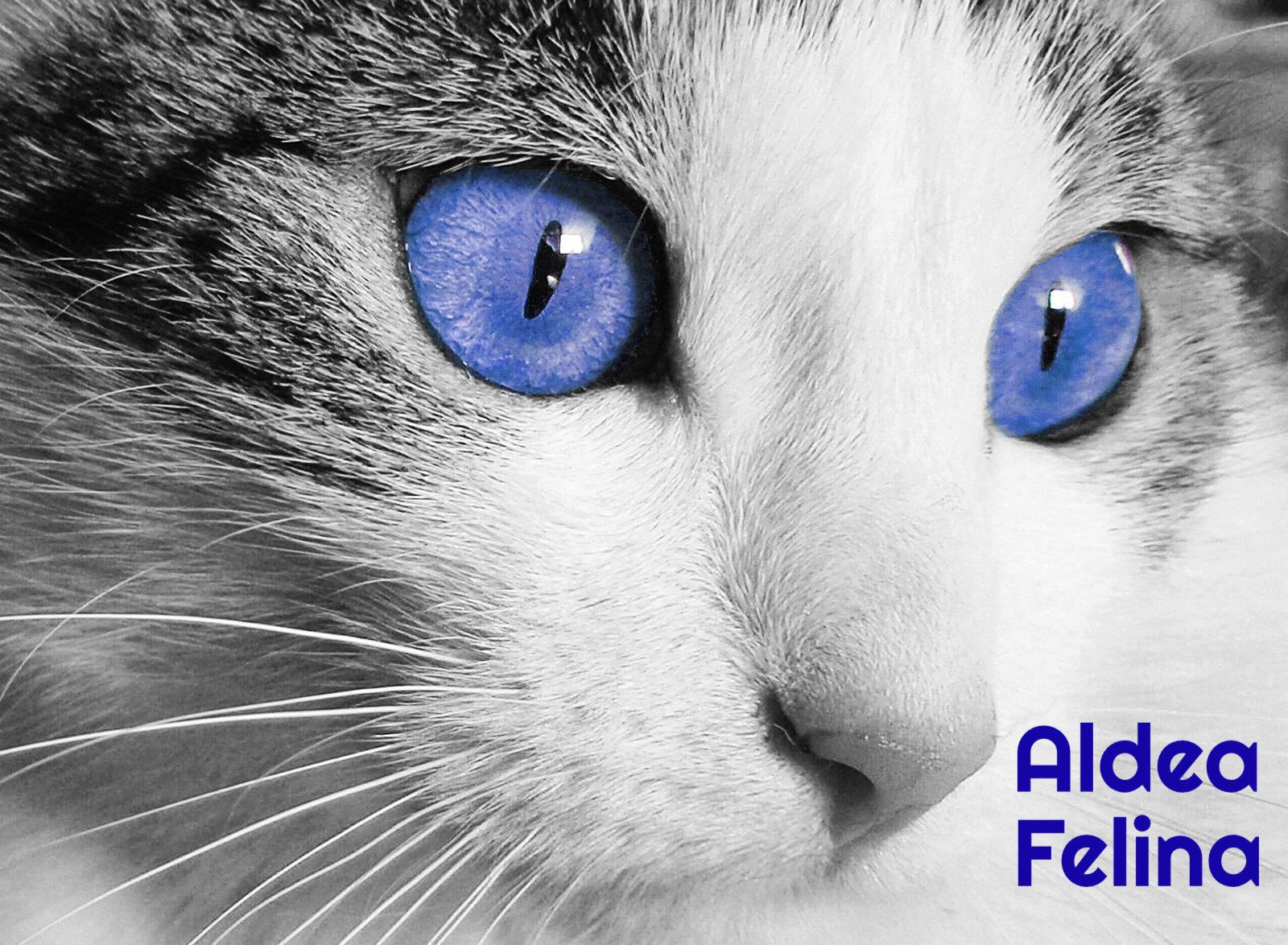 A little earlier than usual, we are being contacted by locals who have found kittens. Those kittens who do not have a mother need to go into foster care, to give them any kind of chance of survival. They need regularly feeding, a warm safe place to grow and contact with people, so they learn to trust.
We ask ourselves again, why we are seeing so many kittens, so early. We will never get tired of telling people to castrate their cats, so the unwanted births of kittens can be stopped. If you do not want to raise and keep kittens, as they grow into cats, then we urge you to sterilise - please!
Should it be a question of finances, then you have to consider this before you take on a cat of your own. If you know of a cat living on the street, who needs to be castrated, then contact us, so we can help.
Right now, to get us through the summer season, we are looking for people who can care on a short term basis for kittens. We need foster homes urgently. Once we know the kittens are healthy and can be vaccinated we can advertise them for adoption. Until then, it is our job to give them a good start in life.
If you can offer a spare room and some time, to help the kittens of the season, then please contact us using this form: www.aldeafelina.es/en/contact.html