Our food collection campaign for the month of August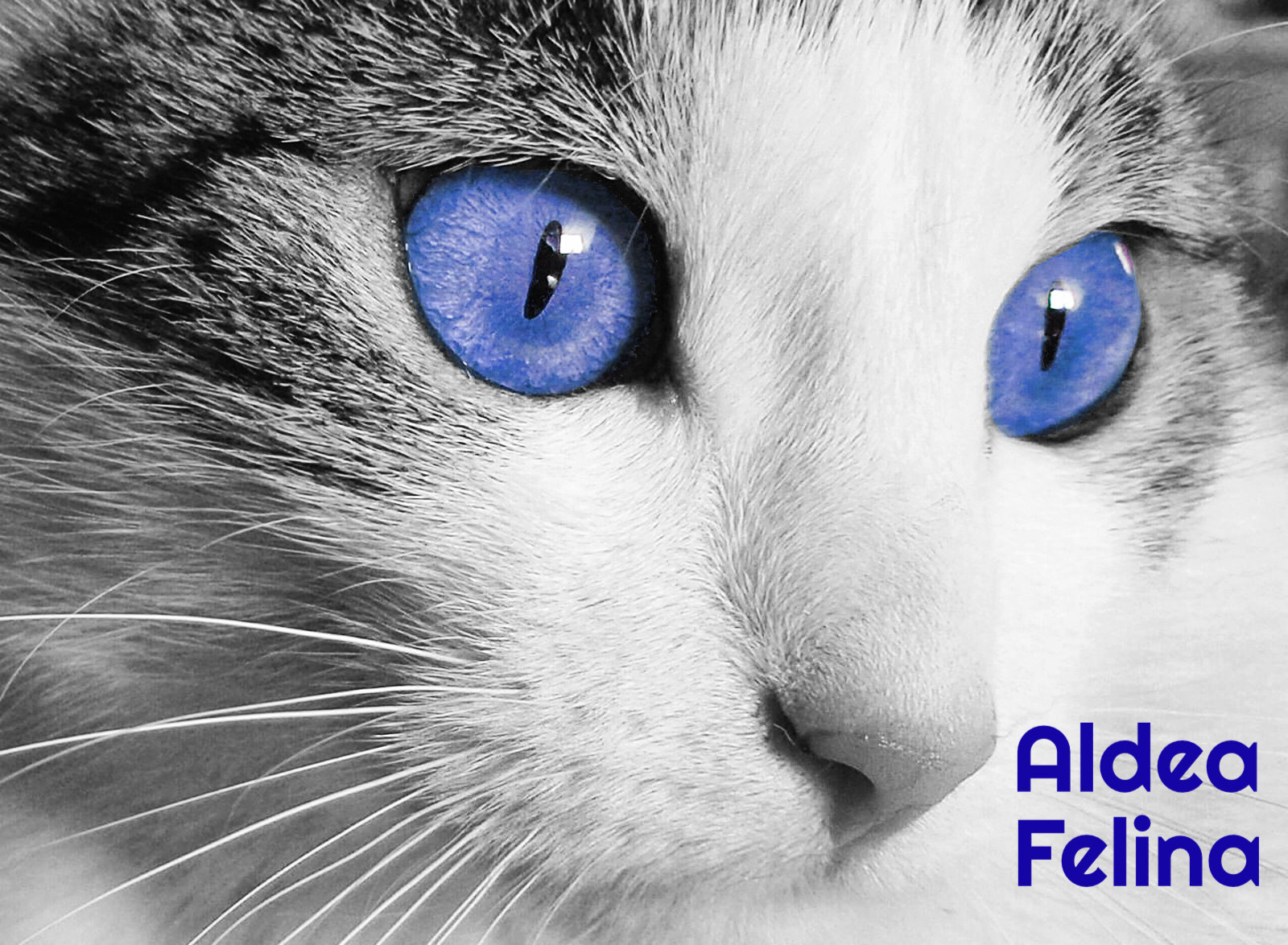 Aldea Felina needs about 300 kilos of food every month, to feed all our cats in the shelter and the street colonies that we control. This is a large cost for the association. So many of our friends and supporters do their best to help us and are always asking how. Now is your chance to collaborate and purchase and donation cat food at our collection point. Important is not how many kilos you can donate, but that you do. Every bag of food feeds our cats in need. Every kilo adds up, and reduces the need to spend donation money on this vital source of direct help for the cats.
We will be at the entrance of the supermarket during several days in August and our volunteers will be happy to accept your donation at the checkout points. We need mostly dry and wet food for adult cats, but also for kittens. In addition, you can help by purchasing cat litter or cleaning products, such as paper rolls or garbage bags.
You can find us at the Carrefour supermarket at the Portal de la Marina shopping centre in Ondara, throughout the month of August. The schedule at the moment, is for Saturdays from 10:00 to 13:00 and 17:30 to 20:30. We are also there on Sundays between 10:00 & 13:00.
We look forward to seeing you and feeling your love for our cats with your donation and support. Thank you so much!