Our second hand shop is reopening tomorrow with special offers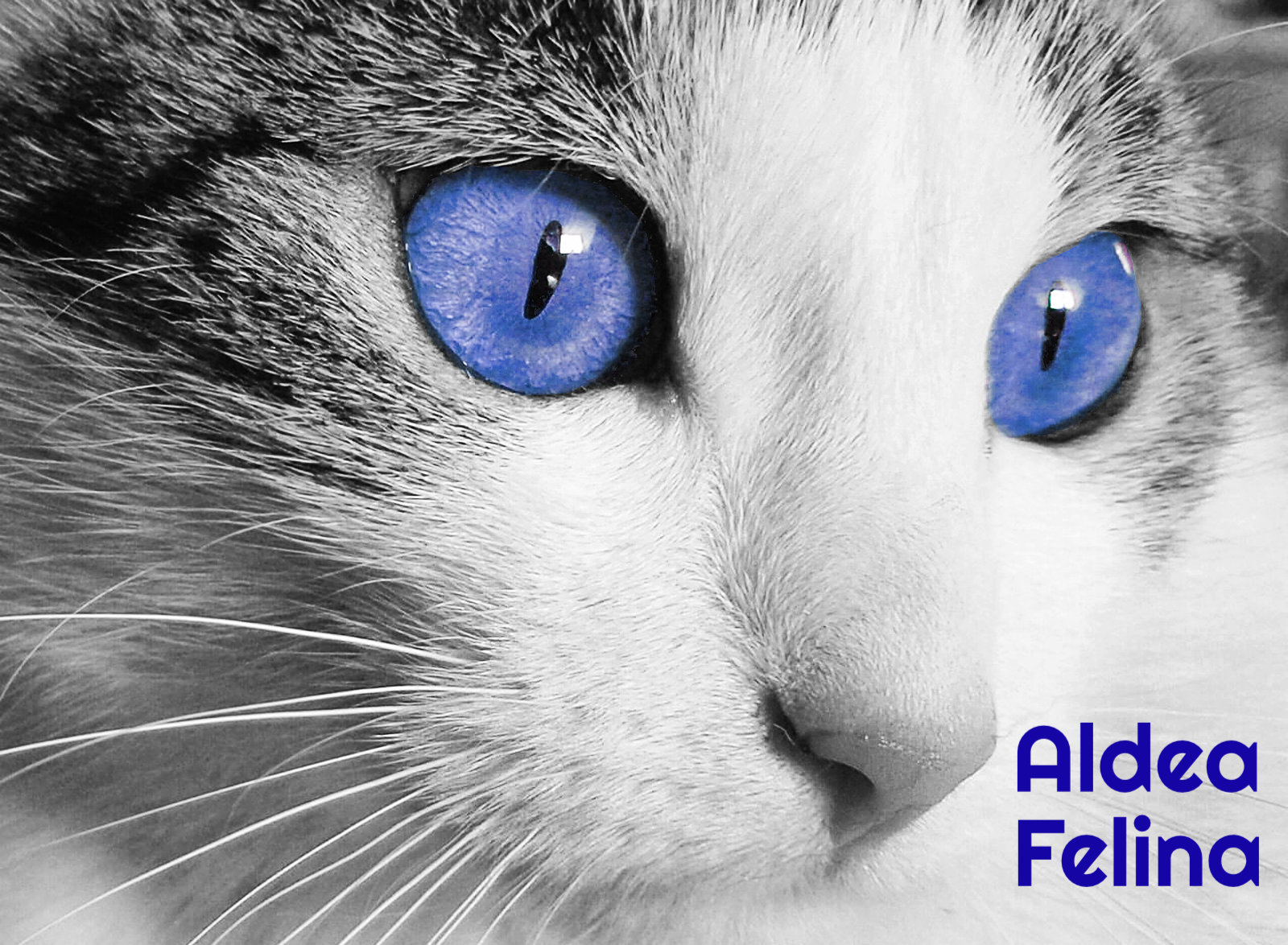 As you know, due to the worsening of the pandemic and to protect our volunteers and clients, we decided to close the shop at the beginning of February. After more than two months closed, now that the situation has improved in the region, the shop will reopen tomorrow, of course including the appropriate corona protection measures.
To celebrate, we are throwing prices out the window with a great selection of items at 50% off, as well as almost all women's and men's clothing at €1.
We look forward to seeing you in our shop, so you may browse through our new stock and see what takes your fancy. While we have been living through hard times so have the animals. The donations have naturally reduced and by purchasing from our shop you are directly supporting the cats who depend on our help. What better way to have fun shopping than to be contributing to your local community, making the lives of these fluffy little friends better!
Come and visit us: Monday to Friday from 10 til 1 pm. We are waiting for you!