Storms hit Aldea Feline again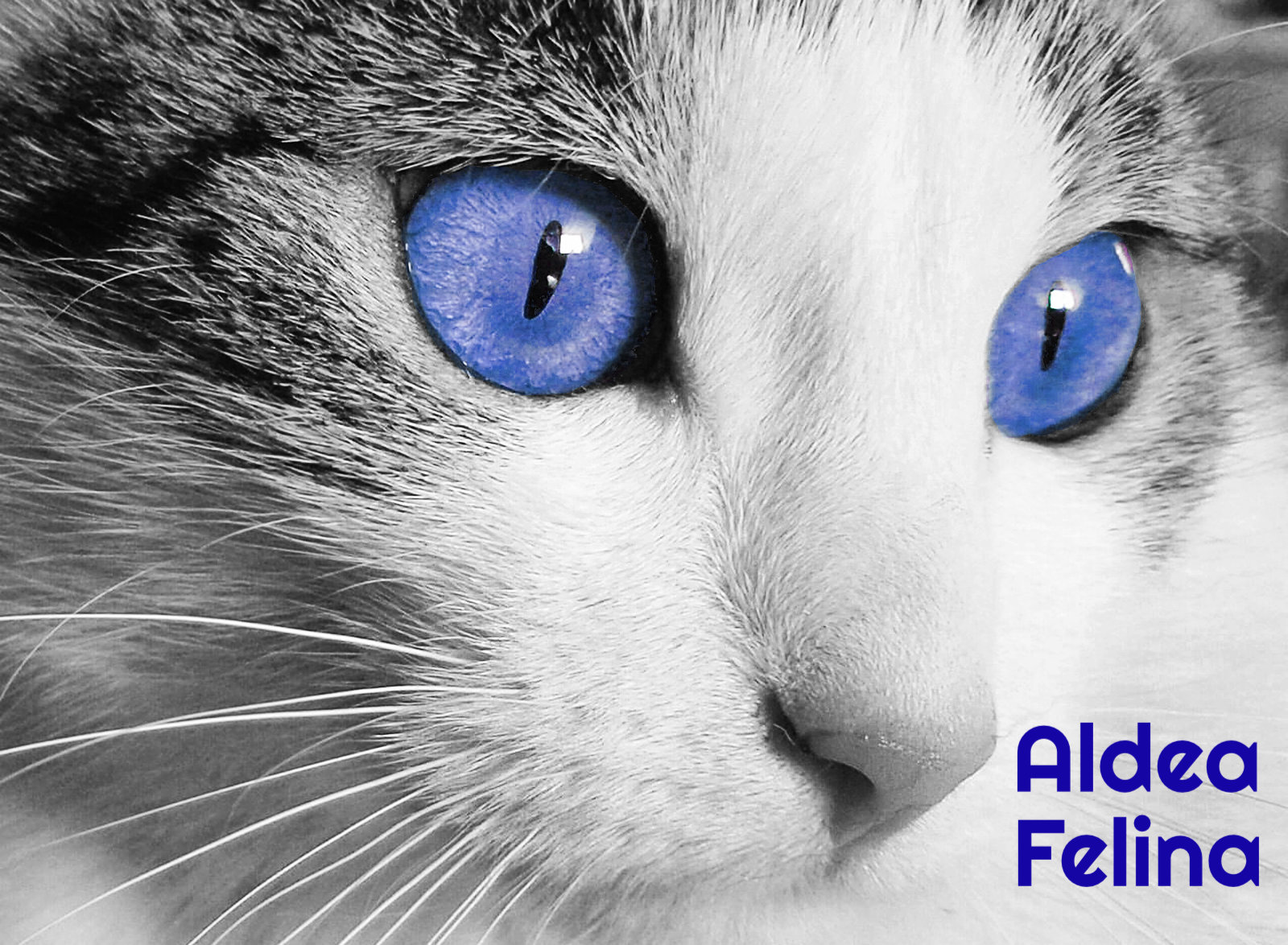 Oh Gloria! Once more we are suffering from a great storm in the Marina Alta. Just while we were finishing the last repairs from the previous storm damage in late 2019, the rain and the wind tore through our shelter again. The last two days have been very difficult, as with closed roads and so much wind and rain it has been nearly impossible to reach our shelter and cats. We have eventually arrived, to find enormous chaos.
This time the outside areas, our adult cat areas, have been most affected. We have lost several of the roofs from the sheltered sleeping areas and the main house has been damaged again. Everything was dragged through the air by the strong winds and soaked by the rain and sweeping water. The poor cats were dripping wet, cold and very nervous, moving from one place to another without understanding what is going on around them. The worst hit area is one of the newly built areas for the young adults, where the roof mesh has been ripped off the walls, leaving eight cats able to flee into the fields behind the shelter. Fortunately, we have been able to find seven of them, but Alfredo has still to be found. Hopefully he will stay in the surrounding fields and will return home when he calms down.
Right now we have two areas so damaged that they cannot be used. The cats from these areas have been moved into other smaller places, so the can be safe until the storm is over. You can see it in the video and the accompanying photos that all the furnitures and doors of the sheds are completely broken and destroyed. We will have to send some cats into foster home until we can repair their areas and close the holes. When the weather improves, we will need all the help we can get to throw away everything that has been soaked and broken. We also need to clean everything and make it nice and homely again for our cats. In addition, we have a big job to repair the areas we already did once and also renew the damaged parts we thought were strong enough to resist and protect.
We will inform you of the developments during the next few days. Especially if we manage to bring Alfredo home. Thank you very much for the interest you have shown us today and in your support. Together we will rebuild our shelter - AGAIN!
Alfredo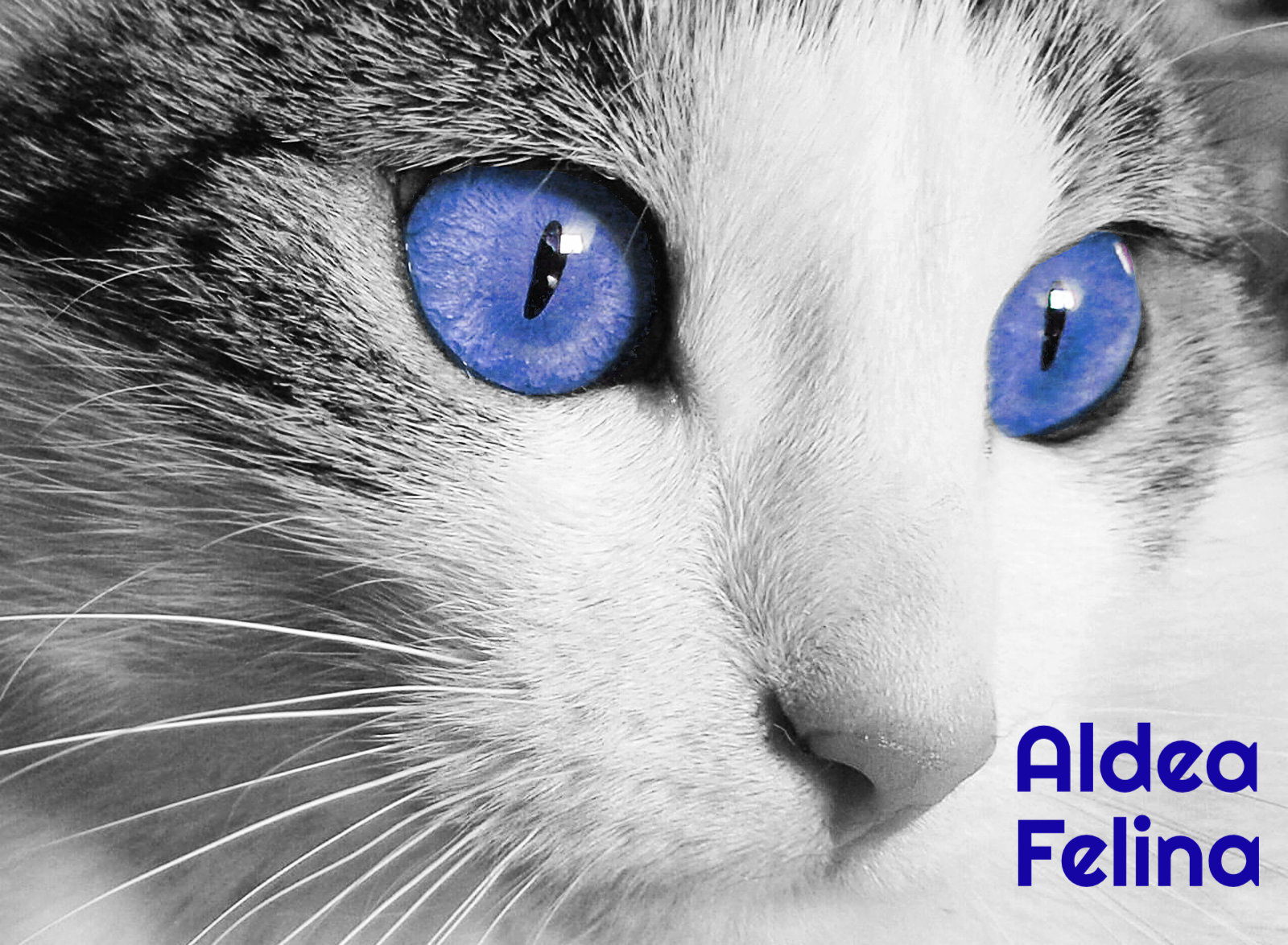 CAGE ROOF in area 5 flying off