Update on new Corona restrictions and colony feeders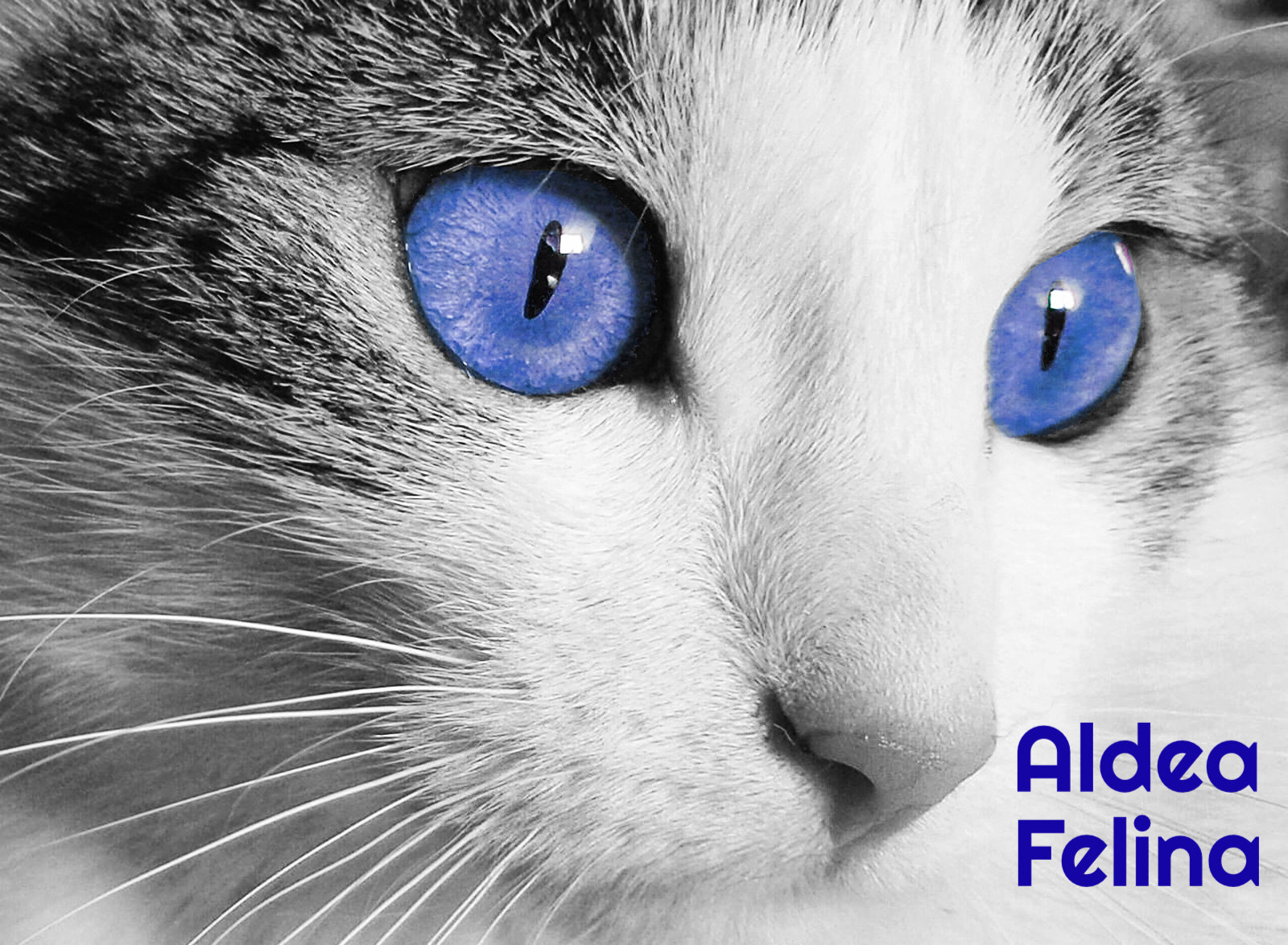 Important: Breaking news about the latest Corona restrictions and street feeders
As you all know, measures are being taken to control movement on public roads, due to the crisis caused by CoVid-19. The work of caring for animals has been considered necessary and has been allowed to continue, during this quarantine, by the Ministry, as we informed you in the previous message. Despite this, it seems that controls have been tightened in recent days and the Police are already asking for some document that justifies why you are on public roads. For this reason, our Association has decided to issue certificates of personal displacement to support those doing voluntary work feeding cats. Please note, we only cover Denia, La Xara, Jesús Pobre and Els Poblets colonies. A copy of our certificate has been sent to the Town Hall for approval and we are awaiting a response.
There are two models of certificates. One is for people feeding street living cats and colonies. Our association has been offering help in the form of operations, medical treatments or even food for some of these colonies for years. They are those which are included in our "T-N-R" program of Trap-Neuter and Release for population control. For the people who take care of these controlled groups, we ask you to either visit this page of our website and fill in the form: STREET COLONY FEEDERS QUESTIONNAIRE or contact us on this email address and request a copy of the form: gatos@aldeafelina.es
By officially registering with Aldea Felina, we can assess your information and issue you a certificate to enable you to prove you are caring for a colony of cats*. If you feed more than one colony, please fill in the form for each group of cats. When several people are taking care of the same group, we may not issue certificates for everyone. We ask you to be aware that you are requested to do your work discreetly, at times when there are fewer people on public roads and in the shortest possible time, to return home quickly.
The other certificate is for volunteers who care for the cats living in our shelter. During this controlled social period, 2 to 3 volunteers will be authorised each day to travel to the shelter. We ask you to agree this between the members of your team. Discuss who will visit together. It is possible that after a period of weeks visiting the shelter, those who have had a break can take over and swop with their co-workers, to share the job. For those of you continuing your shifts, please contact us over the form we supplied you, so we can issue your certificate, or contact us on this email address and request a copy of the form: gatos@aldeafelina.es
We understand that this is an exceptional situation. We thank you for continuing your job caring for the cats and we know that by working together we can see this through. Of course, our priority is the health and safety of all our volunteers. If you should feel unwell, please contact another member of your team immediately to take over your shift, and inform Luisa, the shelter manager also.
It is still unclear if only one person per vehicle is allowed to travel. According to the latest Police and Civil Guard guidelines newly published, in workers' vehicles there is no occupancy limit, although everyone must wear a mask. If two people travel, the companion must sit in the back seat.
We know that currently veterinary clinics may remain open, as they are also a health centre, so they can attend to necessary cases that cannot be postponed. Please always arrange an appointment first or call them to arrange a certificate of movement, so you may drive to them.
At the moment, there is no scientific evidence that pets suffer from or transmit CoVid-19. Please do not consider to abandon your pet in fear of this virus. That is an inhumane and very unnecessary action. And of course: it is a crime!
From the leading team of Aldea Felina, we want to send you a message of calm and strength to cope in the best possible way with these weeks of crisis that still lie ahead. We greatly appreciate your support during this time, and thank you for continued concern for the poor cats, who are not to blame for what is happening around us.
Thank you.


* We reserve the right to decline the issuing of certificates at our discretion.