We have a critical situation: many kittens in need of foster care – PLEASE HELP!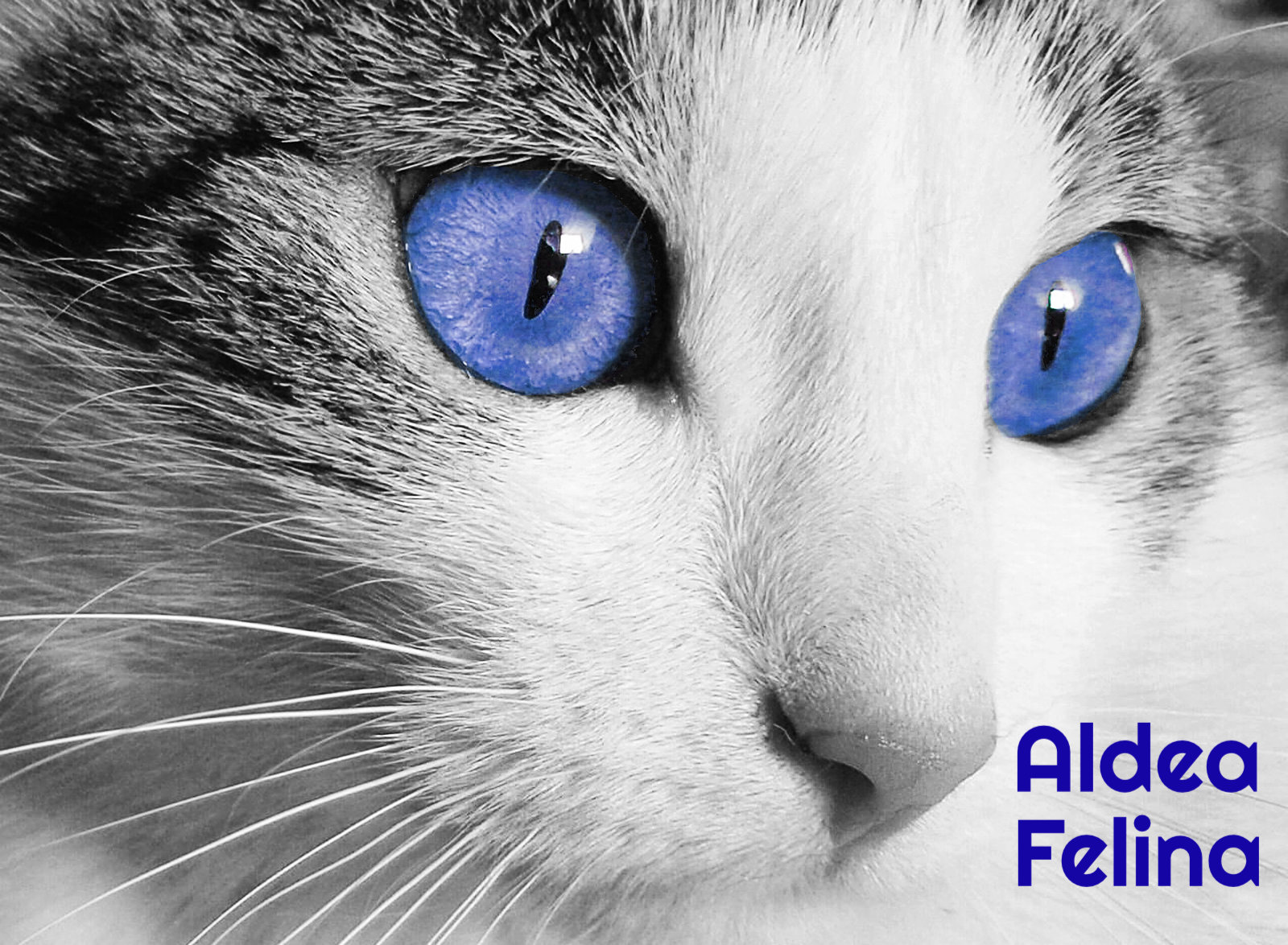 As every spring, unspayed cats bring kittens into the world. No matter how often we repeat the same information about how important it is to neuter your cat, we always land in this desperate situation. Please know, all cats must be operated on between 5 - 6 months of age. Female cats do not have to have a litter first, that is an old wives tale. We implore you to talk to your vet if you have a female cat at home, even if she does not go outside, still do the operation. There are many advantages from a health point of view, such as avoiding breast cancer, as well as helping to control the huge population and stray animal problem in the area where you live. She only needs to be out of the house for one night to become pregnant.
For several weeks now, almost every day we have been receiving new kittens in our association and many requests for help. Some kittens are lucky enough to be found with their mother, but unfortunately many are separated too soon from their mother and cruelly abandoned to their fate. The kittens who are old enough to eat on their own are organised into foster homes where they can be cared for and protected while they grow. Tiny kittens without their mothers need our help to survive. They have to be bottle-fed and cared for intensely until they can feed themselves, and this take a lot of time and effort. We ensure all the cats in our care receive the attention they need until an adoptive family is found for them. It is a fundamental task for us.
Unfortunately our capacity is limited, all our foster homes are full and we can't accept any more kittens. It's a terrible situation for us, because we reach a point where we can't save any more kittens in need.
Right now we have many kittens who will soon need a permanent home where they be loved and integrate into the family. Before this we desperately need more temporary foster homes, for these kittens. If we do not receive more adoptions in the next days, we can't rescue any more kittens from the streets, and they will die without our help.
If you can offer us your time and love for a short period while we are in kitten season, giving our kittens a chance to survive, please, please contact us immediately. Click this link to use our online form or write to us on WhatsApp message to 669 37 61 13. Please do not call this number as we have to prioritise our time and are not able to answer the phone directly at the moment. Please support our work - We need you!
Look at these little ones waiting for YOU