Ya tenemos la lotería de Navidad!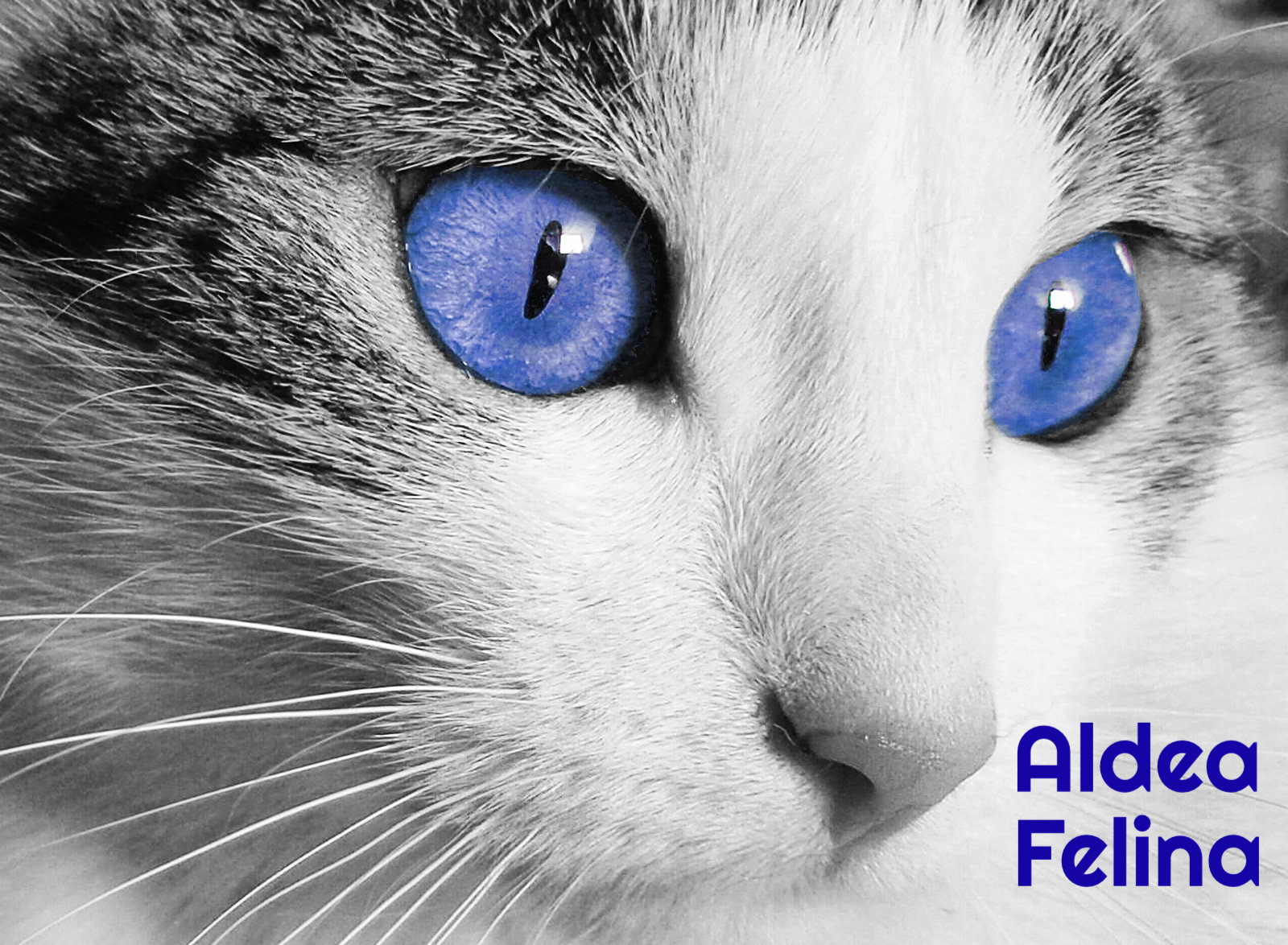 Colabora con la asociación y compra tu décimo. Lo puedes conseguir en nuestra tienda de Els Poblets y en la clínica veterinaria La Marina de Dénia. Este año seguro que con suerte nos va a tocar. No te quedes sin el tuyo.
We have the Christmas lottery!
Collaborate with the association and buy your tenth. You can get it in our shop in Els Poblets and in the veterinary clinic La Marina in Dénia. This year we are sure that with luck it will be our turn. Don't miss yours.
Wir haben bereits die Weihnachtslotterie!
Arbeiten Sie mit der Verein zusammen und kaufen Sie Ihr Zehntel. Sie können es in unserem Geschäft in Els Poblets und in der Tierklinik La Marina in Dénia erhalten. Dieses Jahr werden wir das Glück haben zu gewinnen. Verpassen Sie Ihre nicht.