A day in the life.... of a volunteer at Aldea Felina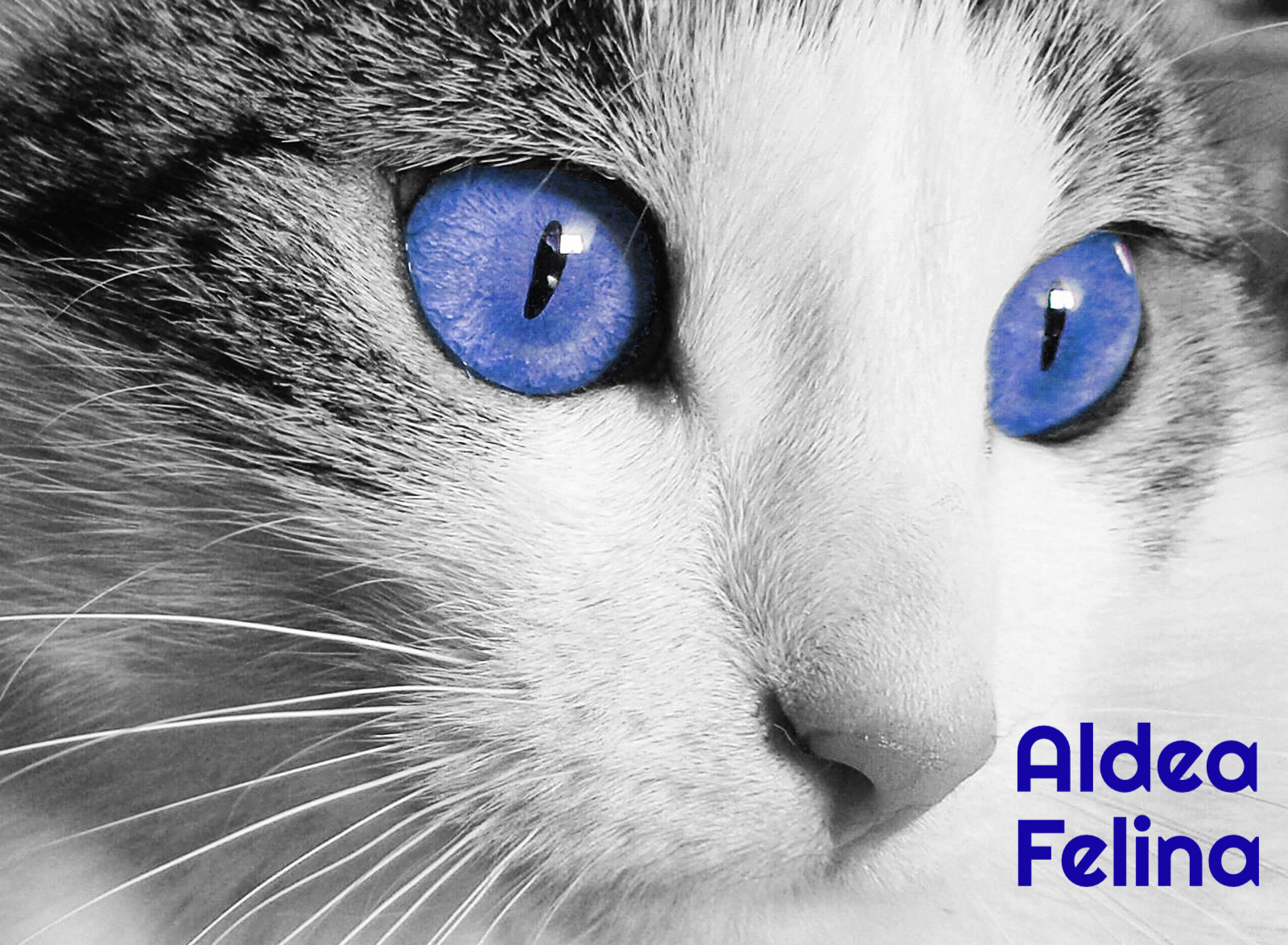 Welcome to the wonderful world of cats!
So many cats and so many days; as volunteers of Aldea Felina, we experience such a range of tasks that we are always being newly challenged and surprised. This project is all about the goings on in and around Aldea Felina.
Our Association is run by cat loving volunteers. The jobs we do are all to benefit the cats in our area. But not only the cats; everyone in the local community is affected by the creatures who live around us.
Helping cats means more than just feeding, castrating and rehoming. It also means educating and informing the public and ensuring we have enough volunteers, to do all the tasks we need to complete, to keep the wheel of our Association running smoothly. The wheel is made up of organising the daily routines for the shelter, shop, clinics and street cat carers. Raising funds, completing paperwork and accounts and keeping volunteers and our friends up to date about our activities. These thing all play an important role in being able to achieve our goal: to care for abandoned cats.
This project is a snippet of some of the situations we find ourselves in on any given day (or night). Cats are strong resilient creatures, who often amaze and frustrate us. Their carefree character challenges us, but ultimately makes us love them more. Sometimes we have the difficult task of having to help them in their moment of need. Some of these moments are more serious than others. Take a look at these short stories, where we give you an idea of the daily life of a volunteer in our association.
please donate and help our cats using one of these options
Bank Transfer
Transfer reference: A day in the life
Asociación Protectora Animales Aldea Felina Dénia
Banco de Sabadell

IBAN: ES20 0081 1142 9900 0119 5725

BIC: BSAB ESBB XXX
Donate in person
You can also give your donation to the following collection points:
Aldea Felina 2nd hand shop
Ave de Jaime 1-23, Els Poblets
Our shelter Aldea Felina
in Denia
Vet clinic La Marina
in Denia, Calle Rap
Our projects and latest updates