Our Special Cats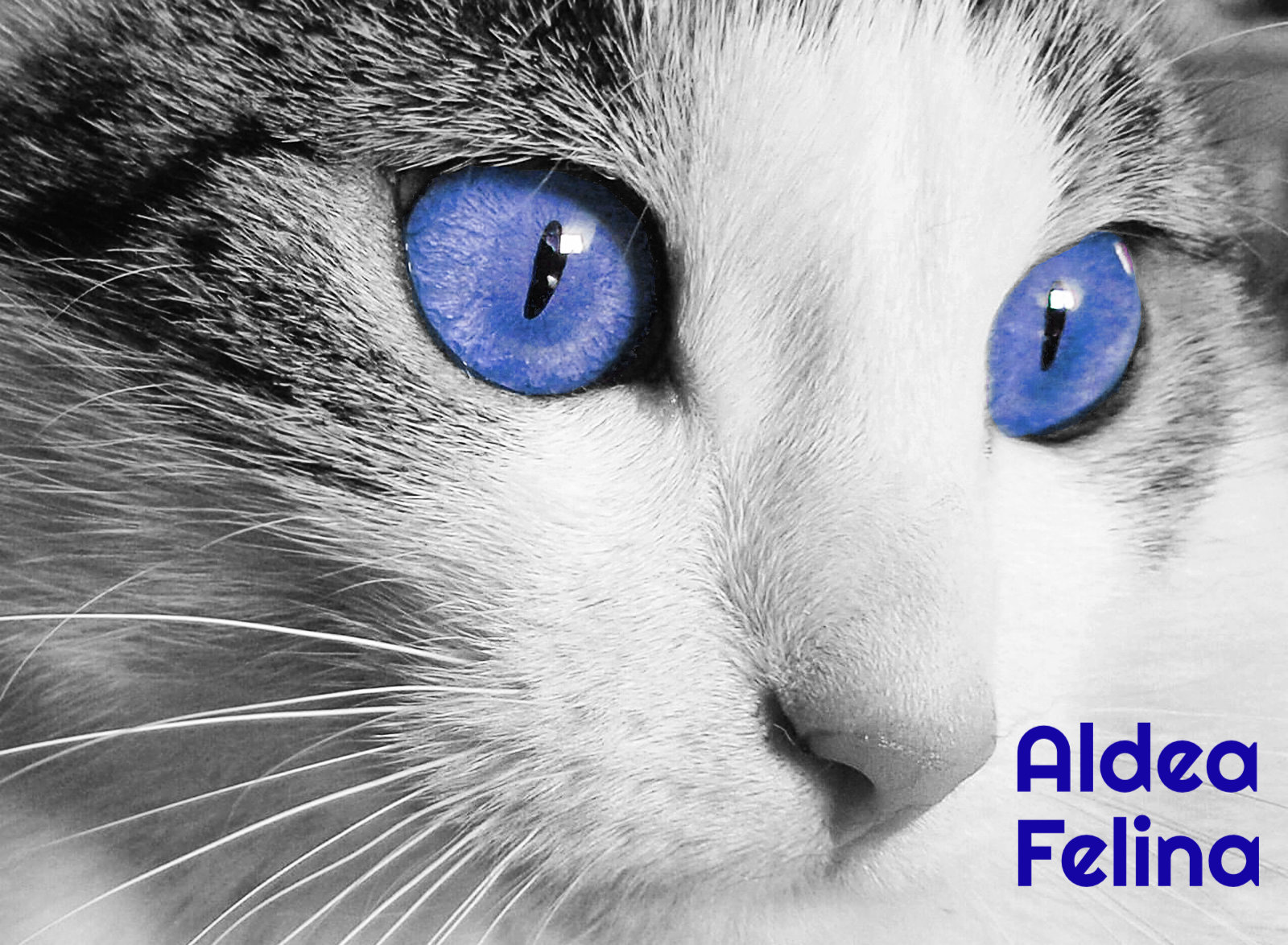 Each year we rescue many cats in all different situations, who need our help. Some of them need emergency treatment due to being run over or locked for along time in a closed space, others are sick, have injuries or suffering from cancer. The reasons are countless, each cat has it's own story and found it's own bad luck. At the time in their lives when they no longer can fight for themselves, they have us to help them.
We find cats abandoned at our door, we receive telephone calls, messages and E-Mails, many each week. A not too small percentage of these cries for help from the public are because of a cat in dire need of attention. Even during the night or at the weekend, we have an organised rescue service, working through the emergency services (calling local Police 965780190), so we can ensure a swift collection and transportation to a vet clinic for emergency treatment.
The aftercare and any further operations or treatments are also part of our job. During this time we try hard to find the owner of the cat, so we can reunite them. This is why it is so important to microchip your cat. Without this vital information we cannot contact the owner quickly and inform them of the news.
All of the costs for the vets fees, medications, food and other expenses are all covered by our association. For special cases where the costs can go into thousands, we have set up this special project to find cat loving people who can support these cats.
How can you help?
Donations
Every euro we can raise for our special cats makes it easier and quicker to come to the decisions we need to make in time critical situations. Knowing we have funds for these situations gives us the ability to cover all the costs involved bringing a sick cat back to full recovery.
When donating, you are ensuring the best for those cats in dire need. Becoming a sponsor and donating on a monthly basis keeps the funds replenished, so we can continue to do our work.
All the money received for our special cats is put aside for this project. Be a part of this special and important project and stay in touch with all our cases. We will continue to post stories of cats in need, so you can see how your donation is helping.
Become a foster family
For our special cats who cannot be cared for in the shelter, we rely on the love and patience of foster parents. If you would like to know more about giving your time on a short term basis to rehabilitate our cats, please contact us here.
Cats in need
These are the cats you can read more about in this project:
♥ Oki
♥ Yuna
♥ Aruba
As a private association, we can only continue paying for these important costs with the kind donations of our friends and supporters. When you add up all of the hundreds of cats and kittens we care for every year, both living on the streets and who pass through our shelter, you can imagine the money we need to spend. That's why we are appealing to your generosity and say a big thank you to everyone who has got involved.
Donations received so far
please donate and help our cats using one of these options
Bank Transfer
Transfer reference: special cats
Asociación Protectora Animales Aldea Felina Dénia
Banco de Sabadell

IBAN: ES20 0081 1142 9900 0119 5725

BIC: BSAB ESBB XXX
Donate in person
You can also give your donation to the following collection points:
Aldea Felina 2nd hand shop
Ave de Jaime 1-23, Els Poblets
Our shelter Aldea Felina
in Denia
Vet clinic La Marina
in Denia, Calle Rap
Our projects and latest updates