The stupidity of one person ends in the suffering of many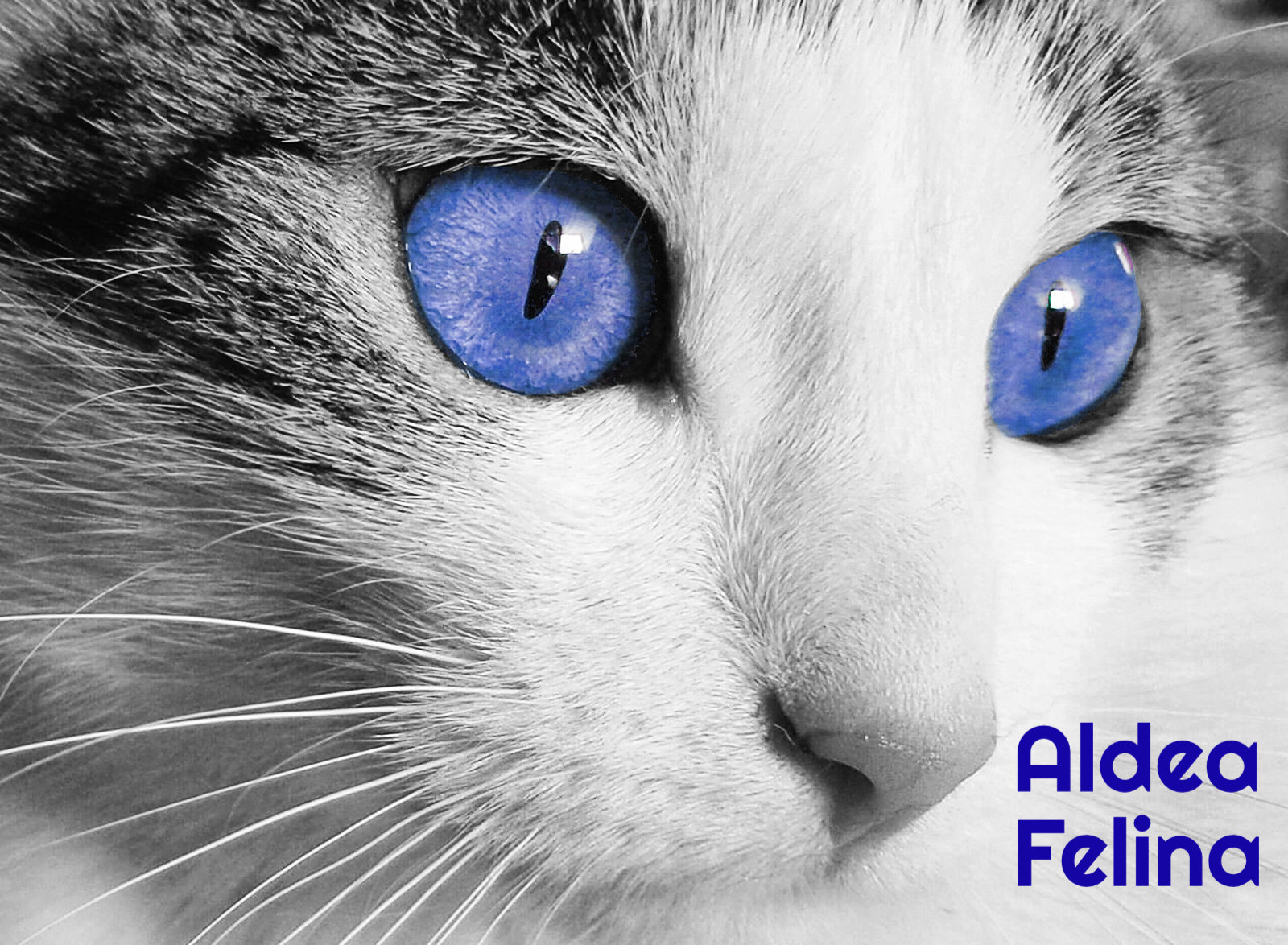 Once again a cat has been left in terrible condition at the door of our shelter. On Tuesday evening we received a warning over WhatsApp from some tourists that they had seen an abandoned cat meowing inside a shoe box, in the rain, at the door of our shelter. Despite not having a 24/7 service, we luckily read the message and were able to react. One of our volunteers went to investigate and was able to immediately find the cat.
As you can see in the photo, when the volunteer arrived, the cat was out of the box and lying just a few centimetres away, on the floor.
She turned out to be a young cat, just a few months old. She was still alive but very cold and with no muscle tone. She barely had the strength to meow. Given the late hour, our volunteer rushed to our partner clinic with her, where she was given treatment for shock and then taken home to be looked after for the next few hours.
The first thing to do was to dry her and warm her up, to try and get her back on her feet. We placed her on a warming electric blanket and monitored her. Unfortunately, we were not in time to save her, and the poor Little girl passed away during the night.
We don't know how long she was on our doorstep, nor why someone left her there. Was she already sick? Did she need her owner to be human and care for her? Whatever the reason, the solution can NEVER be to abandon an animal to its' fate.
We remind you that abandonment is a crime. This situation should never happen! If you find any kind of animal in an emergency situation, please, call the local police on 965 780 190. They will notify the municipal animal collection service and investigate your call.
We appeal to everyone, to be responsible and use your common sense. Speak to your neighbours if you have concerns, report cruelty, so that no animal has to suffer due to the ignorance of people. We all share the responsibility of preserving life.
please donate and help our cats using one of these options
Bank Transfer
Transfer reference: A day in the life
Asociación Protectora Animales Aldea Felina Dénia
Banco de Sabadell

IBAN: ES20 0081 1142 9900 0119 5725

BIC: BSAB ESBB XXX
Donate in person
You can also give your donation to the following collection points:
Aldea Felina 2nd hand shop
Ave de Jaime 1-23, Els Poblets
Our shelter Aldea Felina
in Denia
Vet clinic La Marina
in Denia, Calle Rap
Our projects and latest updates