Street Programme "Trap, Neuter and Return"
Trap-Neuter-Return
Through our "TNR" programme, we ease the suffering of hundreds of cats every year. Some of our dedicated volunteers catch street living cats using special equipment and transport them to supporting clinics. They receive a health check, are neutered and in some cases undergo urgent operations due to car accidents or other traumas.
Our job is to make these cat's lives easier by returning them to their colony neutered, where they have access to food, water and shelter. This results in females no longer having to struggle to provide for their young and lowers the stress of too many dominant males among a group, reducing the transfer risk of disease and sickness due to fighting and mating. An important job not only for the cats, but for the community too.
In 2017 only 39% of our costs for this programme was covered by the community (town hall). The rest of the expenses we had to find ourselves.
One of the locations we visit on a regular basis, which suffers dramatically all year, is the "Escollera". Cats living at the beach and in the harbours, without our food and water facilities would perish. Harsh weather in winter and hot summers make life for these colonies very difficult.
The last photo, of the kitten living on the street, does not receive the care he deserves. Either abandoned by his owner or born from a street mother, he has parasites, suffers from malnutrition and is injured.
If you would like to be a part of our team caring for those in most need, please get in touch. You do not need to commit before knowing what is involved, but once you do join the team, you will be rewarded knowing you are saving the lives of many cats.
Contact us and find out how you can help cats in your local area.
HELP US FEED HOMELESS CATS WITH YOUR DONATION
Our Association distributes more than 200 kilos of dry food every month, to feed colony cats controlled through our TRN programme, who live in the municipalities of Denia, La Xara, Jesús Pobre and Els Poblets.
What we do not receive in donations we have to buy.
Please support us in helping these cats with a vital life support by purchasing and donating cat food. We are happy to receive both wet and dry food; we use a lot more sacks of biscuits than canned food.
You can follow our work and stay involved with us, by visiting our website on a regular basis.
Thank you for your support, helping us care for the homeless cats living on the streets!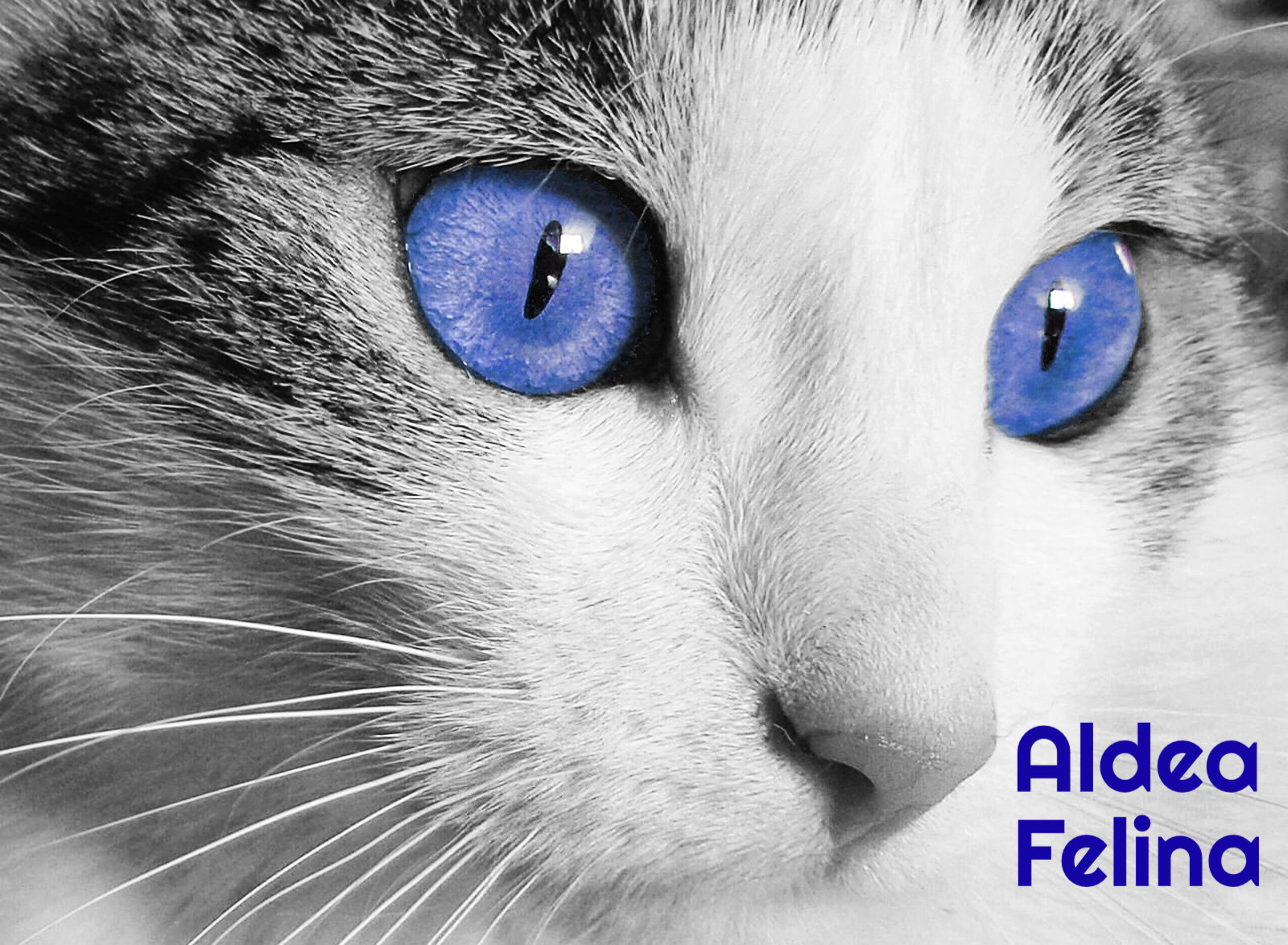 You can donate food at any of these collection points:
Our Aldea Felina 2nd hand shop, Av. de Jaume I - 23, Els Poblets
Our shelter in La Giralda, Dénia
Clínica Veterinaria la Marina, Calle Rap 3, Carretera las Marinas (Calle Caliente)