¡100 Adopciones!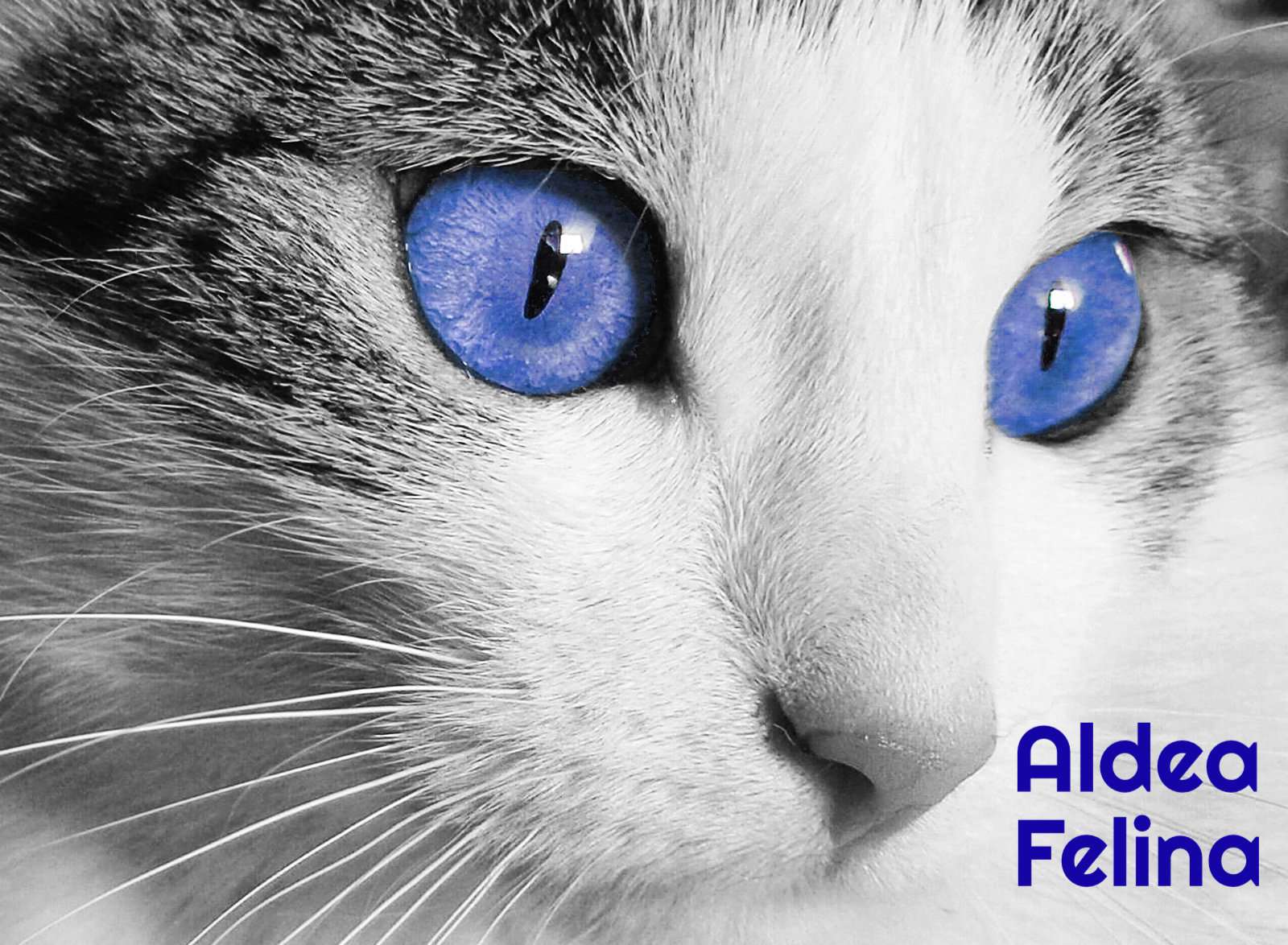 Estamos muy contentos de decir, que con mucho duro trabajo y su ayuda, hemos llegado a 100 adopciones antes de lo normal este año.
100 es el número de la suerte al que hemos llegado con nuestros gatos Caracas y Coro, que han sido adoptados por una familia en Denia. Estamos muy felices por ellos y les deseamos mucha suerte y diversión juntos con sus nuevas vidas como parte de la familia.
Normalmente alcanzamos más de 100 adopciones al final del año, por lo que estamos en una posición para poder batir nuestros récords anteriores. En Navidad somos muy cautelosos al permitir que los gatos sean adoptados. Siempre pedimos a las personas que lo piensen dos veces antes de considerar adoptar una mascota en esta época del año. Adoptar a un animal para regalar a otra persona sin que esta conozca al gato primero, no es algo con lo que estemos de acuerdo. Solicitamos que la persona que recibe el gato nos visite para ver y conocer a su nuevo miembro de la familia. La química es importante entre un gato y su futuro dueño, y siempre nos aseguramos de que las mascotas sean deseadas por su destinatario.
No es aceptable regalar un animal a alguien que no lo quiere. Asegúrese de haber hablado sobre este tipo de regalo con la persona prevista antes de organizar la adopción. Asumir la responsabilidad de cuidar la vida de un animal, por el resto de su vida es importante. No solo su propietario debe estar feliz y considerar sus necesidades diarias, sino también el compromiso financiero que conlleva.
Agradecemos nuevamente a todos los que nos visitan en Aldea Felina, Denia, cuando consideran adoptar un gato. Cuantos más gatos sean adoptados, más gatos podemos ayudar, dándoles la oportunidad de una vida mejor. ¡Gracias a todos los que nos ayudan a lograr este objetivo!
Puedes ver todos los otros gatos que aún esperan ser adoptados aquí: gatos en adopcion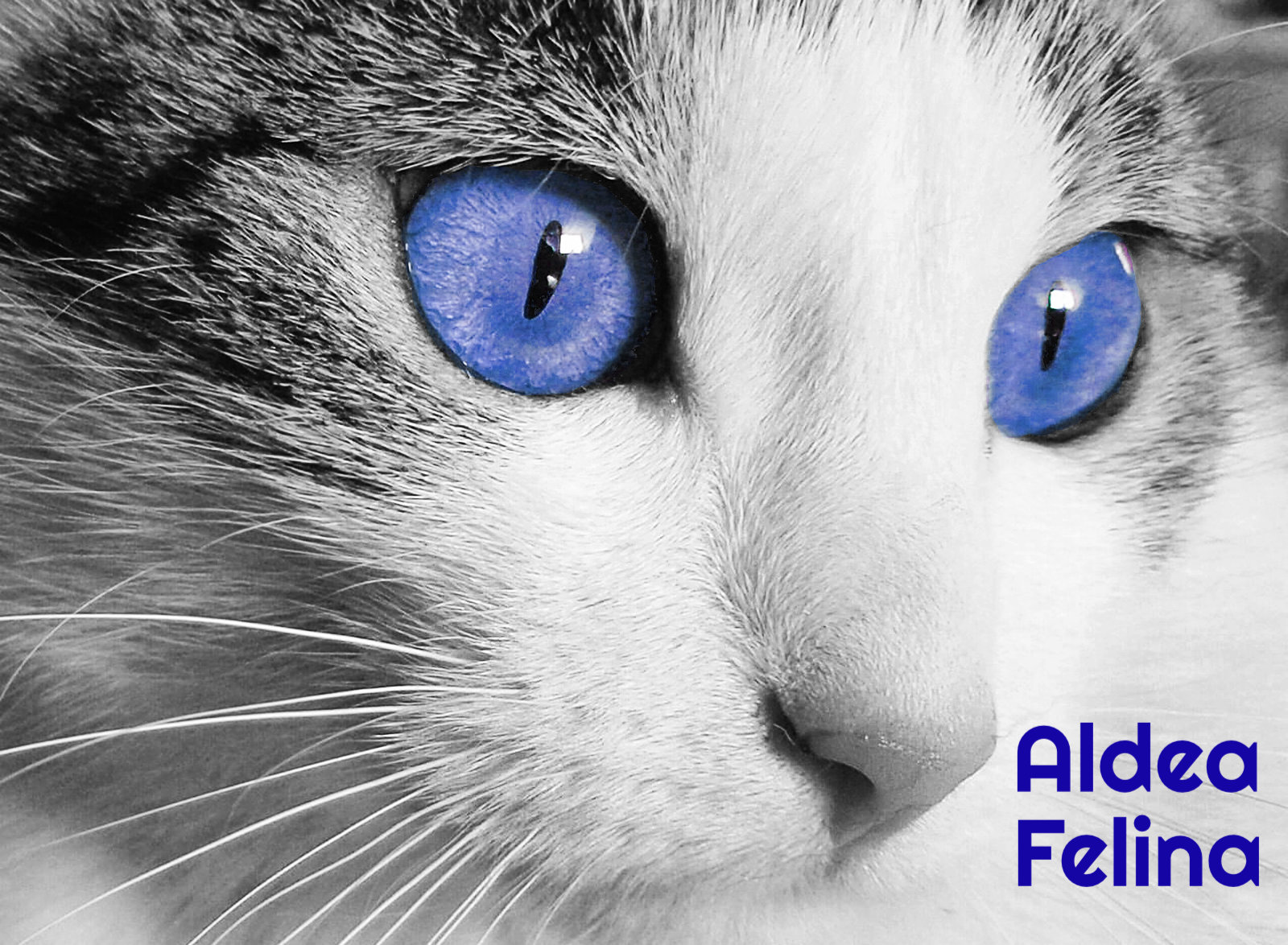 100 ADOPTIONS!
We are very happy to say - with lots of hard work and your help, we have reached 100 adoptions earlier than normal this year.
The lucky number 100 is shared by brothers Caracas and Coro, who have been adopted into a family in our local area of Denia. We are very happy for them and wish them lots of luck and fun with their new lives together as part of the family.
Normally we reach just over 100 adoptions at the end of the year, so we are on a good way to beat our previous records. At Christmas time we are very cautious about allowing cats to be adopted. We always ask people to think twice before they consider adopting a pet at this time of year. Adopting for someone else as a gift without meeting the cat first, is not something we agree with. We request that the person receiving the cat should visit us, to meet and get to know their intended new family member. The chemistry is important between a cat and its owner, and we always ensure pets are wanted by their recipient.
Giving an animal as a gift to someone who does not want it, is not acceptable. Please ensure you have spoken about this type of gift with the intended person before organising the adoption. Taking on the responsibility of caring for the life of an animal, for the rest of its life is serious. Not only must their owner be happy to consider their daily needs, but the financial commitment that comes with it.
We say thank you again, to everyone who visits us at Aldea Felina, Denia, when considering adopting a cat. The more cats who are adopted, the more cats we can help, giving them the opportunity of a better life. Thanks to all who help us to achieve this goal!
You can see all the other cats still waiting to be adopted here: cats for adoption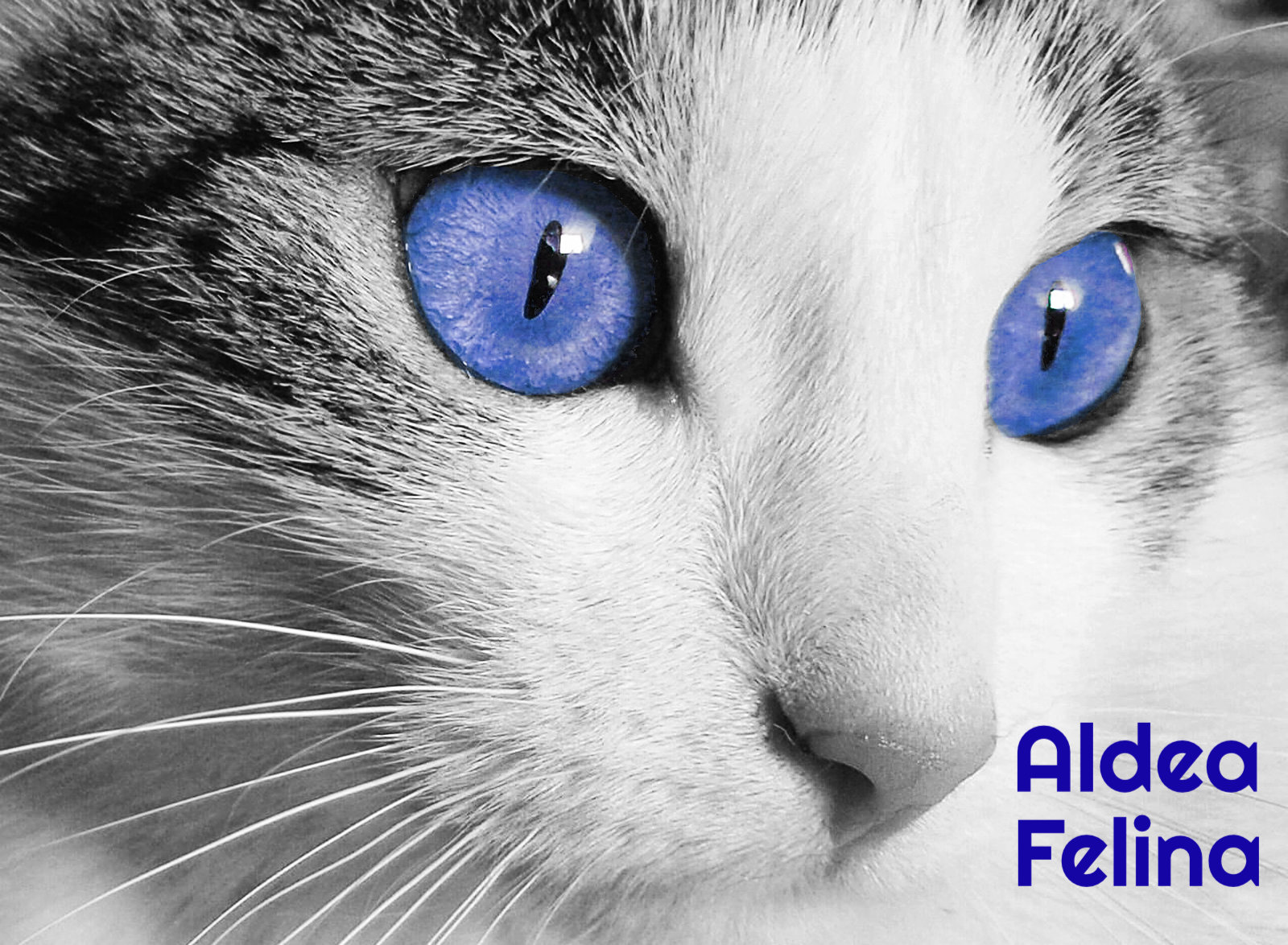 100 Adoptionen!
Wir freuen uns sehr, Ihnen mitteilen zu können, dass wir es mit Ihrer Hilfe und viel harter Arbeit geschafft haben, bereits 100 Katzen in diesem Jahr vermitteln zu können - und das früher als üblich!
Die 100. Vermittlung ist dabei die von Caracas und Coro, zwei Brüdern, die nun bei einer Familie bei Denia ein neues Zuhause gefunden haben. Wir freuen uns sehr für die beiden und wünschen ihnen viel Glück und Spaß mit ihrem neuen Leben als echte Familienmitglieder.
Normalerweise erreichen wir erst zum Jahresende etwa 100 Adoptionen. Wir sind also auf einem guten Weg, unsere bisherigen Rekord zu brechen. Gerade zur Weihnachtszeit sind wir sehr vorsichtig, wenn es um die Weitergabe von Katzen geht. Wir bitten die Leute immer, zweimal darüber nachzudenken, ob sie wirklich ein Haustier adoptieren möchten. Eine Katze als Weihnachtsgeschenk zu verschenken, finden wir falsch und stimmen einer solchen Adoption nicht zu. Wir bitten in diesem Fall darum, die Katze zunächst in unserem Heim zu besuchen und so das neue Familienmitglied kennenzulernen. Die Chemie zwischen einer Katze und ihrem Besitzer ist immens wichtig. Wir stellen deshalb immer sicher, dass die Miezen sich auch mit ihrem zukünftigen Menschen versteht.
Ein Tier als Geschenk an jemanden zu geben, bei dem man sich nicht sicher ist, ob er es überhaupt möchte, ist für uns nicht akzeptabel. Bitte stellen Sie deshalb sicher, dass Sie mit der vorgesehenen Person über eine eventuelle Adoption sprechen, bevor Sie diese organisieren. Es ist eine ernste Angelegenheit, Verantwortung für das Leben eines Tieres zu übernehmen. Der Eigentümer verpflichtet sich nicht nur für die Pflege und die täglichen Bedürfnisse des Tieres aufzukommen, sondern auch die finanzielle Last tragen zu können.
Wir bedanken uns nochmals bei allen, die uns in unserem Heim "Aldea Felina" in Denia, besuchen, um eine Katze zu adoptieren. Je mehr von unseren Schützlingen adoptiert werden, desto mehr Straßen-Katzen können wir helfen und ihnen die Chance auf ein besseres Leben geben. Vielen Dank an alle, die uns dabei helfen, dieses Ziel zu erreichen!
Hier können Sie sich alle Katzen ansehen, die noch auf ein neues Zuhause warten: Katzen in Vermittlung