150kg Pienso y estamos en Aldi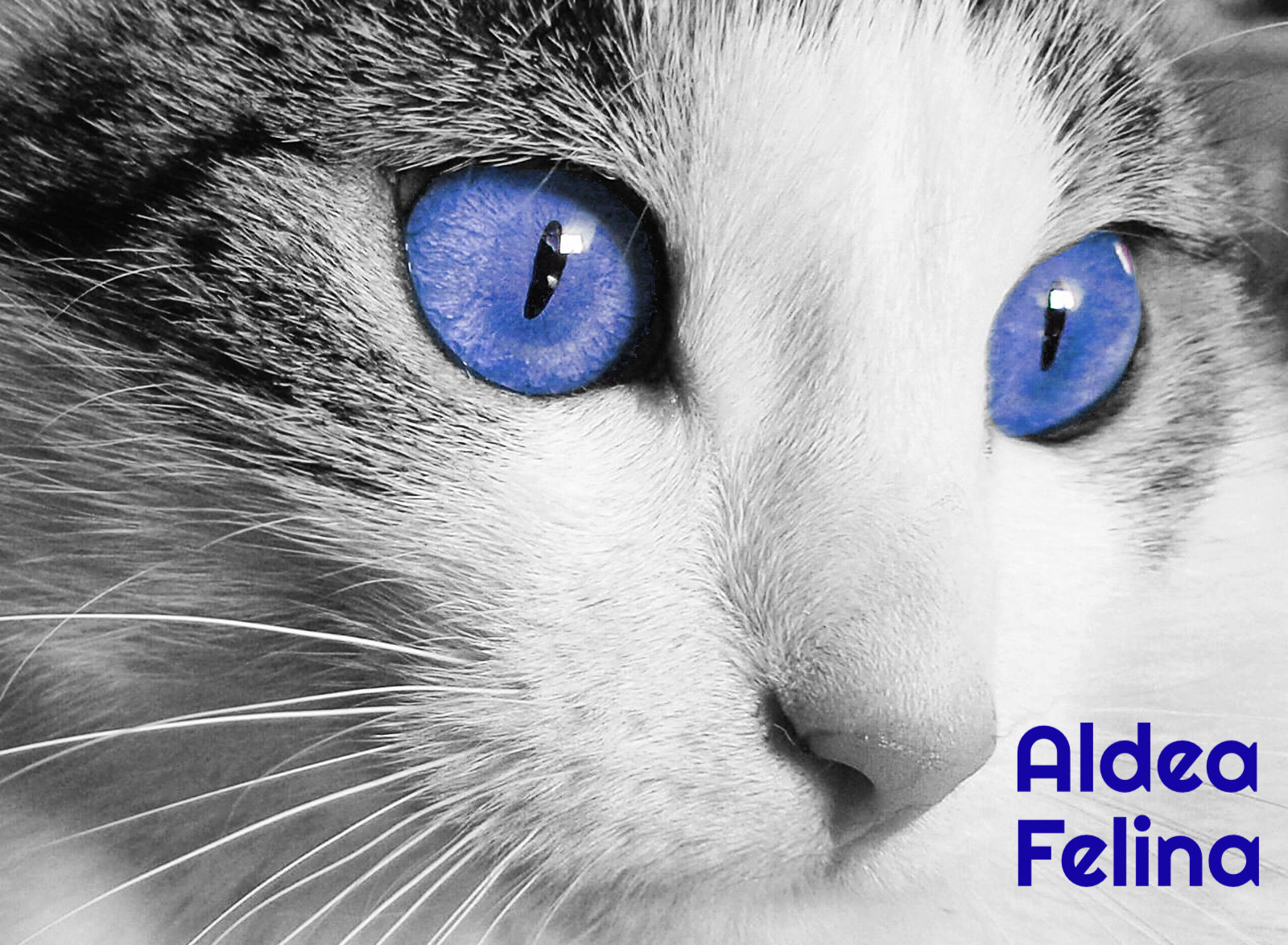 Próximo viernes, sábado y domingo en supermercado ALDI de Las Marinas, junto al Burger King. Estamos preparados para el segundo fin de semana de nuestra campaña de recogida de comida para gatos. Estaremos allí con nuestro stand de 12 a 2 y de 6 a 8. Os esperamos!
La semana pasada fue un éxito y se recogieron más de 150 kilos de pienso, además de comida húmeda, arena y productos de limpieza. Muchas gracias a todos los que colaboraron con su aportación.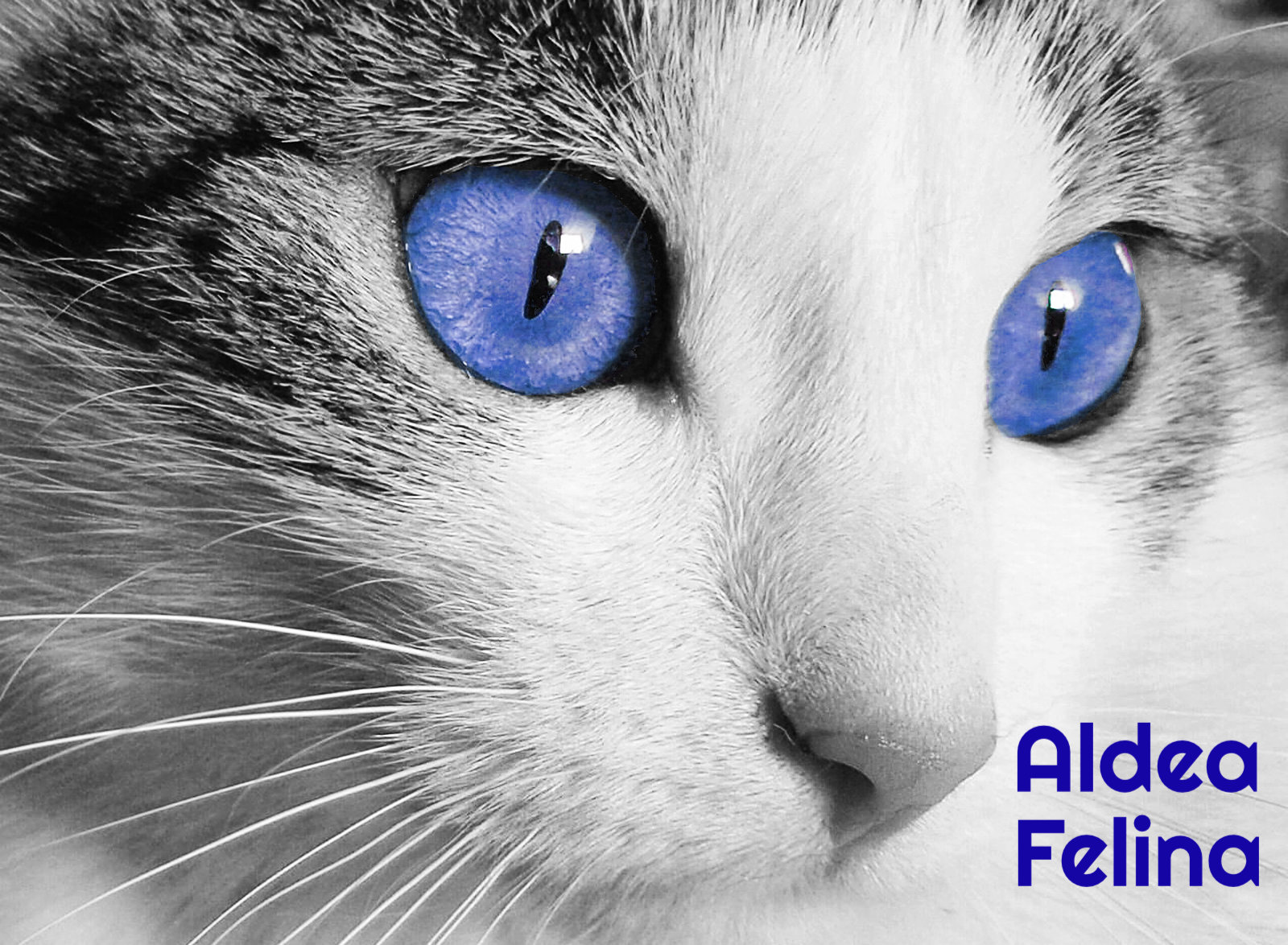 Our food donations are going well – this weekend you can donate too
We are only at the beginning of our August Food Donation campaign and have already received just over 150kgs of cat food, both dry and wet. A very big thank you to everyone who was kind enough to donate, we are very grateful.
If you have not yet managed to visit us, we will be this weekend, Friday, Saturday and Sunday (14-16 August) at the ALDI supermarket in Las Marinas, next to Burger King. We are excited to greet you and hope you can find time to come and say hello. Every donation, no matter how small, helps us to feed the hundreds of cats we care for on a daily basis. Our donation box is available all day, and we are there in person between 12 midday until 14:00 and then again in the afternoon from 18:00 to 20:00. See you soon!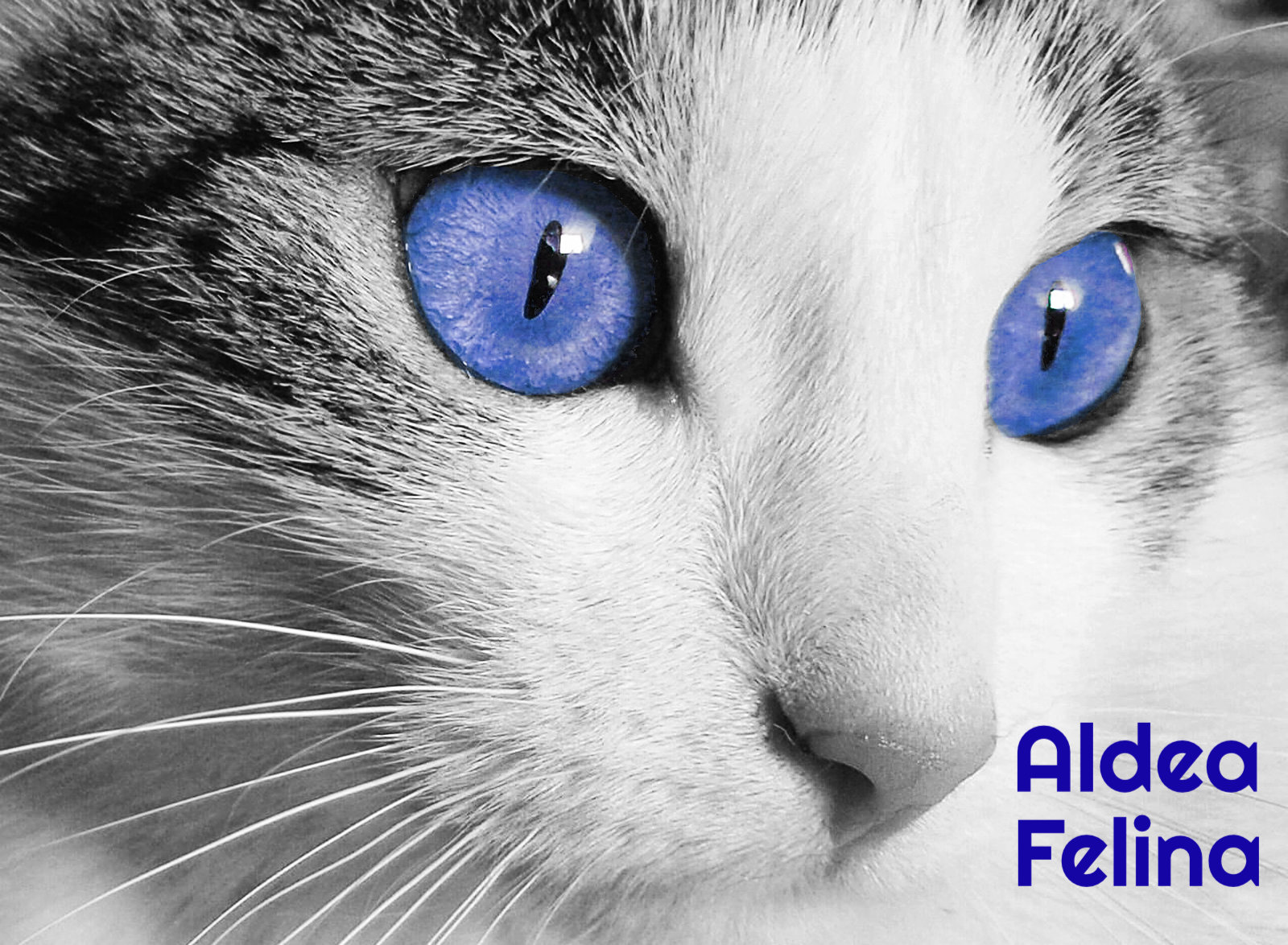 Unsere Futterspenden laufen gut - auch dieses Wochenende können Sie wieder spenden!
Wir stehen erst am Anfang unserer Futterspenden-Kampagne im August und haben bereits etwas mehr als 150 kg Katzenfutter, sowohl Trocken- als auch Nassfutter, erhalten. Ein ganz herzliches Dankeschön an alle, die so freundlich waren zu spenden. Wir freuen uns sehr über jede Unterstützung.

Falls Sie es noch nicht geschafft haben uns zu besuchen: Wir werden an diesem Wochenende (Freitag 14.8. bis Sonntag 16.8.) im ALDI-Supermarkt (direkt neben Burger King) in Las Marinas sein. Wir freuen uns, Sie zu begrüßen und hoffen, dass Sie Zeit finden, um vorbeizuschauen und Hallo zu sagen. Jede noch so kleine Spende hilft uns, Hunderte von Katzen täglich zu ernähren und versorgen. Unsere Spendenbox steht den ganzen Tag zur Verfügung und wir sind mittags von 12 Uhr bis 14 Uhr und dann wieder nachmittags von 18 Uhr bis 20 Uhr persönlich vor Ort. Bis bald!