Alfredo ha vuelto!
Tenemos buenas noticias. ALFREDO está de nuevo con sus amigos en zona 4 de nuestro refugio!! No sabemos si se escondió entre las placas rotas del techo. O si volvió a casa, después de que pasara la terrible tormenta. Pero lo importante es que sigue con nosotros y estamos muy contentos por eso.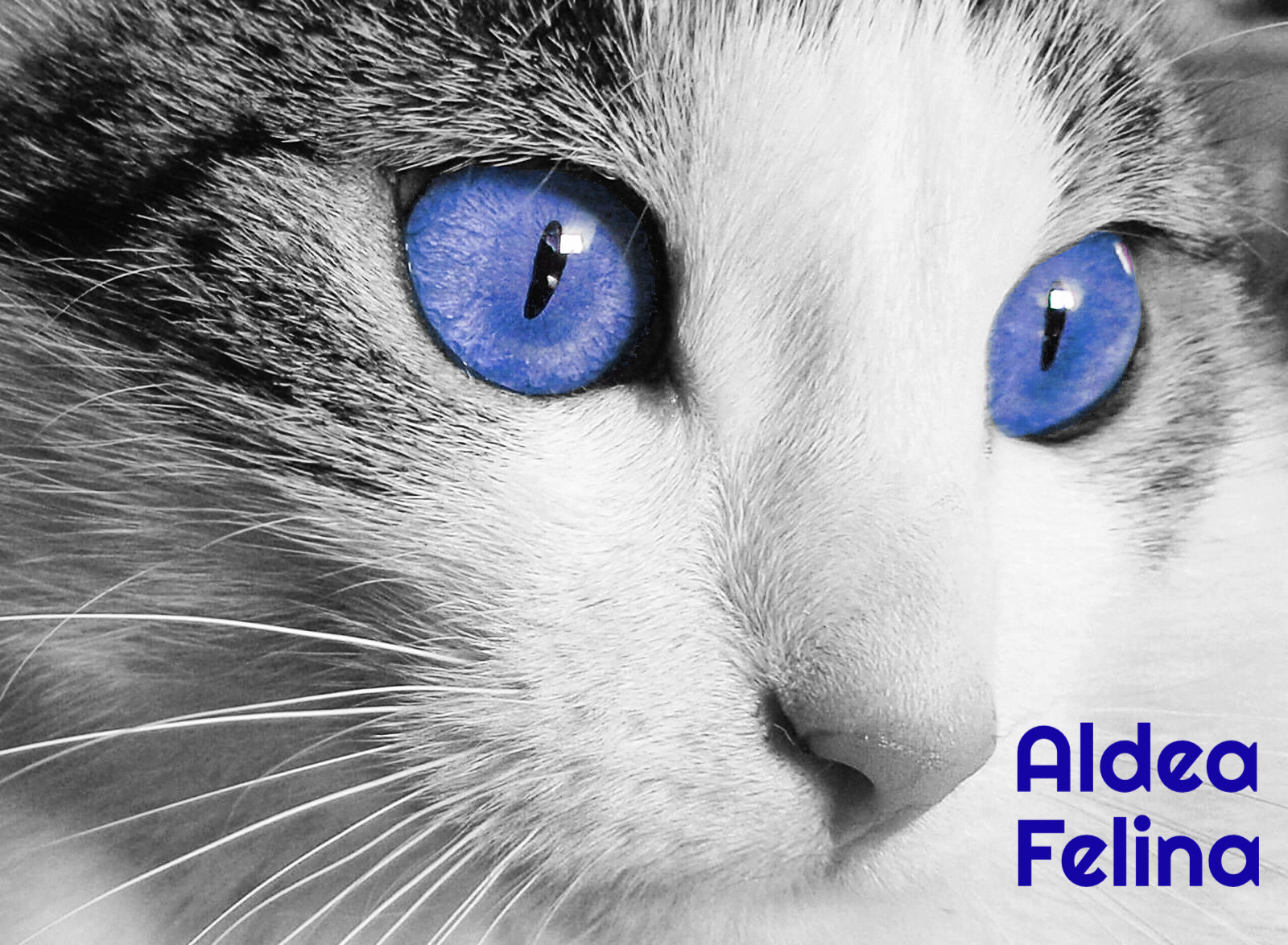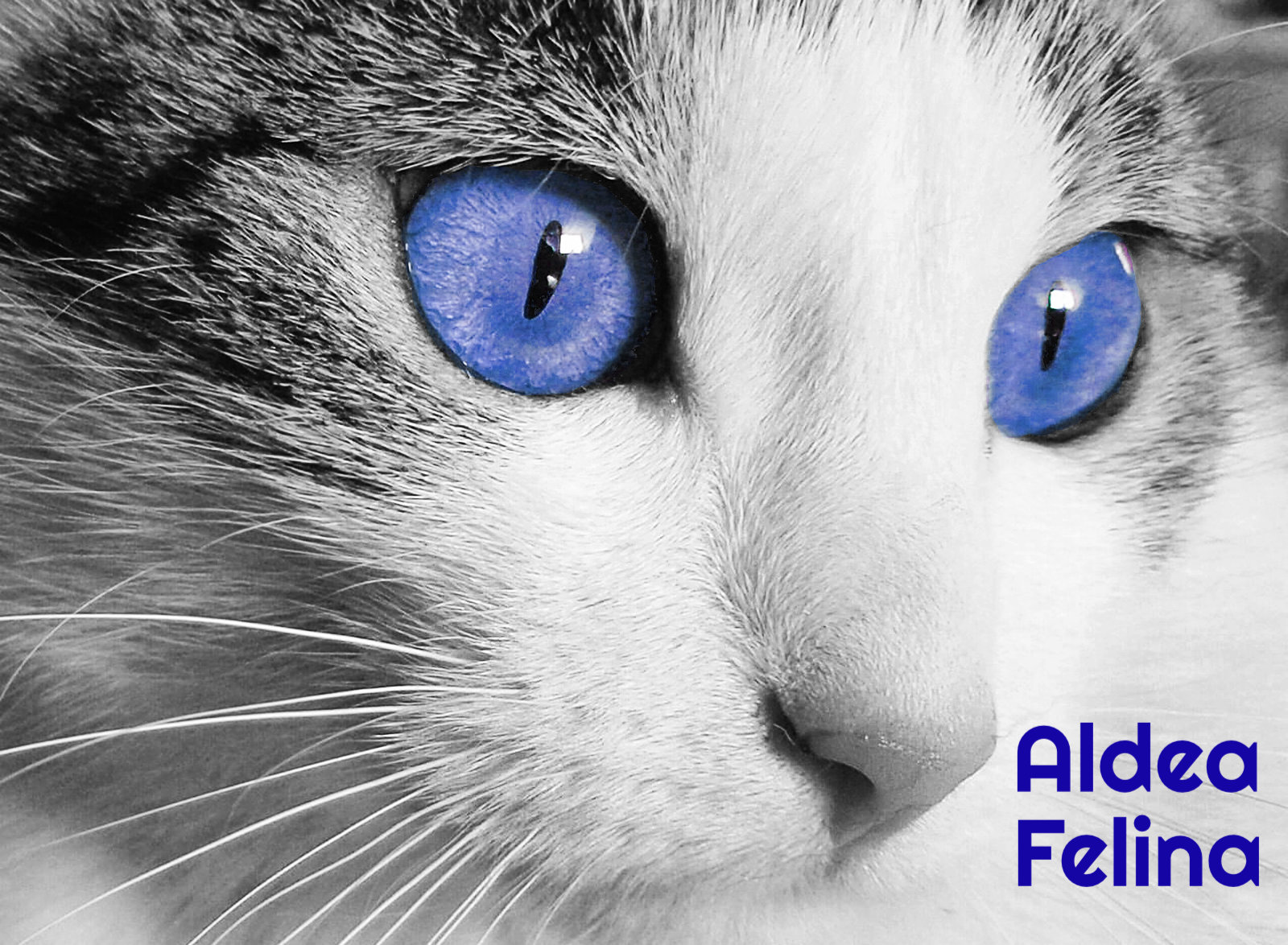 Alfredo has returned!
We have good news. ALFREDO is again with his friends in area 4 of our shelter!! We don't know if he hid among the broken ceiling plates or if he returned home, after the terrible storm passed. But the important thing is that he is still with us and we are very happy about that.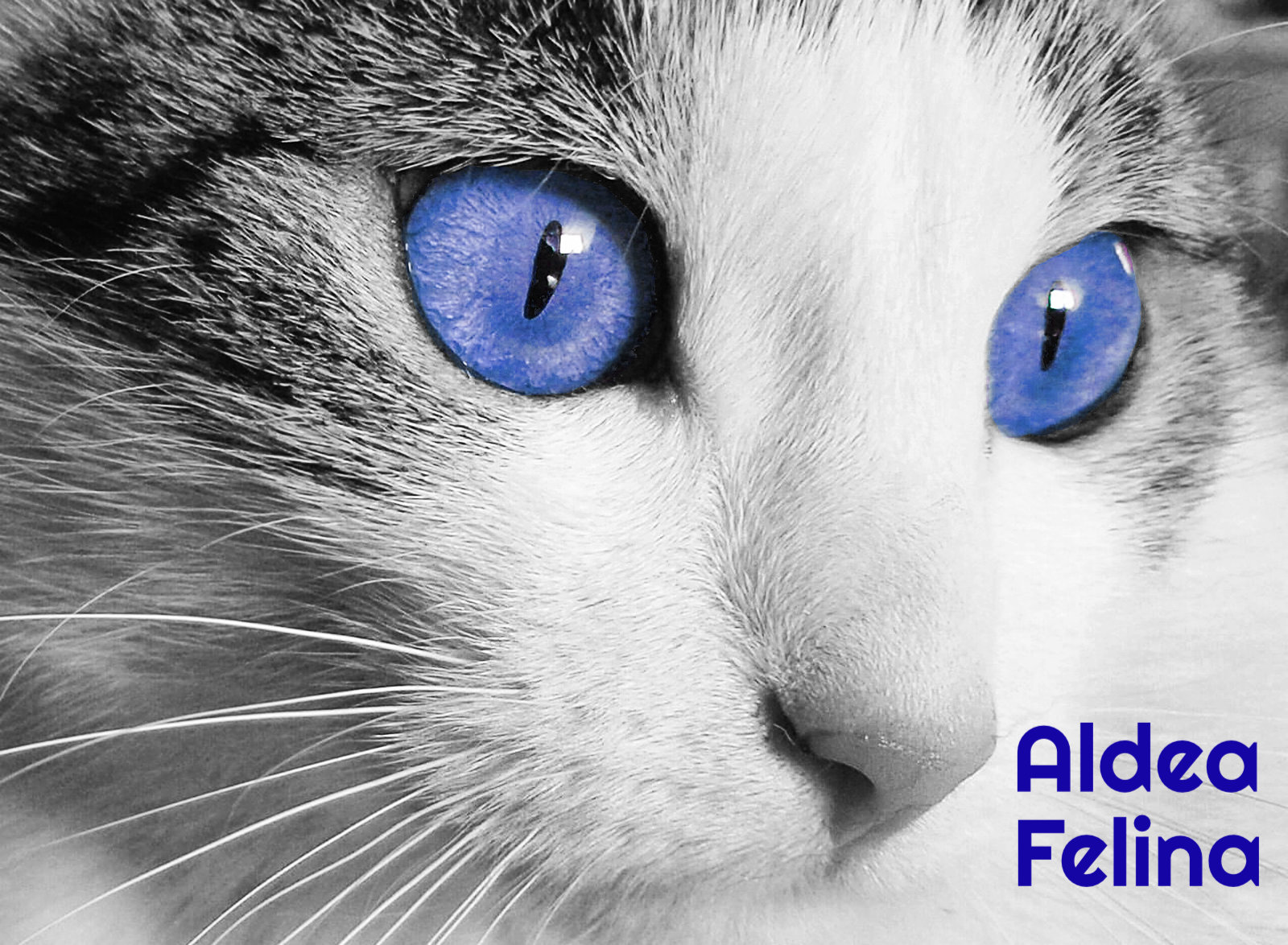 Alfredo ist zurückgekommen!
Wir haben gute Nachrichten. ALFREDO ist wieder mit seinen Freunden in Bereich 4 unseres Tierheims!! Wir wissen nicht, ob er sich unter den zerbrochenen Deckenplatten versteckt hat oder ob er nach dem schrecklichen Sturm nach Hause zurückgekehrt ist. Wichtig ist aber, dass er noch bei uns ist und wir freuen uns sehr darüber.