Alimentadores de gatos de colonias y voluntarios de refugios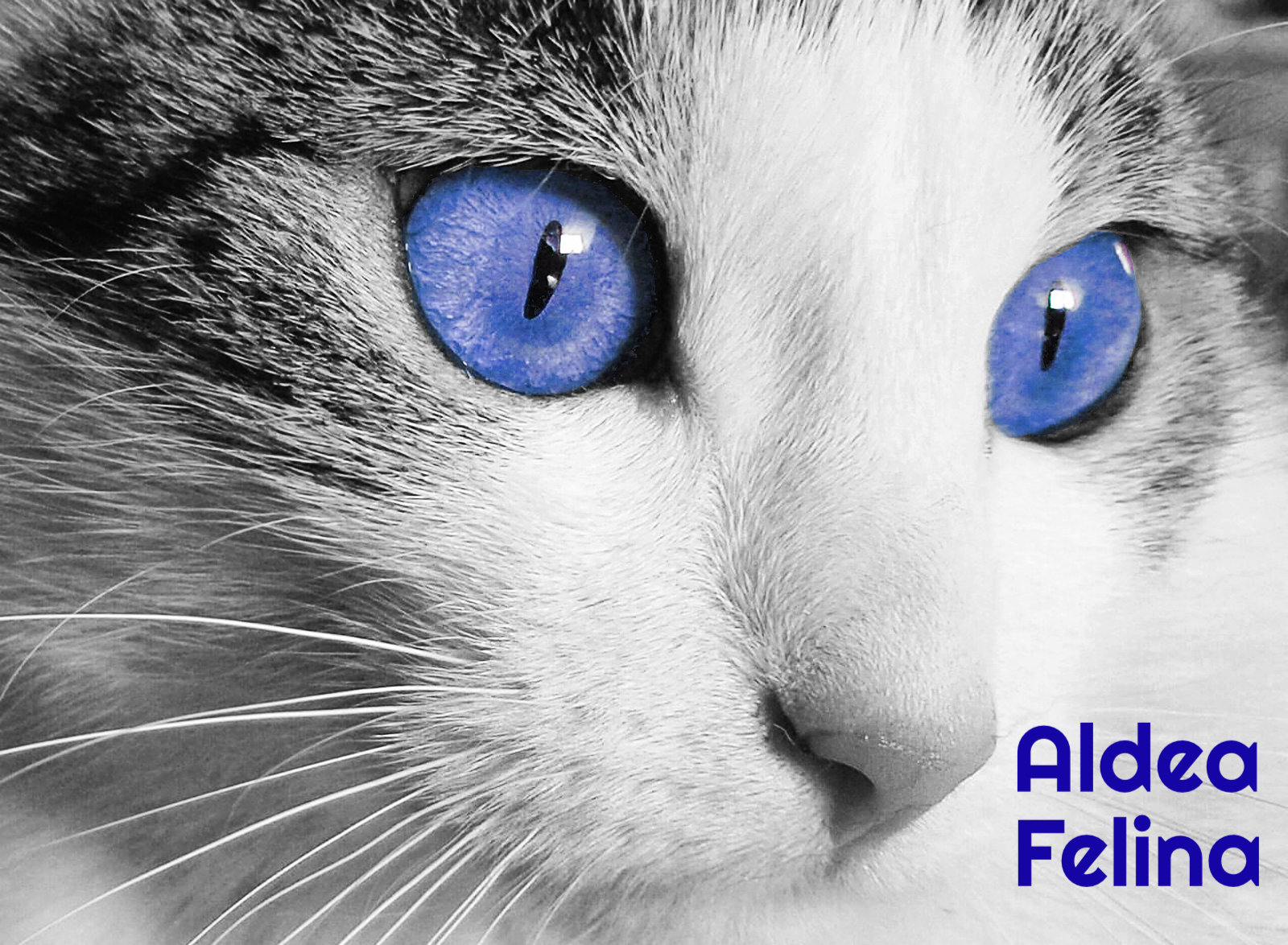 Desde nuestra Asociación, queremos continuar apoyando a todas las personas que dedican su tiempo a cuidar a los pobres gatos de la calle. En las últimas horas hemos recibido multitud de mensajes de ellos y de los voluntarios de nuestro refugio. Todos estaban muy preocupados, al no saber cómo se iba a aplicar la prohibición de salir a la calle que marcó ayer el Gobierno. Somos conscientes de que esos animales dependen de nosotros para su cuidado y esperábamos que eso se tuviera en cuenta. Aquí os pasamos la respuesta oficial del Ministerio de Derechos Sociales publicada hoy sobre este tema.
Es muy importante que llevéis este cuadro siempre con vosotros, cuando vayáis a hacer vuestra labor. Y por supuesto que utilicéis vuestro sentido común para no poneros ni poner a nadie en riesgo. Entre todos debemos ayudar a que todo esto pase lo antes posible.
Muchas gracias.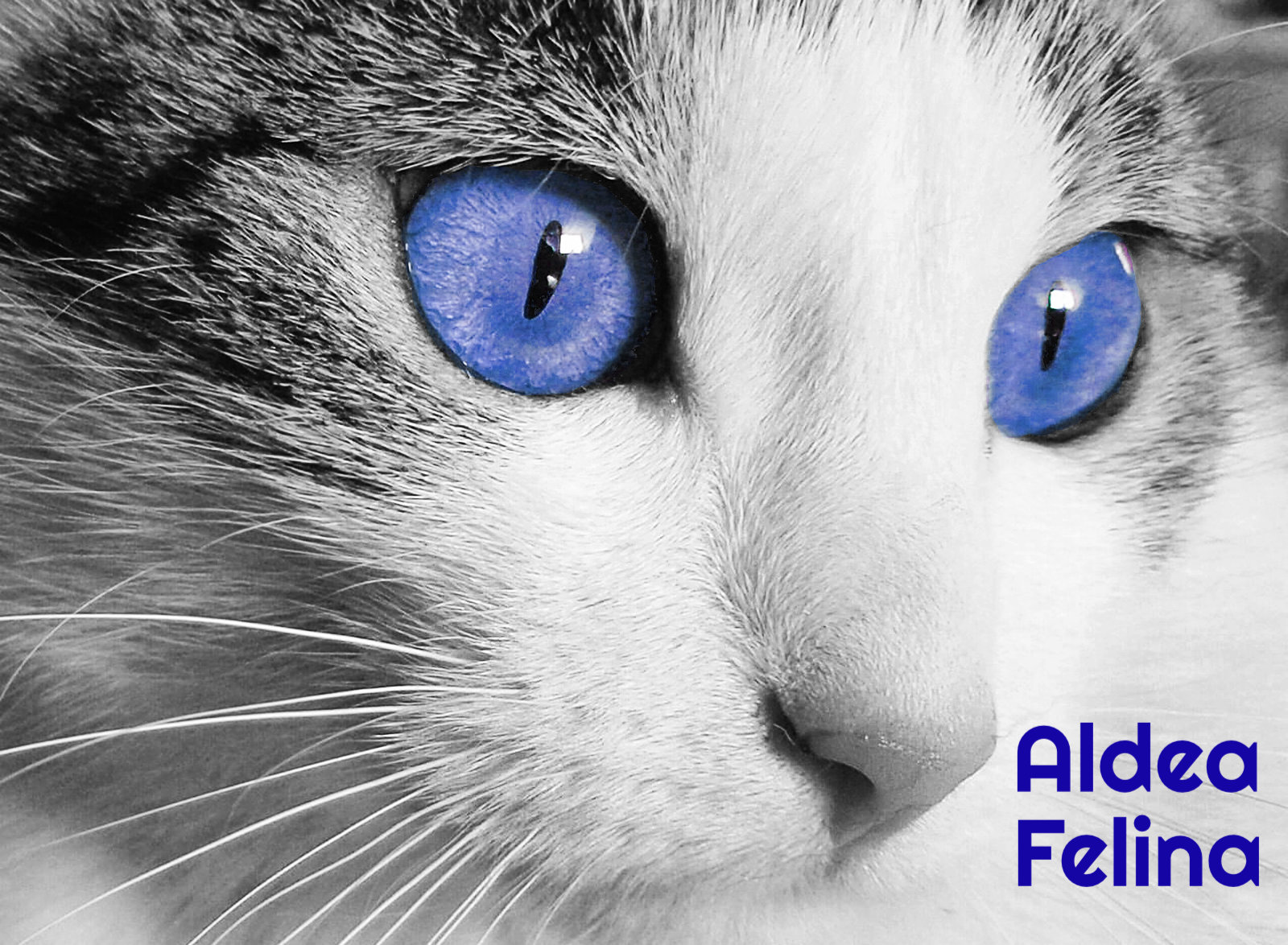 Colony cat feeders and shelter volunteers
In our Association, we want to continue supporting all the people who dedicate their time to caring for the poor street cats. In the last hours we have received many messages from street feeders and volunteers of our shelter. Everyone is naturally very concerned, not knowing how the government's current restriction on movement would affect the job we need to do. We are very aware that these cats depend on us for their care.
Please read this statement issued by the Ministry of Social Rights published today. It outlines the allowness to continue visiting animals in need and care for them. Please make a copy of the statement and keep it with you, while you are out doing your job, caring for the cats. Please do only the minimum needed to ensure the cats receive food and water, and of course, use your common sense and not put yourself or anyone else at risk. Together we can defeat this virus and hopefully get back to normal as soon as possible.
Thank you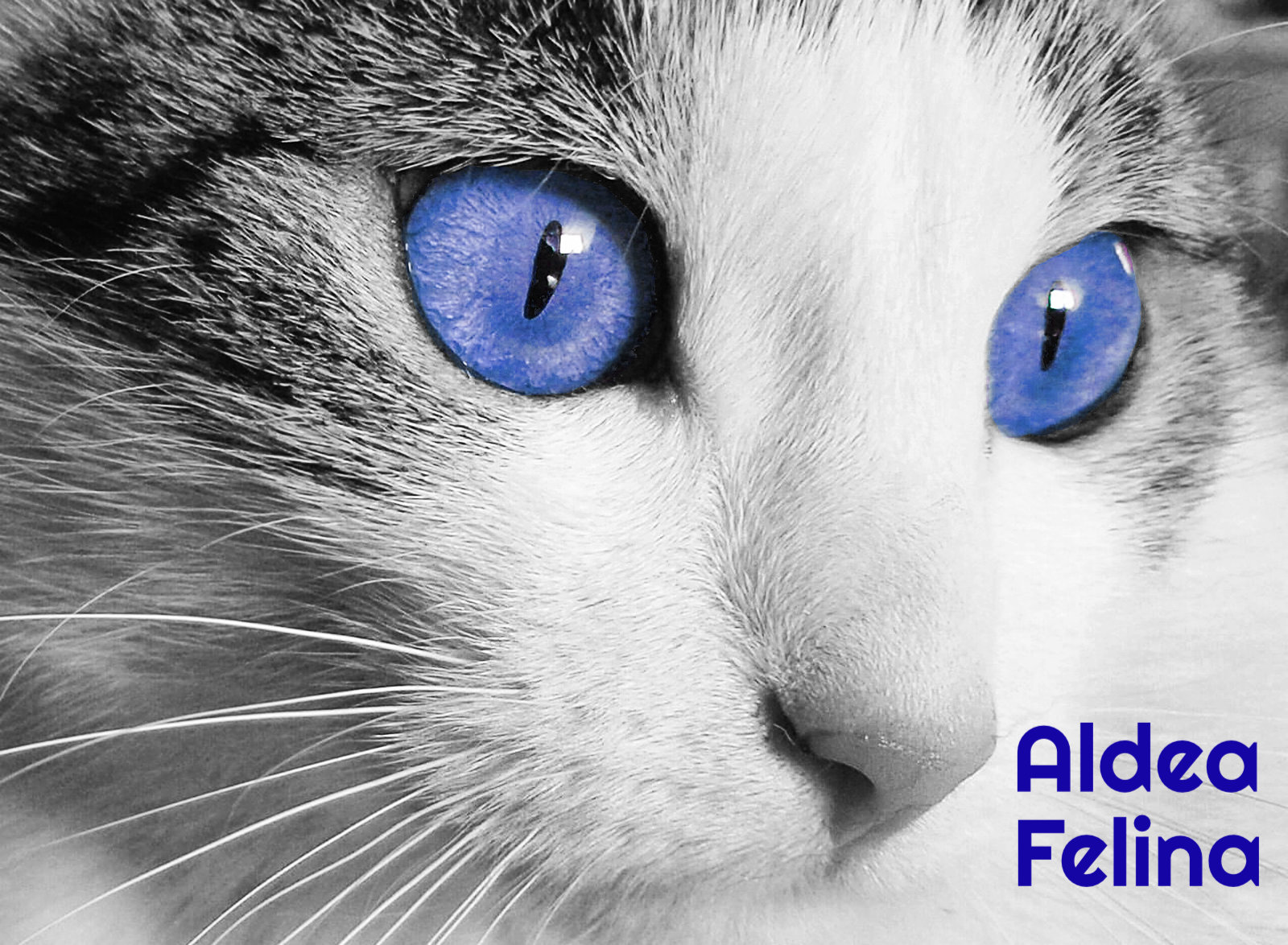 Kolonialkatzenfütterer und freiwillige Helfer im Tierheim
In unserer Verein möchten wir weiterhin alle Menschen unterstützen, die ihre Zeit der Pflege der armen Straßenkatzen widmen. In den letzten Stunden haben wir viele Nachrichten von Straßenkatzenbetreuer und Freiwilligen unseres Tierheims erhalten. Jeder ist natürlich sehr besorgt und weiß nicht, wie sich die derzeitige Bewegungsbeschränkung der Regierung auf die Arbeit auswirken würde, die wir tun müssen. Wir sind uns sehr bewusst, dass diese Katzen für ihre Pflege auf uns angewiesen sind.
Bitte lesen Sie diese heute veröffentlichte Erklärung des Ministeriums für soziale Rechte. Es beschreibt die Möglichkeit, weiterhin Tiere in Not zu besuchen und für sie zu sorgen. Bitte machen Sie eine Kopie der Erklärung und bewahren Sie sie bei sich auf, während Sie Ihre Arbeit erledigen und sich um die Katzen kümmern. Bitte tun Sie nur das Minimum, um sicherzustellen, dass die Katzen Futter und Wasser erhalten, und verwenden Sie natürlich Ihren gesunden Menschenverstand und gefährden Sie sich selbst oder andere Personen nicht.
Gemeinsam können wir diesen Virus besiegen und hoffentlich so schnell wie möglich wieder normal werden.
Vielen Dank