Aviso importante - Escollera!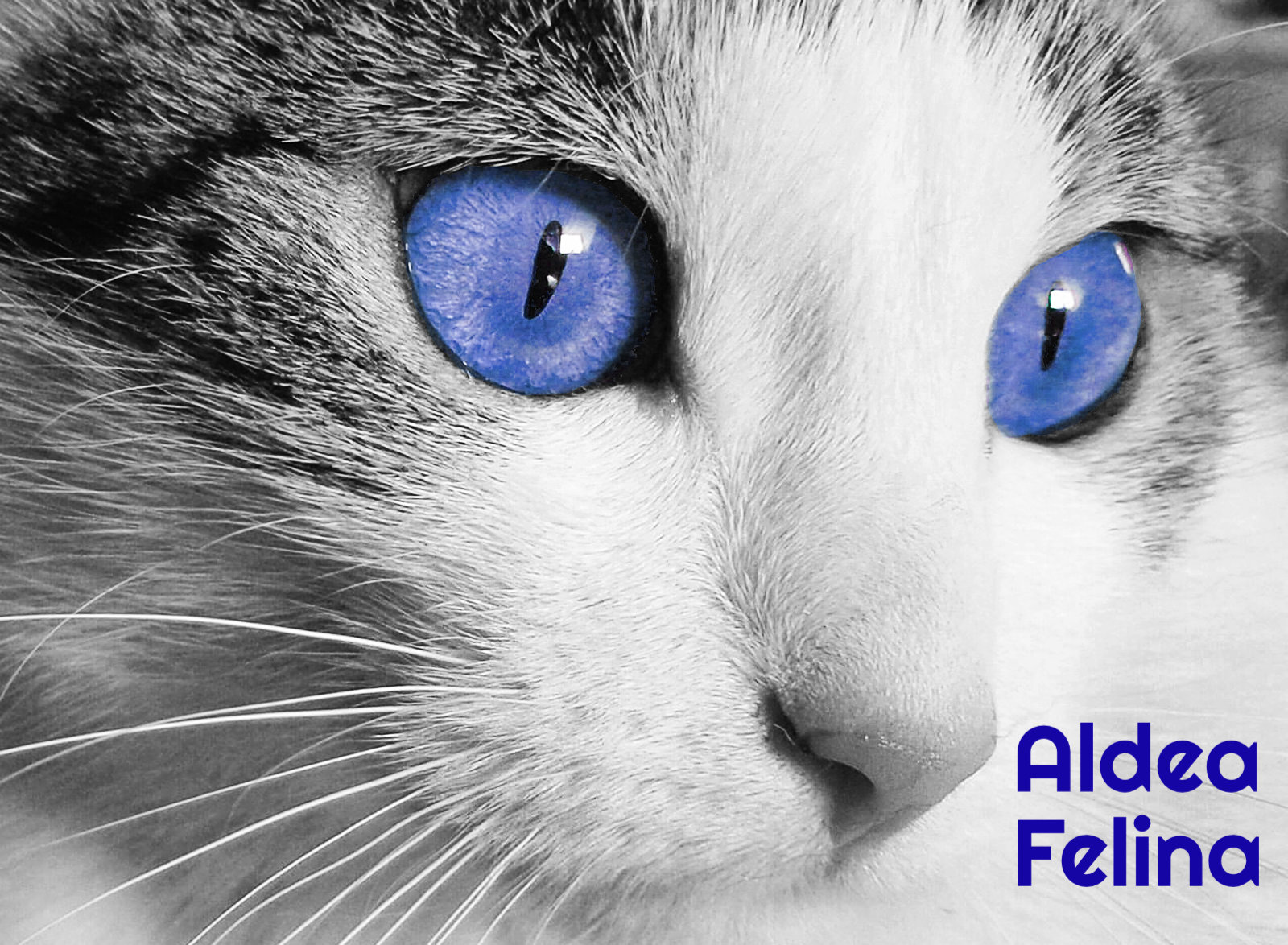 04.02.2019
Después de varias reuniones y averiguaciones, hemos conseguido aclarar que de momento, no se va a tomar ninguna medida extraordinaria contra las ratas en la escollera. En el caso de las otras zonas en Denia, el Ayuntamiento nos asegura que los tratamientos se efectúan periódicamente a lo largo del año y mediante cebos que sólo afectan a los roedores. Esperemos que se cumplan todas las normas y no haya riesgos para el resto de las poblaciones.
15.01.2019
Nos han llegado rumores de que quieren poner VENENO contra las ratas en la escollera. Desde Aldea Felina estamos intentando aclarar la situación, ya que esa zona no depende del Ayuntamiento sino de Puertos. Es cierto que ha aumentado el número de ratas en ésa y en otras zonas de Dénia. Pero echar veneno indiscriminadamente no es la solución y es un gran riesgo para el medio ambiente.
Puede afectar a los gatos que viven allí y a las aves marinas. Además la escollera es un espacio público, al que va gente a pasear con niños o con sus perros. Poner veneno es muy peligroso, además de no dar una imagen adecuada para una ciudad como Dénia en el año 2019.
Esperamos que se pueda evitar, en vez de tener que lamentarnos después. Compartid por favor.
Gracias a Belen por los fotos.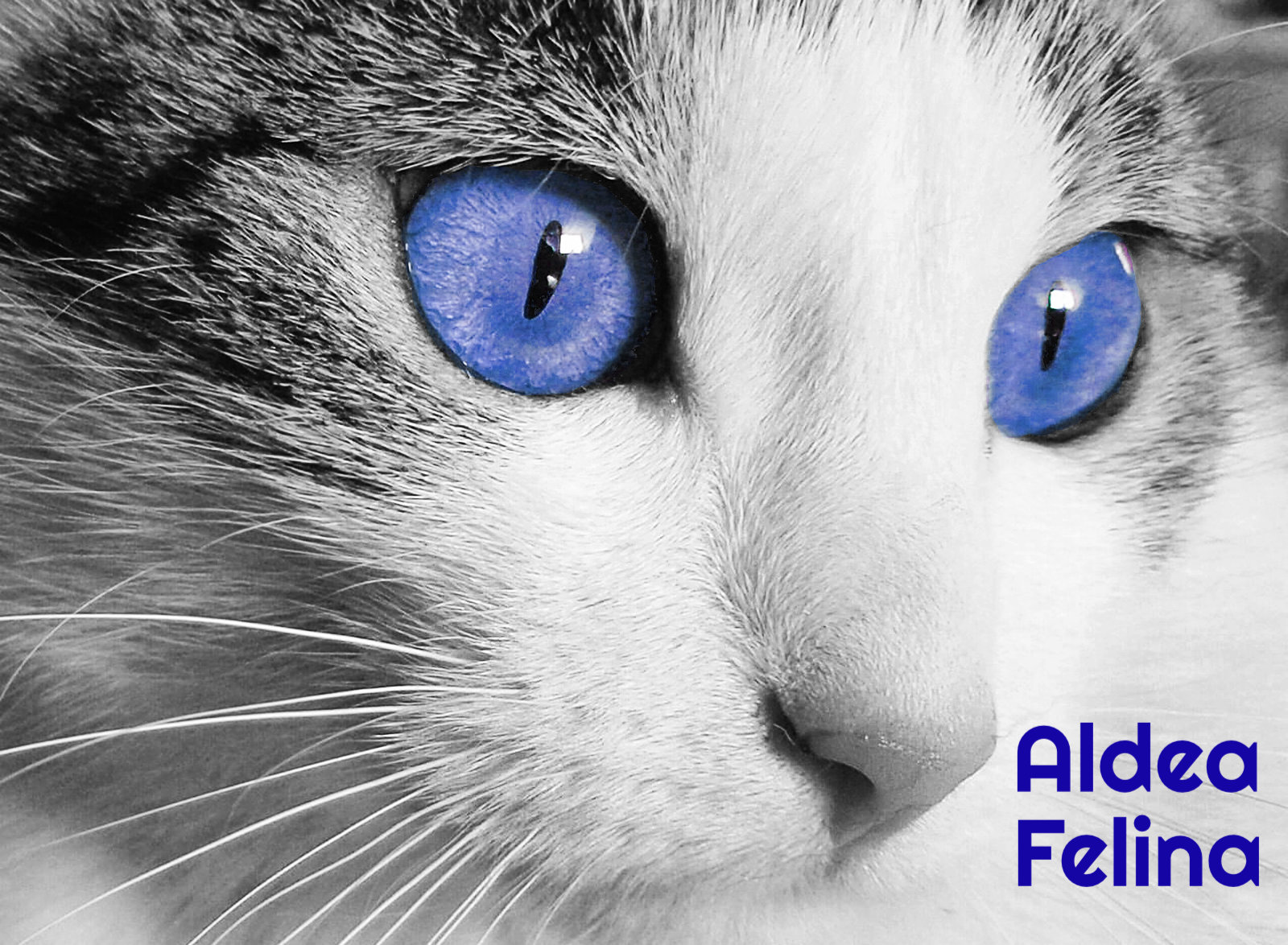 04.02.2019
After several meetings and inquiries, we have managed to clarify that for now, no extraordinary action will be taken against the rats in the breakwater. In the case of the other areas in Denia, the City Council assures us that the treatments are carried out periodically throughout the year and by means of baits that only affect rodents. Hopefully all the rules are met and there are no risks for the rest of the population.
15.01.2019
We have heard rumours that they want to put POISON against the rats in the breakwater. From Aldea Felina we are trying to clarify the situation, since that area does not depend on the City Council but on the Ports.
It is true that the number of rats has increased in this and other areas of Denia. But distributing poison indiscriminately is not the solution and is a great risk to the environment. It will affect the cats who live there and the seabirds. In addition, the jetty is a public space, where people walk with their children and dogs. Putting poison is very dangerous, and also does not give a city like Dénia, a good name.
We hope it can be avoided, instead of having to regret it later. Share please this worrying news.
Thank you to Belen for the photos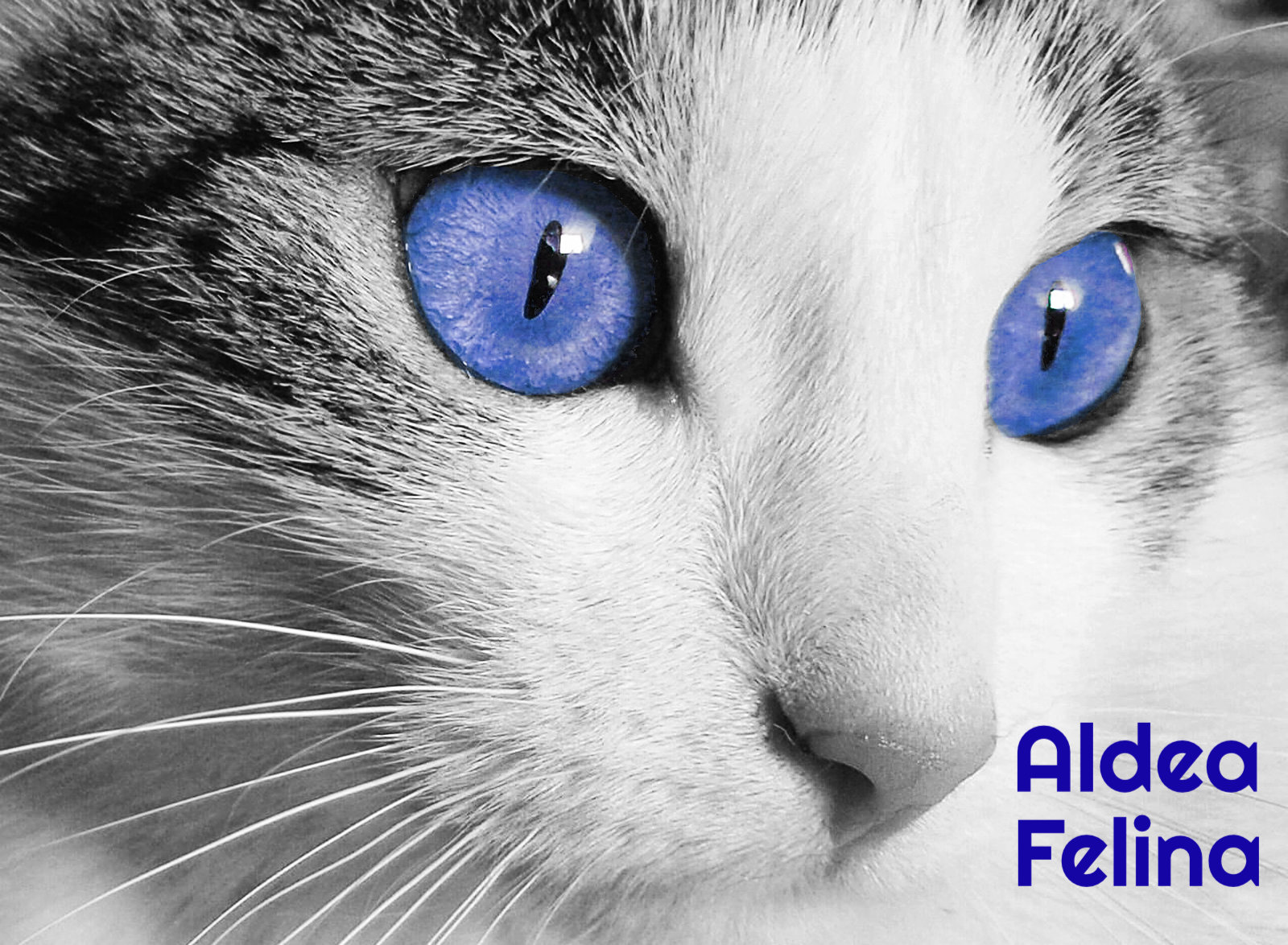 04.02.2019
Nach mehreren Besprechungen und Anfragen haben wir klarstellen können, dass vorerst keine außergewöhnlichen Maßnahmen gegen die Ratten im Bereich der Wellenbrecher. Im Falle der anderen Gebiete in Denia versichert uns der Stadtrat, dass die Behandlungen das ganze Jahr über regelmäßig und mit Ködern durchgeführt werden, die nur Nagetiere betreffen. Hoffentlich sind alle Regeln erfüllt und es gibt keine Risiken für den Rest der Bevölkerung.
15.01.2019
Wichtige Ankündigung! Gerüchten zufolge soll in den Wellenbrecherdämnen RATTENGIFT verteilt werden. Wir von Aldea Felina versuchen, die Situation zu klären, da dieses Gebiet nicht vom Stadtrat sondern von den Häfen verwaltet wird.
Es ist wahr, dass die Anzahl der Ratten in diesem und anderen Gebieten von Denia zugenommen hat. Die wahllose Verteilung von Gift ist jedoch keine Lösung und ein großes Risiko für die Umwelt. Es betrifft die dort lebenden Katzen und die Seevögel. Darüber hinaus ist der Steg ein öffentlicher Raum, in dem Menschen mit ihren Kindern und Hunden spazieren gehen. Das Einbringen von Gift ist sehr gefährlich und verleiht einer Stadt wie Dénia keinen guten Namen.
Wir hoffen, dass dies vermieden werden kann, anstatt es später bereuen zu müssen. Teilen Sie bitte diese besorgniserregende Nachricht.
Vielen Dank an Belen für die Fotos