Ayudamos a este pobre gato en Marquesa IV
Para proteger a los animales, a veces tenemos que hacer cosas difíciles, como ayudar en situaciones de las que nadie quiere hacerse cargo, es parte del trabajo.
Después de varios días intentando capturarlo sin éxito, por fin hemos podido coger a este pobre animal. El cáncer que padecía en su nariz había avanzado de tal forma que ya había destruido la mitad de su cara. Al menos hemos podido ayudarle, evitando más días de sufrimiento y la muerte agónica que le esperaba. A veces es lo único que podemos hacer por ellos en sus últimas etapas. RIP
Cuidado. Las imágenes pueden herir su sensibilidad.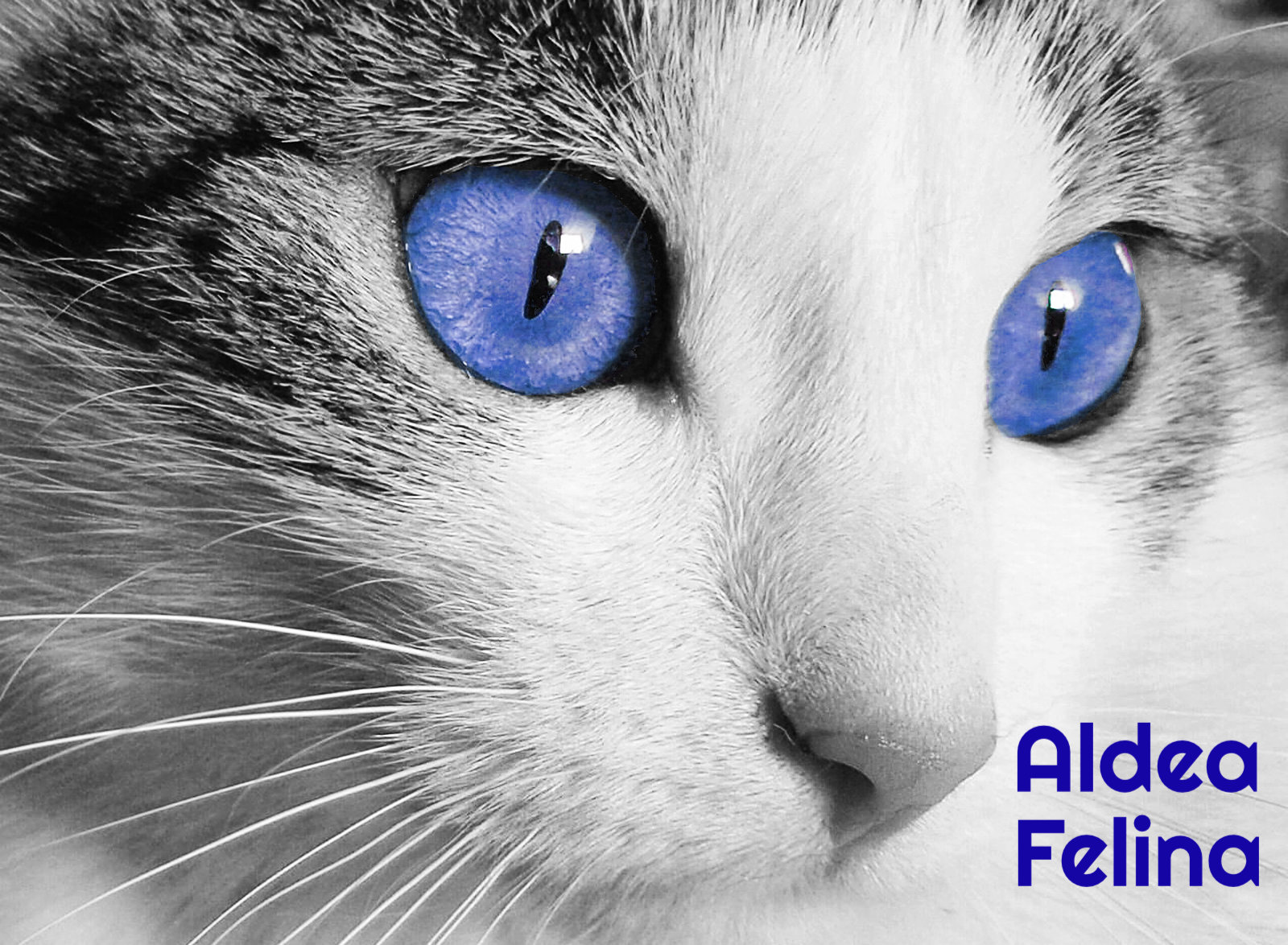 We helped this poor cat in Marquesa IV
Sometimes we are called to help in situations no-one wants to know about, but to protect animals, we also have to do hard things. It's part of the job.
After several days trying to capture it without success, we have finally been able to catch this poor cat. The cancer in his nose had progressed in such a way that it had already destroyed half of his face. At least we have been able to help him now, avoiding more days of suffering and the agonising death that awaited him. Sometimes it is the only thing we can do for them in their last stages of life. RIP young man.
Attention, this image below is not for the sensitive.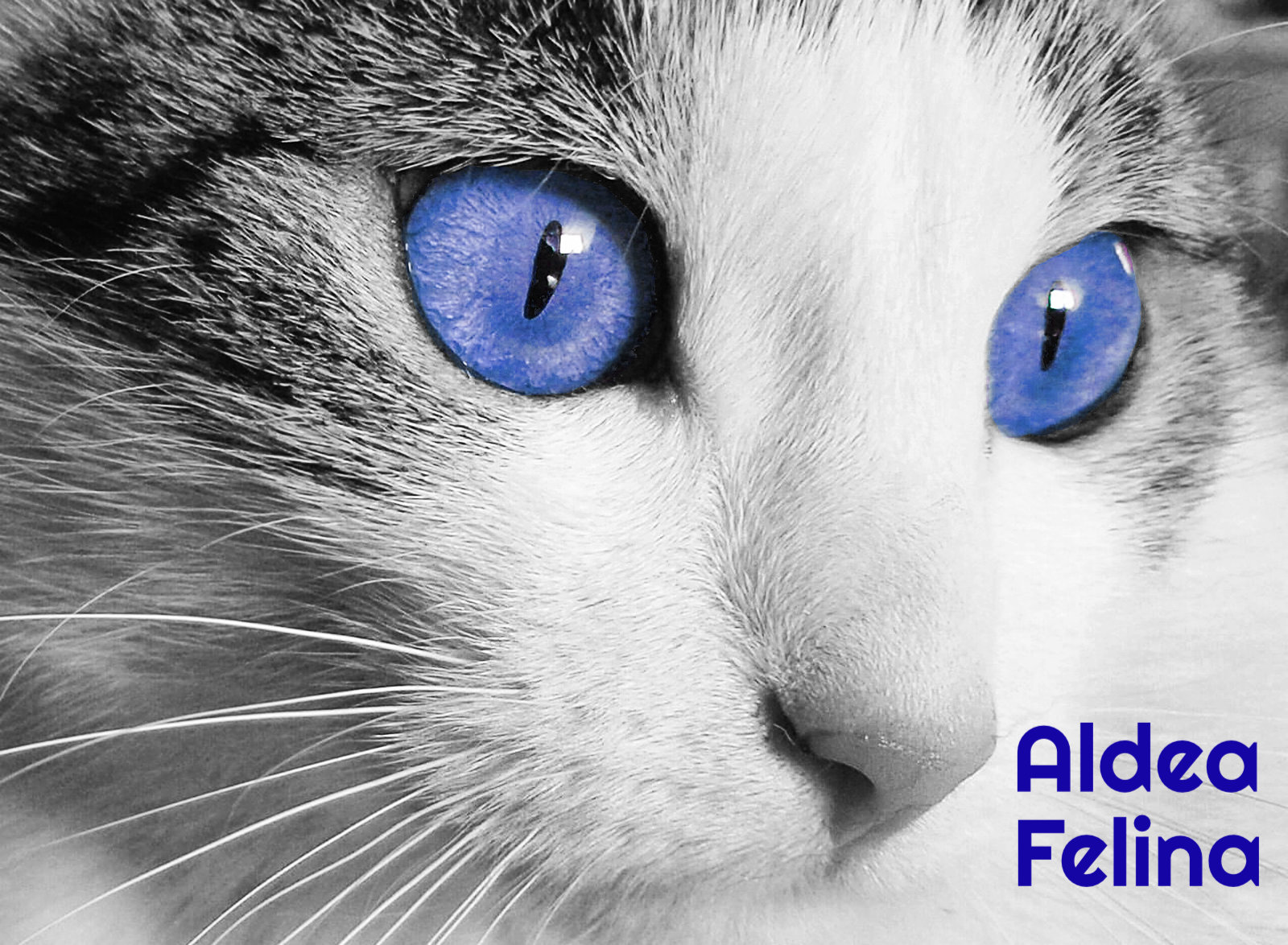 Hilfe für einen armen Kater in Marquesa IV
Manchmal werden wir in Situationen um Hilfe gerufen, von denen keiner überhaupt etwas wissen will. Aber um Tiere zu schützen, müssen wir auch Dinge tun, die uns sehr schwer fallen, denn das gehört zum Job dazu.
Nach mehreren Tagen erfolgloser Versuche den arme Kater einzufangen, ist es uns nun endlich gelungen. Der Krebs in seiner Nase war so weit fortgeschritten, dass er bereits die Hälfte seines Gesichts zerstört hatte. Zumindest konnten wir ihn jetzt erlösen und somit weitere Tage des Leidens und einen qualvollen Tod ersparen. Manchmal ist dies das Einzige, was wir für die Katzen in ihrem letzten Lebensabschnitt tun können. Ruhe in Frieden kleiner Kerl!
Achtung: Das folgende Bild ist nichts für schwache Nerven.